Following the recent debut of Season 2, that's all she wrote for Iron Fist as Netflix and Marvel TV have announced the series is canceled and won't get a Season 3.
"Marvel's Iron Fist will not return for a third season on Netflix. Everyone at Marvel Television and Netflix is proud of the series and grateful for all of the hard work from our incredible cast, crew and showrunners. We're thankful to the fans who have watched these two seasons, and for the partnership we've shared on this series. While the series on Netflix has ended, the immortal Iron Fist will live on," Disney's Marvel TV and Netflix released in a joint statement (via Deadline).
The news really shouldn't be all that surprising as Iron Fist has been poorly received both in its own series and on the Defenders Netflix series, which also isn't getting another season.
However, as noted, the statement does state Iron Fist will live on, as another season could always air on the upcoming Disney Play streaming service, which launches next year.
The cancellation of Iron Fist also brings up the question regarding the future of Marvel TV on Netflix, as with the Disney Play streaming service launching, why would Marvel and Disney bother with Netflix anymore?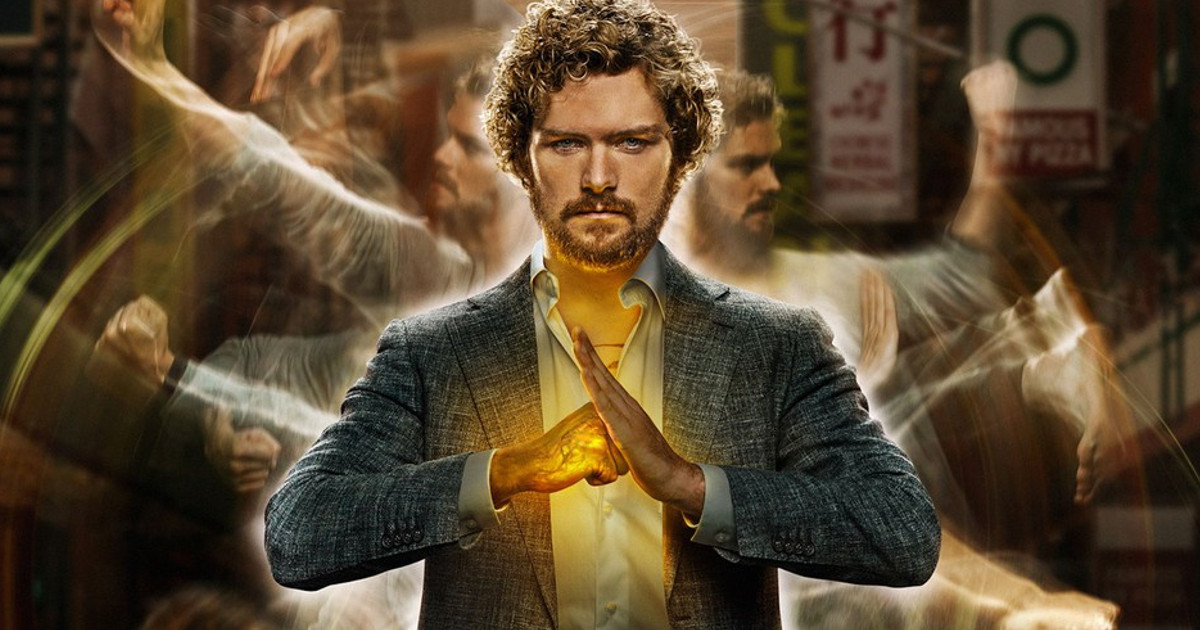 Interestingly enough, head of Marvel TV Jeph Loeb also seem to insinuate there may be trouble with Netflix when questioned about a potential Iron Fist Season 3 and why the new Daredevil Season is airing so close to the release of Iron Fist Season 2.
Regarding Iron Fist Season 3, Loeb responded: (via EW):
Speak to our friends at Netflix. Unlike the movie studio, which can announce a Captain Marvel movie will be out in 2019, the television studio will always be beholden to our networks, and so if our networks want another season of Iron Fist, we're ready to go. We're just waiting for the answer. The show's been out of a week.
On why Daredevil Season 3 was released so close to Iron Fist Season 2 on Netlix:
Again, that would be a Netflix question. We're just delighted to have the show come out.
Loeb also oddly enough said the Netflix Defenders characters weren't the real team and offered a new Defenders series could always come about:
No, all we've ever said is that there are no plans right now [to do more]. It doesn't mean that it's off the table. And it doesn't mean that it even has to be with the original characters that were in the first Defenders.

There are lots of Avengers, and through that, you should be able to ascertain that there may be lots of Defenders. No one at any time referred to them as "The Defenders" — they didn't wear a little "D" on their belts, and they didn't go to a building that had a big "Defenders" [sign] in the air. They were four mismatched heroes who were joined by a lot of the other heroes that are in the stories that we do on Netflix, but that was that particular story.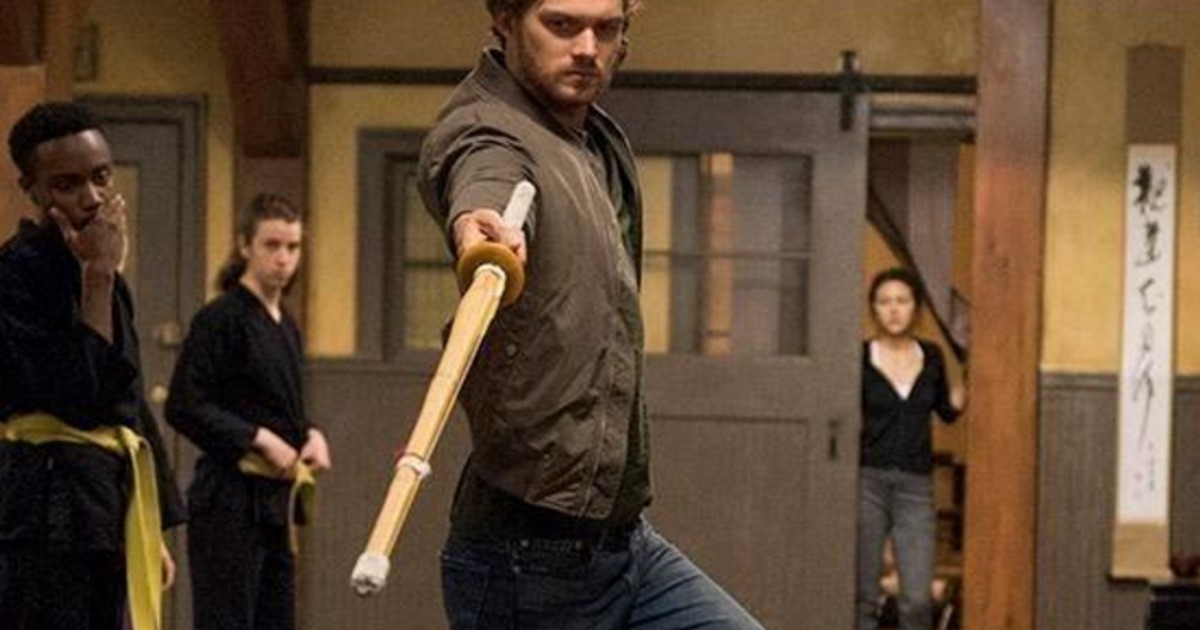 News of Iron Fist getting the axe also follows the news that Marvel Studios (separate than Marvel TV) is doing its own TV series on the streaming app with an Elizabeth Olsen Scarlet Witch series, and a Tom Hiddleston Loki series.
In addition, Marvel TV's Inhumans recently failed miserably at ABC.
Marvel TV isn't quite done for yet on Netflix as Daredevil Season 3 premiers this month, Punisher Season 2 is in the works, Luke Cage Season 3 is expected, and Jessica Jones is getting a Season 3.
In addition, Marvel TV is also developing a new female Marvel series at ABC, and has Runaways at Hulu.