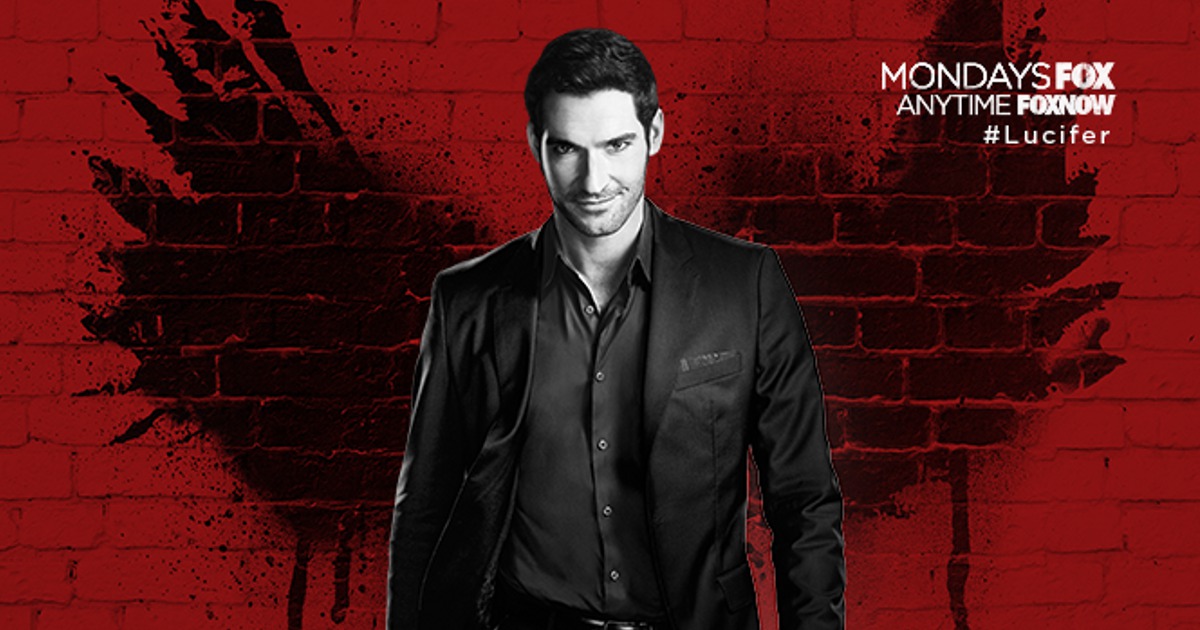 Watch the preview below for the next episode of Lucifer, "Love Handles."
Synopsis:
Lucifer and Chloe investigate a mysterious masked killer who is poisoning college students. They also try to make sense of their new relationship, after a long-awaited kiss. Meanwhile, Charlotte visits Linda for advice on a touchy subject in the all-new "Love Handles" episode of LUCIFER airing Monday, January 23rd on FOX.
Lucifer airs Mondays at 9pm ET on FOX starring Tom Ellis.