Tuesday's super cool episode of Crisis On Infinite Earths saw the surprise cameo by Tom Ellis as Lucifer Morningstar; however, it is learned that it isn't exactly the same character from the Netflix series.
Tom Ellis actually reveals that this Lucifer is from five years before the Netflix series exists, so while technically it's the same character, it's the timelines that don't add up.
"We're playing it as if it's in the five years before the show, Lucifer, started, so when Lucifer spent five years in L.A. before meeting the detective and all those things unfolding," Ellis revealed. "This is him in his proper playboy, don't-give-a-damn-about-anything stage in his life. He is very irreverent with our characters when they turn up in the scene and obviously, with Constantine, there is some history there."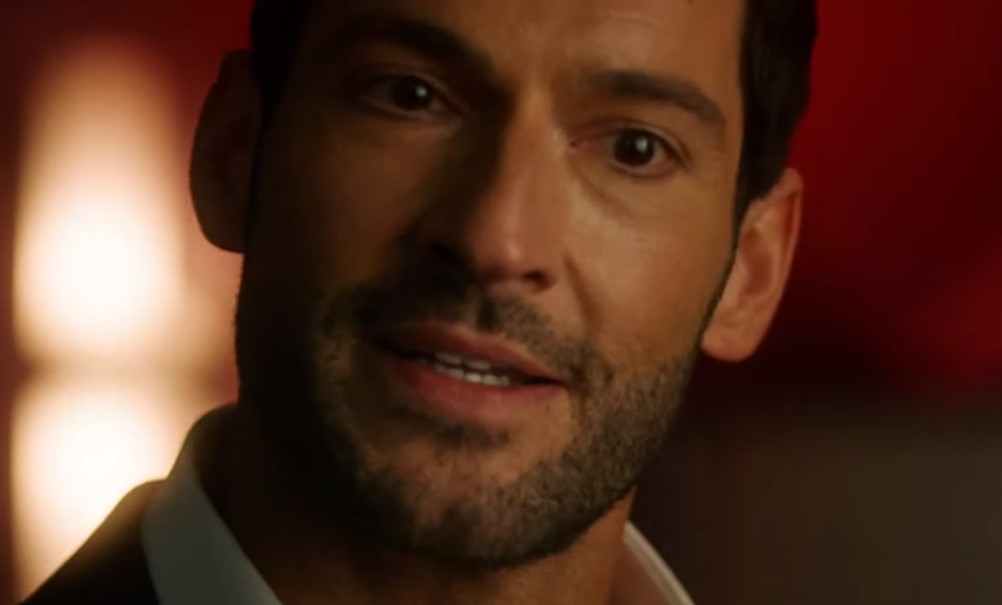 Lucifer Tom Ellis assists Constantine in Crisis On Infinite Earths
In Crisis, what happens is that Oliver Queen is brought back from the dead through the use of a Lazarus Pit, but his soul is trapped in Purgatory, so Constantine goes to Lucifer, who owes him a favor, for help. Lucifer gives Constantine a Tarot Card that is able to transport Constantine to Purgatory where Constantine not only finds Oliver Queen, but Jim Corrigan, The Spectre as well. Corrigan appears and tells Oliver Queen he has a greater destiny, which is Green Arrow becoming The Spectre.
The scenes were actually my favorite of the crossover. Watch below.
Tom Ellis went on to say that he was pretty stoked with the appearance in the crossover and that if fans liked it so much, they should also check out his show, Lucifer.
"I hope [the fans] are reacting with pleasure!" Ellis said with a laugh. "I mean, that's why I wanted to keep it a surprise because really, with all these characters that we do know that are happening in the crossover, we just wanted it to be something that would surprise and it would be a nice little Easter egg."

"Thank you for watching, and if you haven't seen Lucifer, but you're an Arrow fan… now you've seen Lucifer and Arrow. Why don't you watch Lucifer?!"
Crisis On Infinite Earths Tom Ellis Lucifer cameo:
Crisis On Infinite Earths The Spectre scene:
(via ET Online)