It's learned that the Tom Hiddleston Loki series set for Disney Plus will tie big into Doctor Strange: In The Multiverse Of Madness.
The news comes from the head of Marvel, Kevin Feige, who talks up the Marvel Disney Plus shows mentioning they will need to be watched in order to understand the future Marvel movies.
Feige also reveals that Elizabeth Olsen's Scarlet Witch will be a major factor in Doctor Strange 2:
He does drop one little morsel, though. If you want to understand everything in future Marvel movies, he says, you'll probably need a Disney+ subscription, because events from the new shows will factor into forthcoming films such as Doctor Strange in the Multiverse of Madness. The Scarlet Witch will be a key character in that movie, and Feige points out that the Loki series will tie in, too. "I'm not sure we've actually acknowledged that before," he says. "But it does."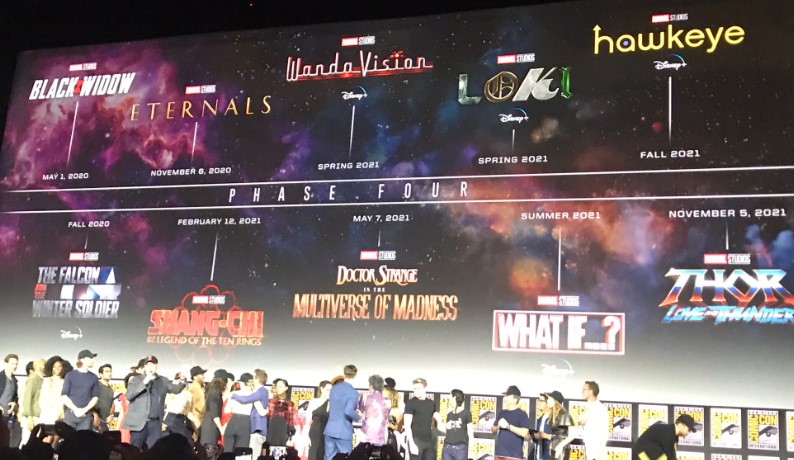 Loki, Scarlet Witch major factors in Doctor Strange 2
According to the timeline revealed at San Diego Comic-Con, WandaVision debuts Spring 2021, Loki debuts Spring 2021, and Doctor Strange: In The Multiverse Of Madness has a May 7, 2021 release date, so it's safe to assume that both WandaVision and Loki will be released on Disney Plus prior to the release of Doctor Strange 2.
The episodes for the Disney Plus shows look to be around six to eight episodes or so as well at an hour each, with some episodes reported to cost more than what HBO spent on Game of Thrones (north of $25 million each).
It's thought the Loki series follows Tom Hiddleston from The Avengers: Endgame when he disappeared, so in essence, this would be an alternate universe Loki. It's rumored the series will also see Loki as different versions of himself, such as a female Loki, a teen Loki etc. Perhaps Loki travels throughout the multiverse, which causes him to run into Doctor Strange.
Regarding WandaVision, it's thought Scarlet Witch creates an alternate reality where she "dreams" up a life with Vision, who was killed at the end of Infinity War. So it appears as if Scarlet Witch creates her own universe – a part of the multiverse – which directly ties into Doctor Stange 2.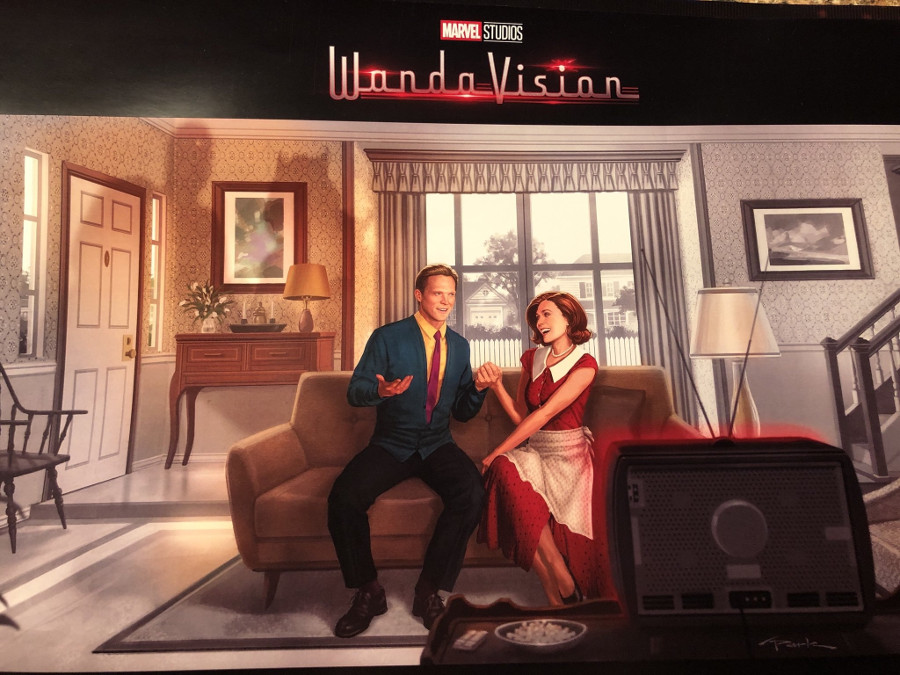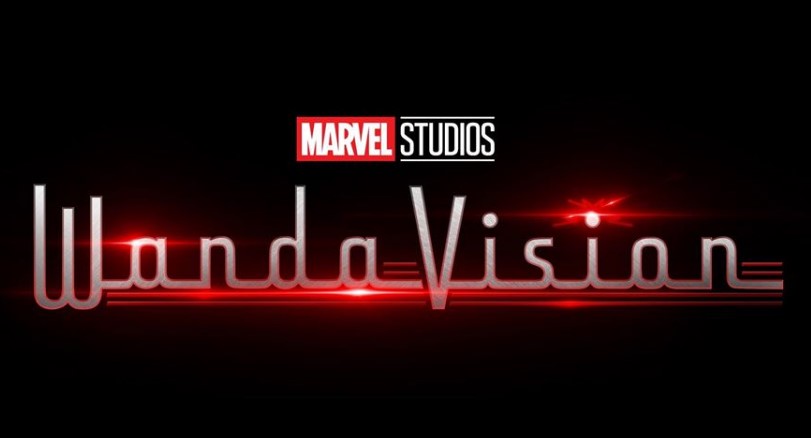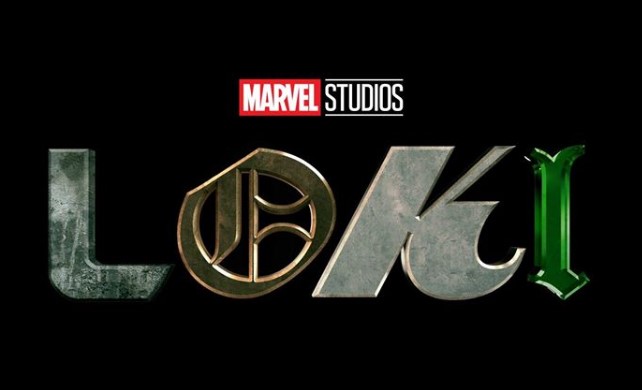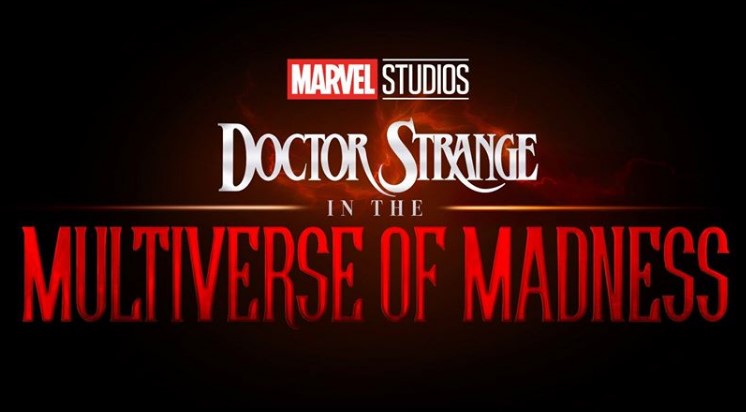 (via Bloomberg)