With Disney currently developing a Star Wars Obi-Wan Kenobi standalone movie, it could mean the return of Qui-Gon Jinn in some form.
Qui-Gon Jinn was played by Liam Neeson in Star Wars: The Phantom Menace which saw the character meet his death at the hands of Darth Maul.
Liam Neeson is currently starring in The Commuter, and Yahoo Movies caught up with the actor to discuss the potential of returning in the Obi-Wan Kenobi Star Wars movie.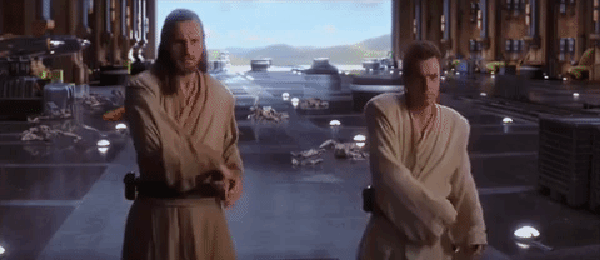 'ÄúThis is the first time I'Äôm hearing of this,'ÄĚ Liam Neeson admitted. 'ÄúNo one'Äôs been in touch with me."
Liam Neeson continued with mention that while he hasn't heard anything, a return for Qui-Gon Jinn is still possible.
"I know in the Star Wars world anything is possible," Neeson said. "In the first one, The Phantom Menace, I died but we know, you know, Jedis come back and stuff, but no one'Äôs been in touch. We'Äôll see.'ÄĚ
Liam Neeson and Qui-Gon Jinn were actually supposed to return for Star Wars: Revenge of the Sith, but the scene where he speaks to Yoda was cut. As noted, Yoda did give Qui-Gon Jinn a mention as he told Obi-Wan: "An old friend has learned the path to immortality. One who has returned from the netherworld of the Force'Ķ Your old master.'ÄĚ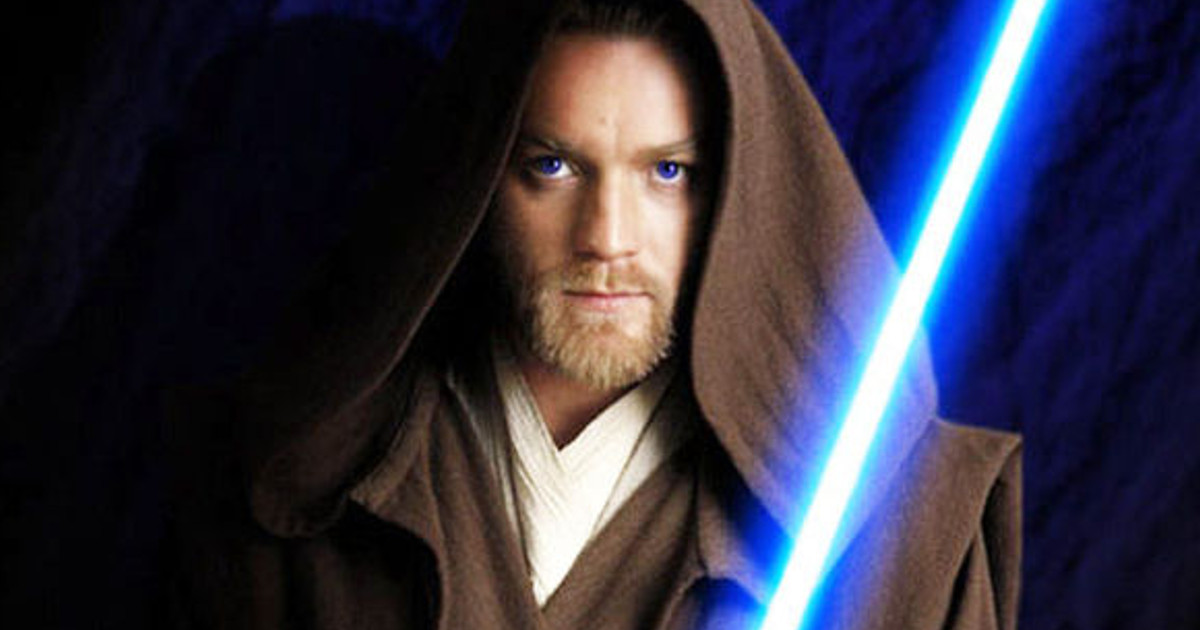 Speaking of Obi-Wan, Ewan McGregor recently addressed a return to the role at the recent Golden Globes, but similar to Liam Neeson, McGregor offers nothing is currently happening.
"There's a lot of talk. But [it's] just that. I'd be happy to play him again. . . There is no plan," Ewan McGregor said.
The Obi-Wan Kenobi movie has Oscar-nominated director Stephen Daldry attached to helm and is currently without a release date.