Following The Flash taking a nose dive, now Legends of Tomorrow follows suit as it suffers from a series ratings low with its Season 4 premiere episode.
Monday's episode only saw 1 million people tune in with a 0.3 rating in the coveted 18-49 age group demographic, which is down 50% from last year's premiere.
Legends of Tomorrow used to be one of my favorite shows, but last season saw it take a real goofy approach to science-fiction, which continued with Monday's premiere.
It's a shame too, because this season boats Matt Ryan as Constantine, but no magic can save this show.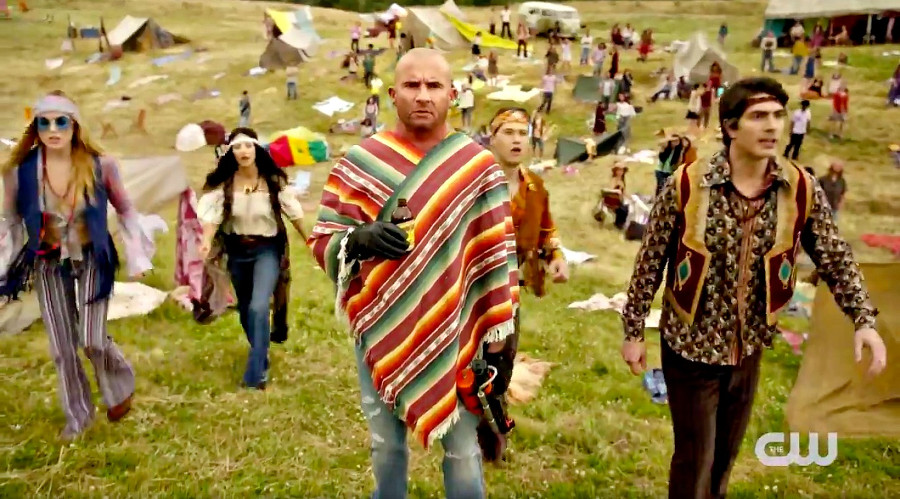 Regarding The Flash, its second episode this season saw its lowest ratings as well with only 1.64 million people tuning in and a .6 rating.
Arrow saw a ratings decline as well, but not as bad, as 1.43 million viewers tuned in with a 0.4 rating, down from its .6 rating from the premiere last year, but the numbers are at least consistent with last season.
Supergirl stands at 1.53 million viewers tuning in with a .5 rating for its recent Sunday premiere, and the most recent episode had 1.33 million tuning in with a .4 rating.
For a comparison, the shows used to get 2-3 million viewers an episode.