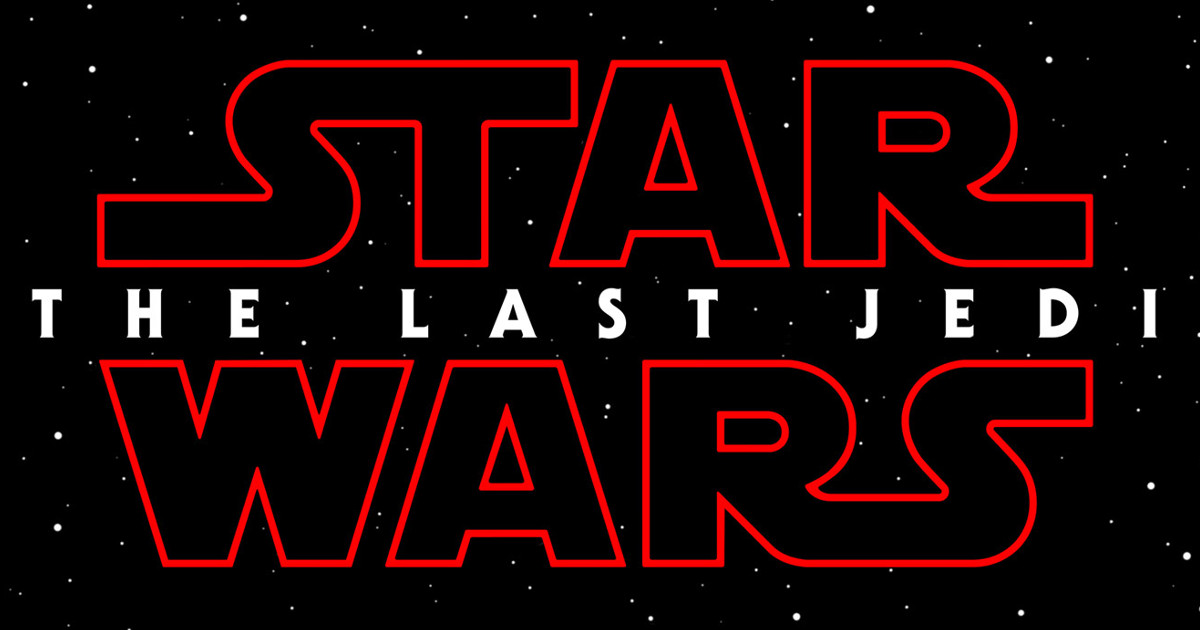 New leaked promotional images from Star Wars: The Last Jedi give us looks at the characters involved.
The images have been posted to Twitter and include Snoke, Luke Skywalker with a green lightsaber, Kylo Ren with his cross lightsaber, Rey with her lightsaber, the elite praetorian guards, Captain Phasma, Finn with a blaster and Luke with a staff.
"Star Wars: The Last" has a December 15, 2017 release directed by Rian Johnson starring Daisy Ridley, Adam Driver, Carrie Fisher, Mark Hamill, Domhnall Gleeson, Oscar Isaac and Benicio Del Toro.
Update: Disney asked us to take the images down.