The Walking Dead creator Robert Kirkman takes a beating potentially worse than Glenn and Abraham as a judge has ruled in favor of AMC in a lawsuit surrounding money allegedly owed to producers of the TV series.
Back in 2017, Robert Kirkman and producers of the show filed a lawsuit against AMC over cheating them in regards to money and payments due for The Walking Dead which, reportedly, could have been worth up to a billion dollars.
However, on Wednesday, a Los Angeles Superior Court judge ruled in favor of the defendants, the AMC network.
"In accordance with the foregoing, it is hereby ORDERED: Issues One, Two, Three, Four, Five, Six, and Seven are decided in favor of Defendants; and This case proceeds to a full trial on the merits based on the contract interpretations so decided in this trial," Judge Buckley said in a statement of decision released today (read it here).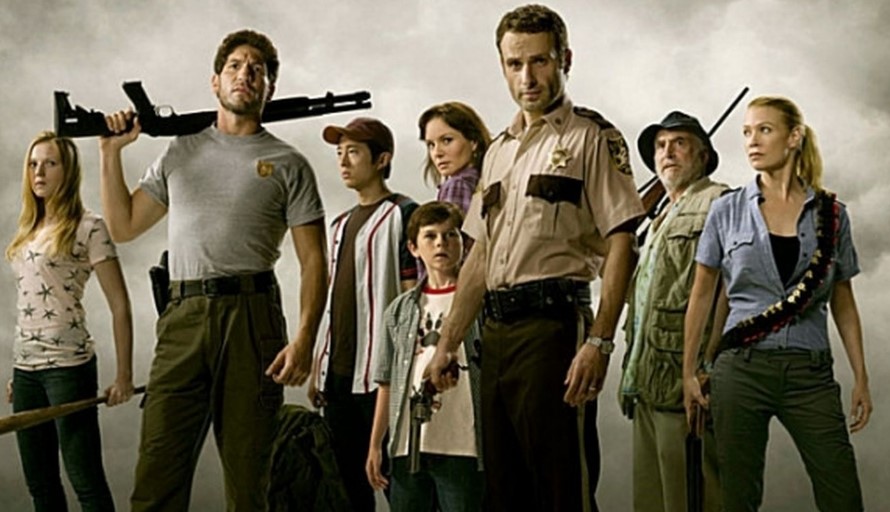 AMC turning its attention to Frank Darabont The Walking Dead lawsuit
Deadline notes AMC is happy with the news and will now turn its attention to the similar lawsuit filed by The Walking Dead Season 1 showrunner Frank Darabont in 2013.
"Today's decision is a total victory for AMC," the network's chief attorney Orin Snyder told Deadline. "The judge found in AMC's favor on all seven issues that were presented at trial and confirmed that AMC honored its contracts and paid Mr. Kirkman and the other plaintiffs what they were owed. As the court found, these plaintiffs had the most sophisticated lawyers and agents in Hollywood and they got what they bargained for."
Snyder added about the Darabont case: "We are now turning our attention to the trial in New York — which involves very similar claims by CAA and Frank Darabont — secure in the knowledge that the first court to hold a trial on these issues ruled completely in AMC's favor."
Robert Kirkman is still involved with The Walking Dead TV series as well as the comic book, which just announced will get a full-color re-release.