It's learned that Matthew Vaughn is developing a Kick-Ass reboot as well as a Kingsman Universe of movies.
The director spoke in a new interview where it's noted Matthew Vaughn has created Marv Studios (not Marvel Studios) to develop the new films.
It's noted while Matthew Vaughn hasn't yet confirmed the new Kick-Ass, it's strongly hinted it could be the new version of the character that Mark Millar recently introduced with Patience Lee, an African-American single mother who's taken on the vigilante mantle.
"We're going to reboot Kick-Ass and Hit-Girl," Vaughn confirms. "Look what Mark Millar is doing with the comic for clues."
Mark Millar has gone on record stating he wants Thor: Ragnarok star, Tessa Thompson, to play Kick-Ass Patience Lee.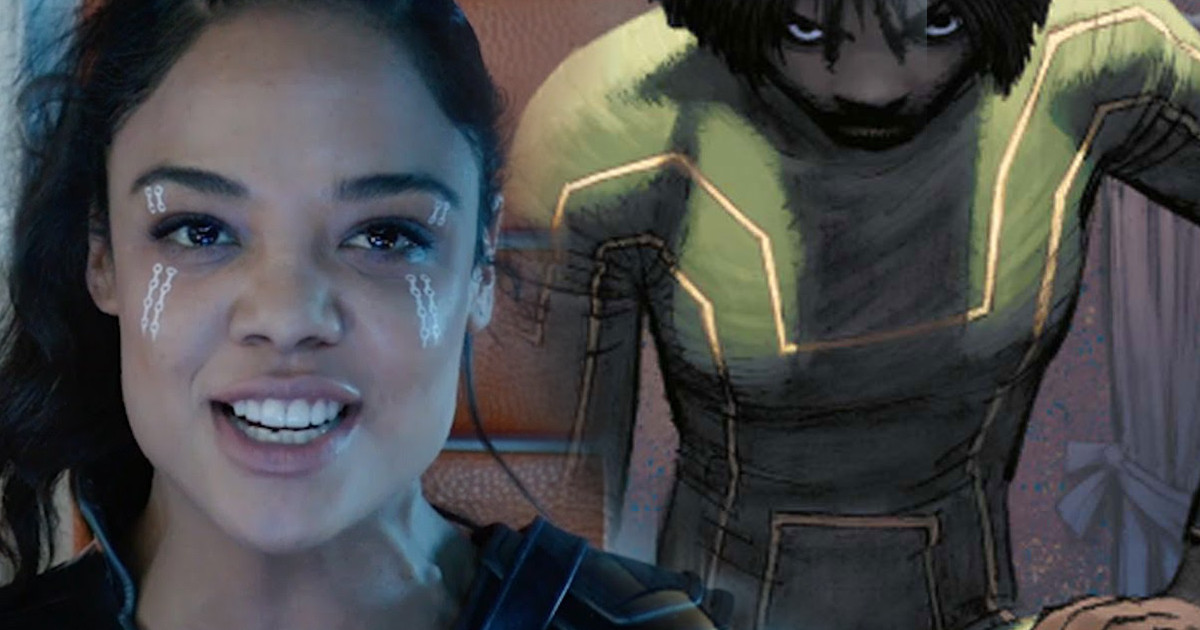 Regarding Kingsman, the universe will be expanded with a third regular Kingsman movie ("the conclusion of the Harry Hart-Eggsy relationship," said Vaughn), and a spin-off titled Kingsman: The Great Game will explore the spy organization in the early 1900s. The two films will shoot back-to-back.
Also on the way is an eight-hour Kingsman TV show, and a Statesman film following the world of Channing Tatum, Jeff Bridges and Halle Berry's American agents.
Marv Studios is also co-producing Paramount's Elton John biopic Rocketman, with Taron Egerton starring as the titular character, directed by Dexter Fletcher. Matthew Vaughn said movie film will be "the first R-rated musical" with "drugs, sex, rock'n'roll".
(via Empire)
New Kick-Ass: