There is no denying there is a disturbance in The Force.
The release of Star Wars: The Last Jedi has split the Star Wars fan base as more than half of the fans dislike the film, which is never a good thing (just ask Zack Snyder).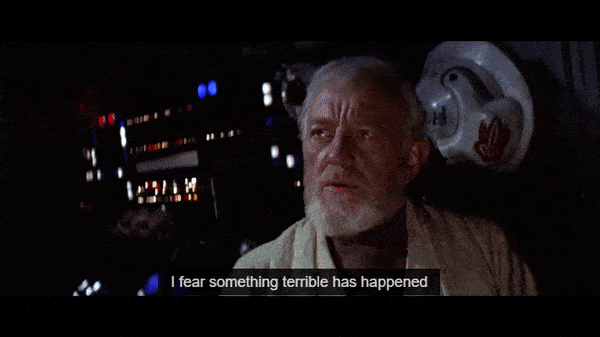 Over at Rotten Tomatoes, Star Wars: The Last Jedi is the least liked among all the Star Wars movies - including Phantom Menace - as more than half the audience has responded stating they don't like it.
In addition, Star Wars: The Last Jedi is performing nowhere near as well as Star Wars: The Force Awakens at the box office and is more comparable to the standalone Star Wars: Rogue One, a movie not a part of the original trilogy and not featuring any of  the original or returning actors, and a movie that added Darth Vader at the last minute.
Likewise, Star Wars: The Last Jedi is currently getting creamed by Dwayne Johnson's Jumanji at the box office.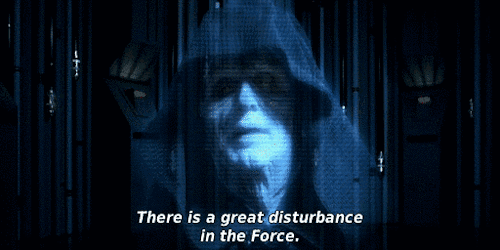 Now of all people, Kevin Smith admits fans hate Star Wars: The Jedi, as Kevin Smith explained all the dislike on his Fat Man on Batman podcast relates to the handling of Luke Skywalker.
'I think at the end of the day audience expectation plays into that. Like when, you know, you're like 'alright the next movie is going to be all about Luke, and I've seen Luke in the trailer, and I know exactly who Luke Skywalker is, and now he looks like Obi-Wan so he's going to be like this version of Obi-Wan,' and then they give you a version of Luke that even Mark Hamill reportedly was like 'I don't know, is this really supposed to be Luke Skywalker? He's not the one I remember.'

Some people, it hit them the wrong way in a big way. I've seen, it's not just people going like, 'oh, I didn't like it,' when they don't like it. It's vitriolic, as if somebody f--cked up their childhood.'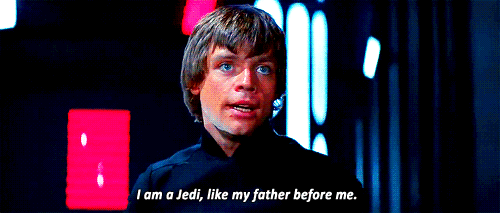 True to Kevin Smith's words, Mark Hamill did come out and state "he's not my Luke Skywalker" about Star Wars: The Last Jedi: 
I said to Ryan, I said, "Jedi's don't give up. I mean even if he had a problem he would maybe take a year to try and regroup, but if he made a mistake he would try and right that wrong." So right there we had a fundamental difference, but it's not my story anymore. It's somebody else's story, and Ryan needed me to be a certain way to make the ending effective. That's the crux of my problem. Luke would never say that. I'm sorry. Well in this version, see I'm talking about the George Lucas Star Wars. This is the next generation of Star Wars, so I almost has to think of Luke as another character. Maybe he is Jake Skywalker. He's not my Luke Skywalker, but I had to do what Ryan wanted me to do because it serves the story well, but listen, I still haven't accepted it completely. But it's only a movie. I hope people like it. I hope they don't get upset, and I came to really believe that Ryan was the exact man that they need for this job.