The Kevin Feige-produced Star Wars movie is moving forward as the film has the writer of Marvel's Doctor Strange 2 and the Loki Disney Plus series on board, Michael Waldron.
Back in September of 2019, it was first announced that Kevin Feige is developing a Star Wars movie at Disney.
No plot details are known about the movie at this time, and the Kevin Feige Star Wars movie wasn't announced as part of the recent Disney Investor Day announcements.
It's said the film is considered in deep development and that Disney wants to keep the flick as secret as possible before bringing it to the fore, such as what they did with the Patty Jenkins Star Wars: Rogue Squadron movie that was a big surprise.
It's also said the Kevin Feige Star Wars movie is on a "tier onto itself" because it is being produced by Feige who is separate from and not apart of Lucasfilm, with it further said Feige originated the project and is producing with Lucasfilm, headed by Kathleen Kennedy.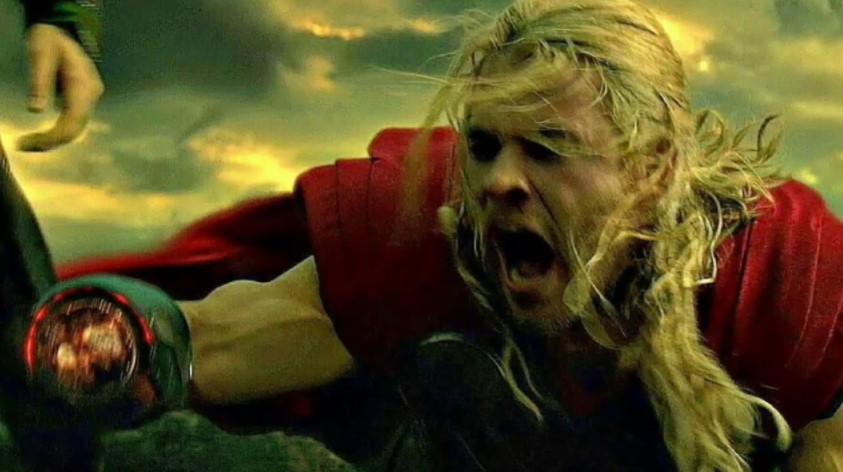 Kevin Feige is a big Star Wars fan
It's known that Kevin Feige happens to be a big Star Wars fan as Feige included Star War Easter Eggs in every one of his MCU Phase 2 movies.
Michael Waldron is also known for Adult Swim's Rick And Morty, and he is executive producing Starz's upcoming wrestling drama Heels starring Stephen Amell.
Waldron serves as the head writer and executive producer for the Marvel Loki series and is said to be involved with Season 2; Waldron is currently writing Marvel's Doctor Strange In The Multiverse Of Madness for Sam Raimi.
Waldron, an Emmy award-winning writer, also recently signed a big deal with Disney that will see him involved with Disney projects for years to come.
'Loki' Creator Michael Waldron Tapped To Write Kevin Feige's 'Star Wars' Movie As Part Of New Overall Deal With Disney https://t.co/pjQ2xuF4qW

— Deadline Hollywood (@DEADLINE) January 7, 2021