Kevin Feige responds to rumors Marvel is re-assembling The Avengers which includes the return of Robert Downey Jr. and Scarlett Johansson both of whose characters were killed off in Endgame.
The rumor via Variety said that at a big Marvel retreat, it was brought up to bring back The Avengers.
However, while appearing at the Red Carpet premiere in Las Vegas for The Marvels, Kevin Feige shot that down.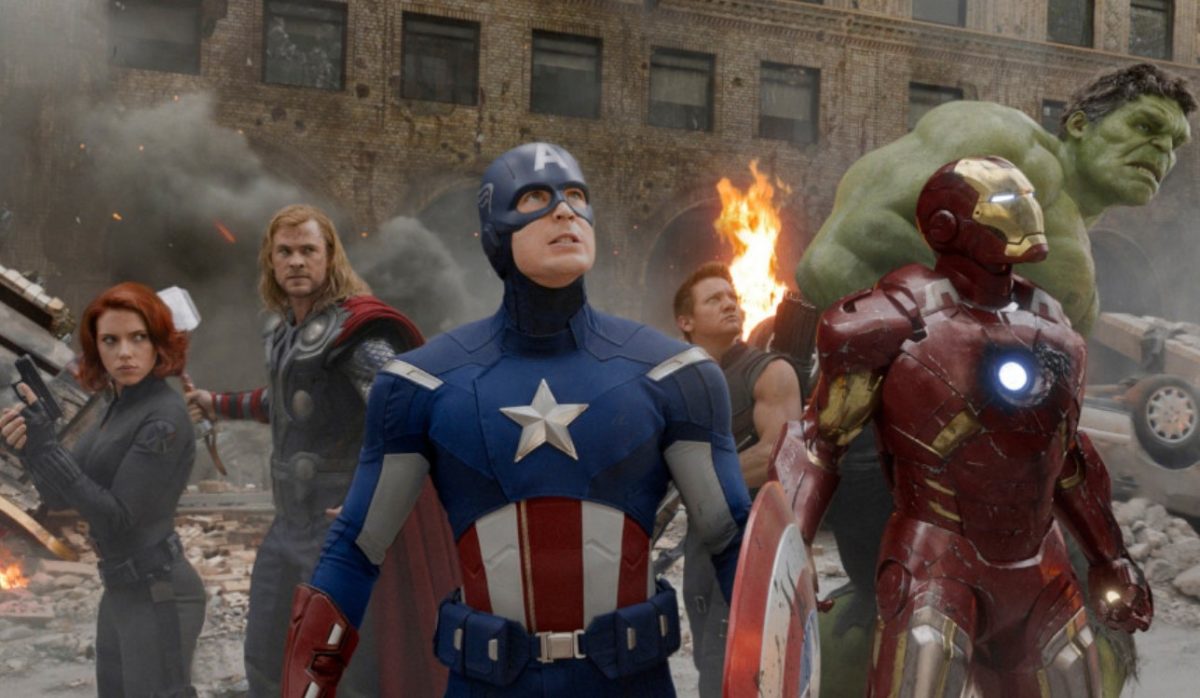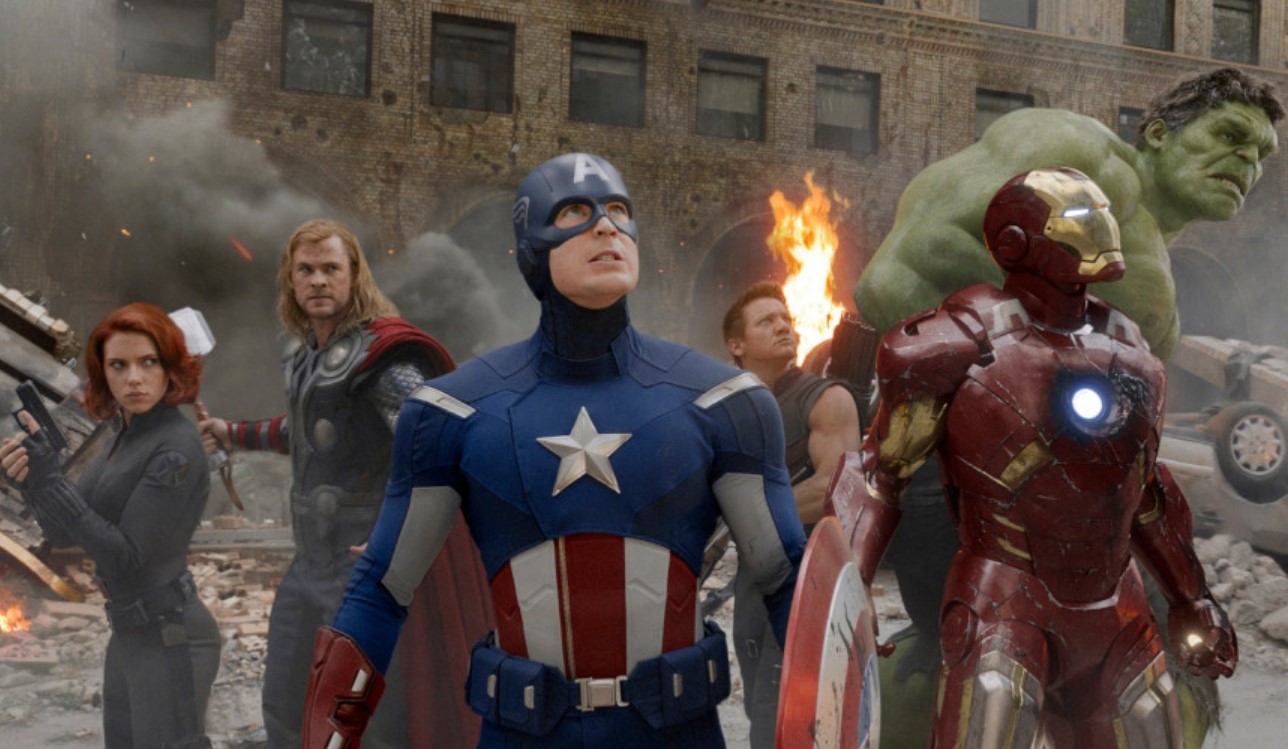 We'll have to see
Entertainment Tonight mentioned the rumor to Feige asking if some of the fallen Avengers could return but Feige played it off as he hadn't heard of the rumor.
"Is that a new rumor?" questioned Feige.
ET explained the rumor with Feige replying, "We did not discuss that at the retreat…. is the truth."
Feige did confirm they are doing something with Scarlett Johansson.
"We are doing a project with Scarlett. I love Robert. He's part of the family. But in terms of returning? We'll have to see," said Feige.
We are talking to Kevin Feige at 'The Marvels' premiere in Las Vegas and all of our questions we answered!!#TheMarvels pic.twitter.com/BPSPSGDwlS

— Entertainment Tonight (@etnow) November 8, 2023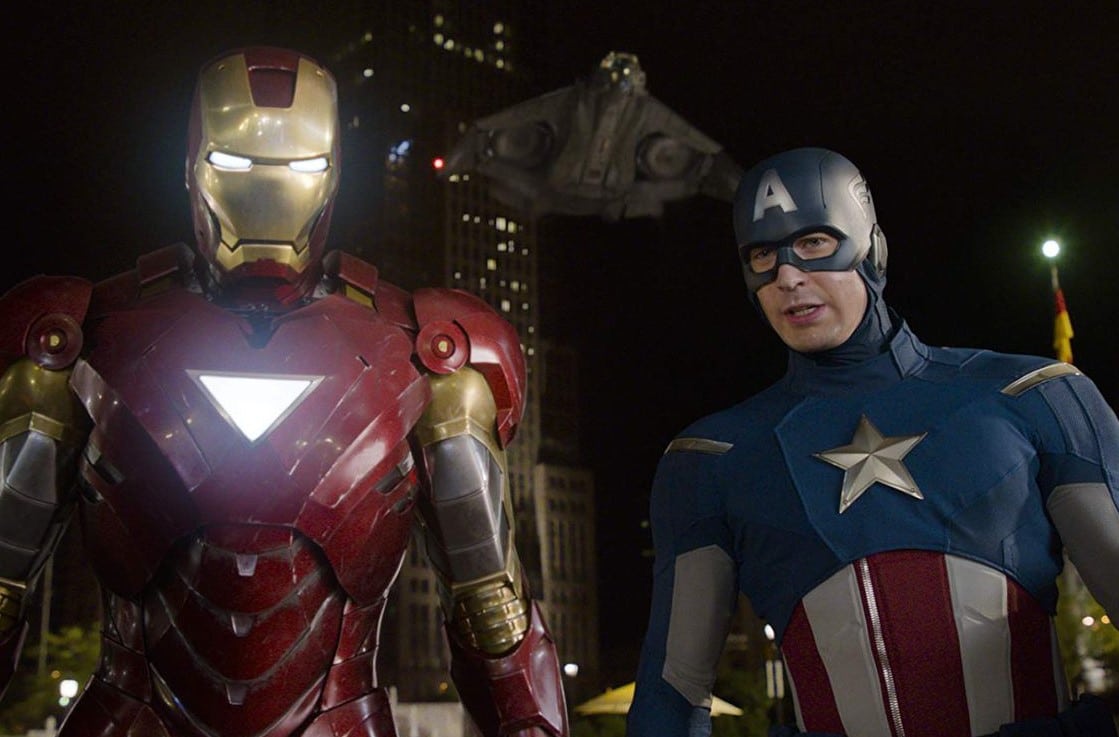 What do the rumors say?
Prior to The Avengers return rumor, another rumor has said both Robert Downey Jr. and Scarlett Johansson will be returning in a Nomad series about Captain America becoming Nomad after finding out that the President of the United States is part of the villainous Secret Empire.
It's further claimed that the Nomad series will follow Captain America as he travels back in time to return the Infinity Stones and that Cap runs into Tony Stark in the past, which explains the return of Robert Downey Jr. as Iron Man, and could explain Scarlett Johansson back as Black Widow.
Worth a mention is that Kevin Feige also didn't directly shoot down the return of The Avengers, just that Marvel didn't discuss it at the retreat, so maybe they talked about it somewhere else.
Robert Downey Jr. and company are also rumored for Avengers: Secret Wars.