It's claimed that Kevin Feige is getting the band back together and bringing back the writers behind Avengers: Endgame to save the MCU with Christopher Markus and Stephen McFeely.
The info comes via John Rocha of the Hot Mic on YouTube.
Rocha says Kevin Feige is bringing back Christopher Markus and Stephen McFeely as advisers to the Marvel Cinematic Universe.
While discussing the recent Avengers: Kang Dynasty news and that the title could potentially get changed, Rocha said he has a feeling they are going to bring back the Russo brothers and said, "I have been told by a couple of sources of mine that possibly Markus and McFeely are already 'unofficial' advisers over the last few months at Marvel."
Christopher Markus and Stephen McFeely are the writers behind Marvel's top-grossing films and worked with the Russo Brothers on Avengers: Endgame, Infinity War, Captain America: Civil War, and Captain America: The Winter Soldier.
It's no secret the MCU has been a big mess since the Russos and even James Gunn left and hasn't been the same since Endgame.
Christopher Markus and Stephen McFeely have done a really good job balancing all the characters in the various Marvel movies, so since the MCU has Avengers: Secret Wars upcoming, and maybe Avengers: The Kang Dynasty, we can guess Feige brought the pair of scribes on to help balance things out.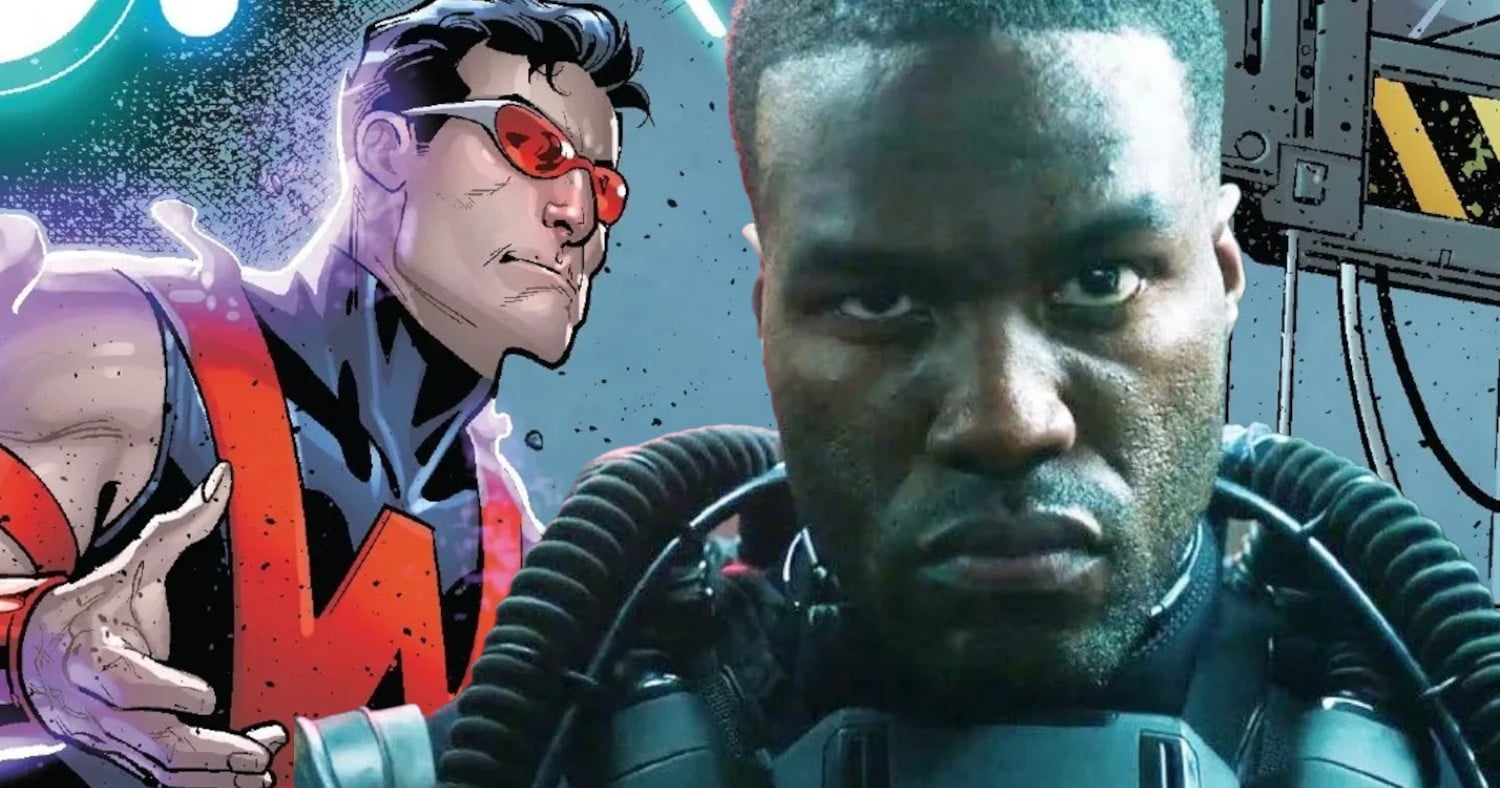 Wonder Man actors asked to move on
Rocha also says sources filled him in that the actors involved with the Wonder Man series have been asked to "move on."
"From what I am told the actors have been asked to move on from the Wonder Man series, and if they were going to do it, they would be starting from scratch," said Rocha.
Just yesterday in Deadline's report about director Destin Daniel Cretton departing Avengers: Kang Dynasty the site reported Cretton was focusing on Wonder Man, which has now been relegated to the "Marvel Spotlight" brand along with Echo that isn't directly a part of the MCU.
The writer of the MCU book also said Wonder Man was getting thrown into the trash with other MCU projects.
However, what could be happening is that instead of getting canceled, various projects that are already underway might get placed into that "Marvel Spotlight" brand and released as separate from the MCU. If the "Marvel Spotlight" projects happen to bomb, being a part of a separate brand won't hurt the MCU as much (hopefully).
Rocha also says the Fantastic Four movie is some sort of three-way love feud.
(via Reddit)