Avengers: The Kang Dynasty has lost its director, Destin Daniel Cretton, who directed Shang-Chi for Marvel and is supposed to be developing more MCU projects.
The news follows the speculation Jonathan Majors is done at Marvel, that Marvel Studios is moving away from the Kang story, that Avengers: The Kang Dynasty has been canceled, and that the writer is no longer attached.
In Deadline's report, it's mentioned Destin Daniel Cretton is stepping away from Avengers: The Kang Dynasty to focus on his other Marvel projects.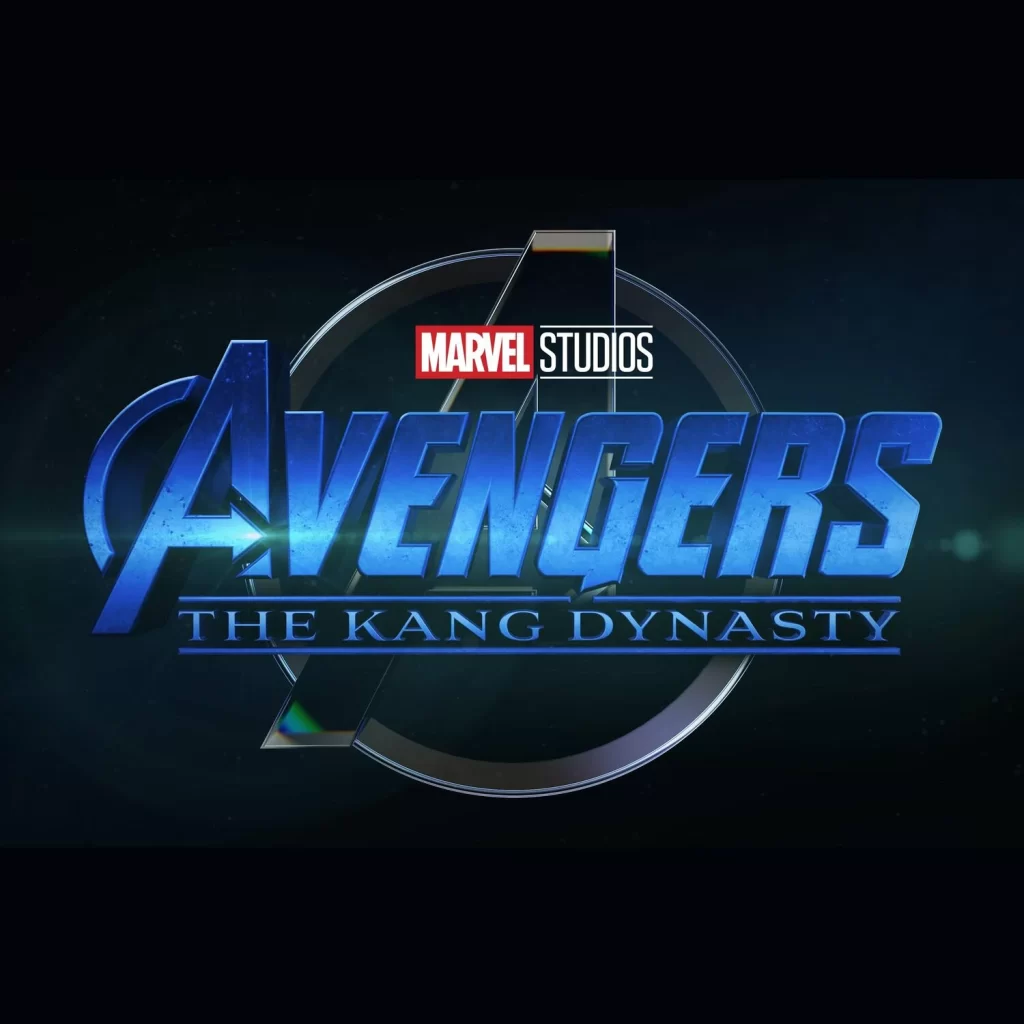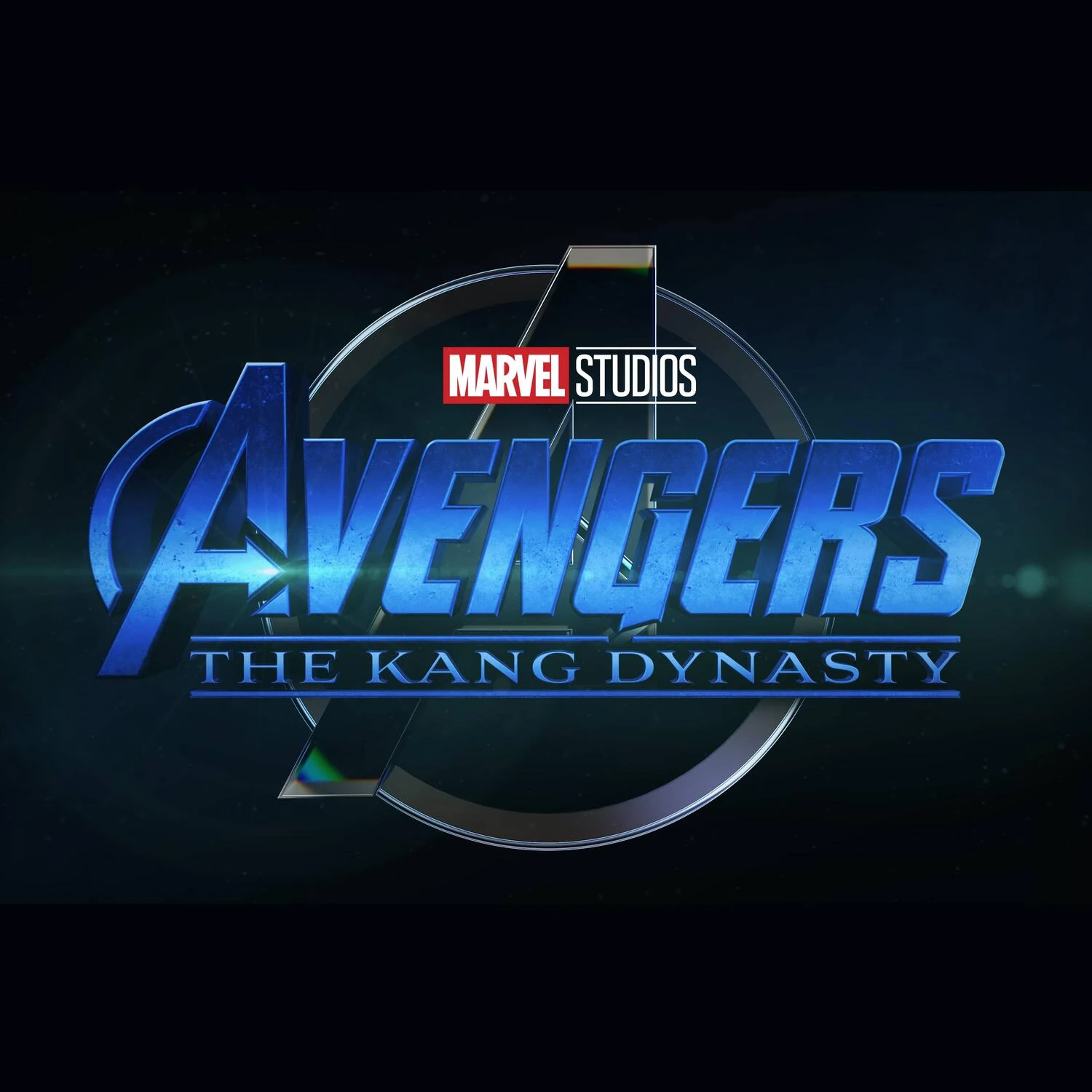 Stepping away to focus on Disney+ Wonder Man and Shang-Chi 2?
Let's be honest, a director isn't going to step away from a big Avengers movie to focus on Disney+ shows. That would be like James Gunn stepping away from Guardians of the Galaxy 3 to do the Holiday Special. Or the Russos stepping away from Infinity War or Endgame for something like The Falcon and the Winter Soldier series.
Likewise, you aren't going to step away from a big Avengers movie for a Shang-Chi sequel.
Deadline also adds Wonder Man is apparently still happening and that Destin Daniel Cretton is busy developing that series which will resume filming after Thanksgiving that sees Cretton as the executive producer and directing the first two episodes.
The writer of that MCU book has said Wonder Man has been canceled along with other MCU projects that will get thrown into the trash.
Deadline also says Cretton is busy on a Shang-Chi sequel (which hasn't been officially announced and doesn't have a release date).
We can also add if Marvel isn't moving forward with Jonathan Majors and Kang that Loki Season 2 gave Kang a fitting ending and basically wrapped up the Kang story.
Majors is in the hot seat with all his legal troubles, but it has been said regardless of his legal troubles Marvel has been considering ditching the Kang story because of the big failure of Quantumania.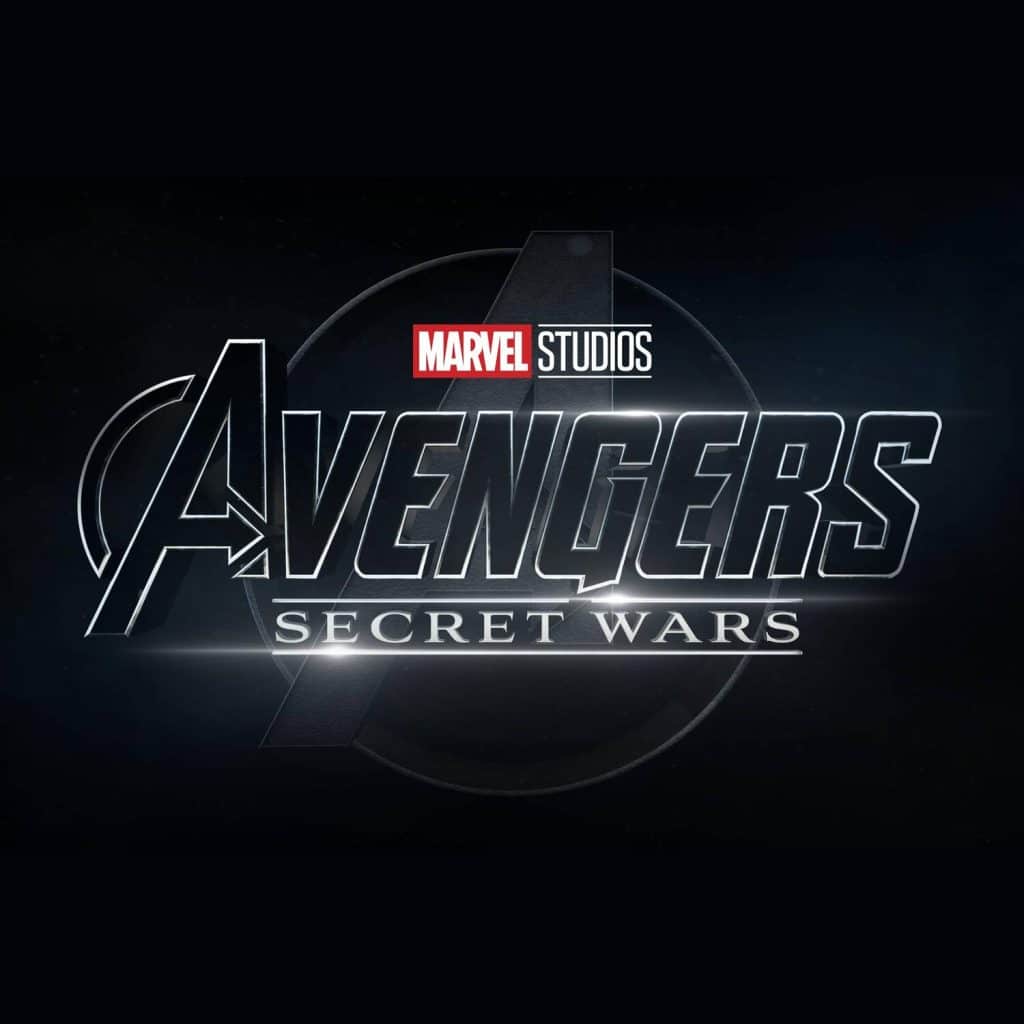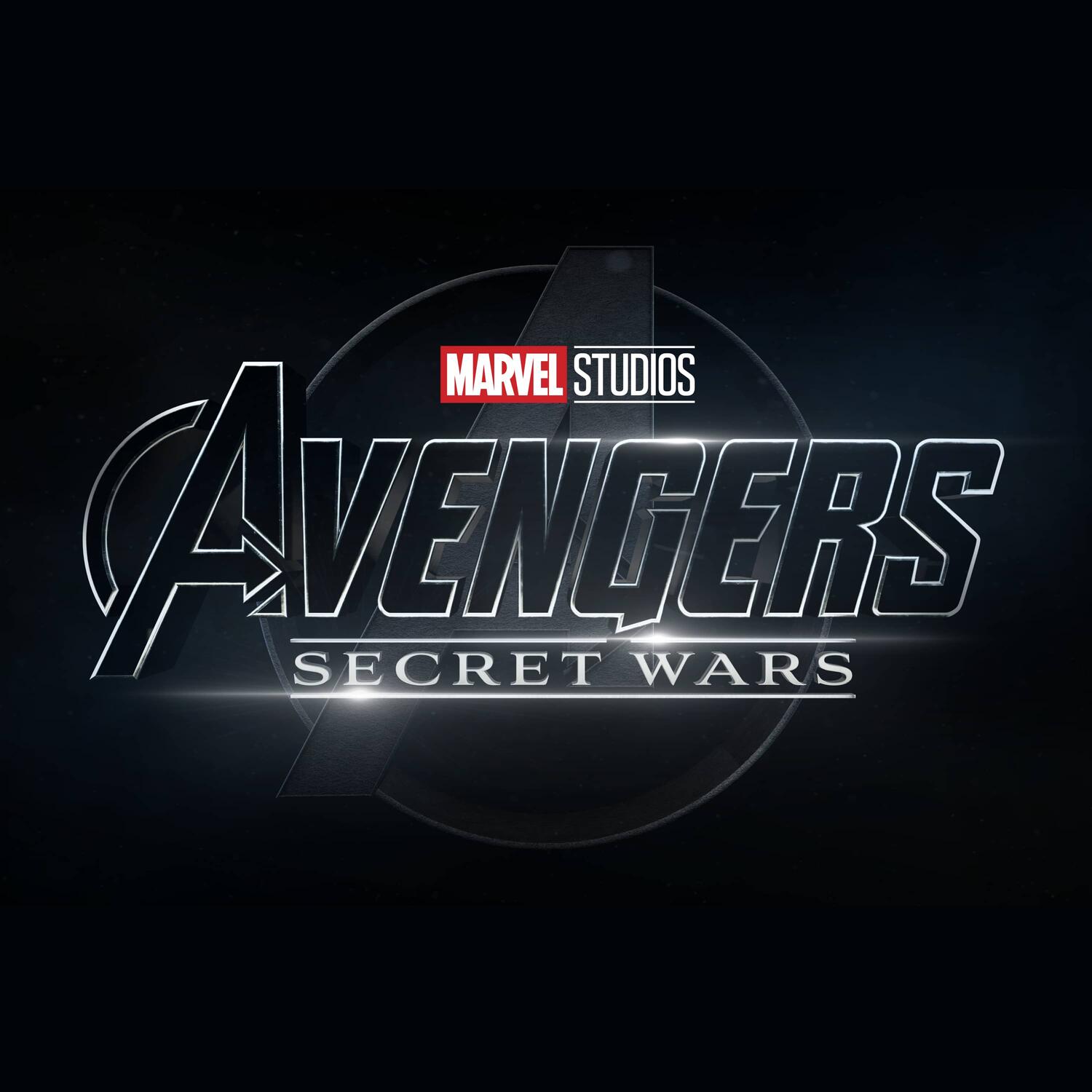 Where does Marvel go from here?
Where Marvel goes from here is unknown, but one possibility thrown out there is that Marvel might bring in Doctor Doom as a major villain.
It's also been said Deadpool 3 is a direct lead into Avengers: Secret Wars, so maybe Marvel will completely ditch Avengers 5 and simply move up Avengers: Secret Wars.
Another possibility is Kang Dynasty could be replaced with another film, I speculate Avengers: Eternity Wars here.