It is reported that the head of Marvel, Kevin Feige, is "angry and embarrassed" at Disney in regards to the situation involving star Scarlett Johansson suing Disney over Black Widow getting released on Disney Plus.
Johansson recently filed a lawsuit (read more here) against Disney in regards to being promised an exclusive theatrical release for Black Widow, but Disney went ahead and released it at the same time on Disney Plus anyway which allegedly resulted in Black Widow not making as much money — part of Johansson's compensation depends on the box office.
Regarding Feige, the info comes from THR Editor Matt Belloni's e-mail newsletter What I'm Hearing… who also recently said Emma Stone and Emily Blunt could sue Disney next.
"[Feige is] a company man, and prone to corporate showdowns or shouting matches. But I'm told he's angry and embarrassed," Belloni reports. "He lobbied Disney against the day-and-date plan for Black Widow, preferring the big screen exclusivity and not wanting to upset his talent."
Furthermore, the report states that when "the sh-t hit the fan, the movie started tanking and Johansson's team threatened litigation," Kevin Feige tried to get Disney to "make this right with her."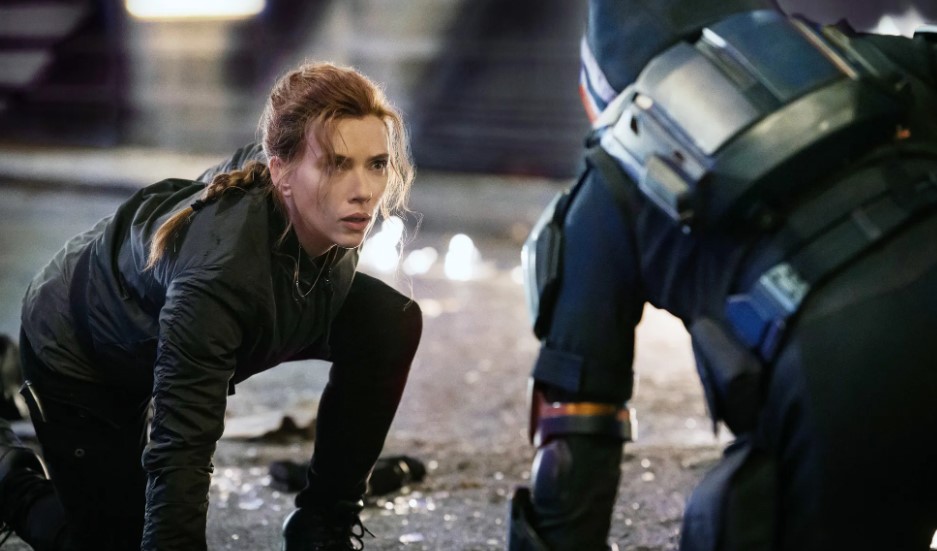 Black Widow tanks
The – what should be considered – a rumor may have some merit, as worth a note, it seemed Scarlett Johansson's lawsuit made a point of stating it was Disney who was at fault and not Marvel (Feige) as Disney forced Marvel's hand to release Black Widow on Disney Plus and in theaters at the same time.
In addition, the remaining Marvel movies are not getting released on Disney Plus at the same time as their theatrical releases, which includes Shang-Chi and Eternals (Spider-Man: No Way Home is Sony).
Black Widow has a current box office of a measly $319 million and $60 million from Disney Plus, but what I think really is to blame for the failure is the fact the movie wasn't any good and how it was marketed as being woke, in addition to the replacement of a fan-favorite villain.
That said, if Black Widow was a success, there wouldn't be a lawsuit and there wouldn't be these conversations.
(via IGN)