Joining Scarlett Johansson, Emma Stone and Emily Blunt could sue Disney next over breach of contract regarding their movies getting released on Disney Plus.
Scarlett Johansson recently filed a lawsuit against Disney regarding Black Widow getting released in theaters and on Disney Plus at the same time where Johansson said she was promised an exclusive theatrical release (read more here).
Now THR is reporting both Emma Stone and Emily Blunt are weighing their options regarding Cruella and Jungle Cruise, respectively.
THR Editor Matt Belloni's e-mail newsletter What I'm Hearing… which also states the head of Marvel Kevin Feige is angry and embarrassed offers, "Emma Stone, star of Cruella, is said to be weighing her options."
It's also said Emily Blunt could speak out after Jungle Cruise opens this weekend, which looks to open to around $25 million.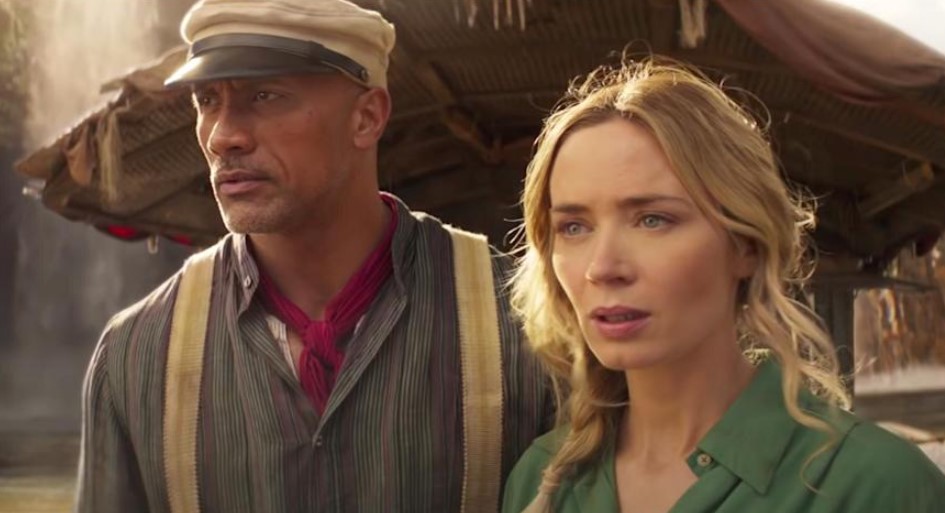 Disney is "notoriously difficult to deal with"
The e-mail newsletter further states Disney is "notoriously difficult to deal with" and that Scarlett Johansson has a lot of support from fellow actors and people in the business as fellow creatives have been waiting for someone to speak out on the matter, which is not expected to quiet down anytime soon.
Worth a mention is that it has been reported by Deadline that Dwayne Johnson has no intention of suing Disney over Jungle Cruise, and that his producer business partner and former wife, Dany Garcia, recently promoted the Disney Plus release on her Instagram, in addition to Deadline publishing a piece with producer Hiram Garcia which was basically pro-Disney, so I would be surprised if Emily Blunt has an issue.
Emma Stone's Cruella has a $221 million worldwide box office.
(via THR)