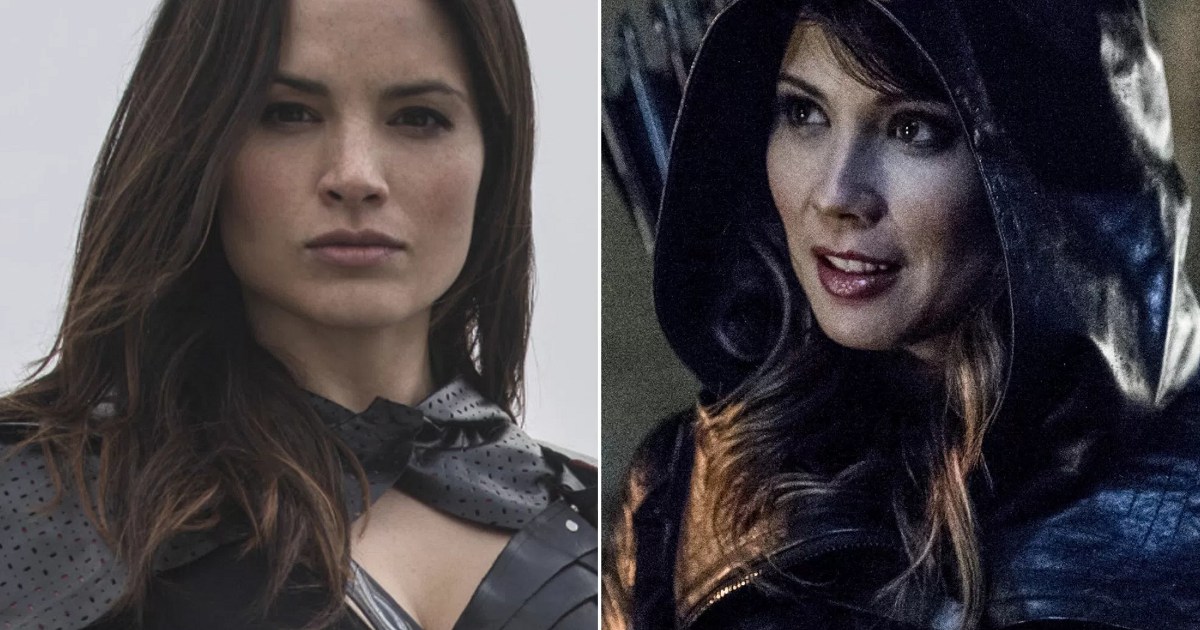 Following the recent news that Manu Bennett will be back as Deathstroke for Arrow, now it's learned Katrina Law returns to the series as Nyssa al Ghul.
EW.com reports Katrina Law will be back for multiple episodes of Arrow leading up to the Season 5 finale pitting Nyssa against her half-sister Talia al Ghul.
Arrow is set to return April 26th with "Dangerous Liasons" described as:
Oliver, Team Arrow, ARGUS and the SCPD kick off a citywide manhunt for Adrian Chase (Josh Segurra). Helix tells Felicity (Emily Bett Rickards) they have a way to find Chase but they will need something big, and illegal, from her in return.
Arrow airs Wednesdays at 8pm ET starring Stephen Amell.