An earlier rumor about a "Justice League Rebirth" movie happening is again shot down, for the second time today.
A rumor surfaced earlier regarding how J.J. Abrams was developing a Justice League Rebirth movie which would reboot the DC movie universe, but again the rumor is said to be not true.
The latest comes from YouTuber Grace Randolph who says her own sources filled her in that a Justice League Rebirth movie isn't happening.
"Is Warner Bros. developing a Rebirth reboot movie? Uhh... No," says Randolph.
Grace goes on to confirm that WB is trying to fix things.
"They are trying, though, to think of a way to fix a lot of their continuity problems in one fell swoop," she says.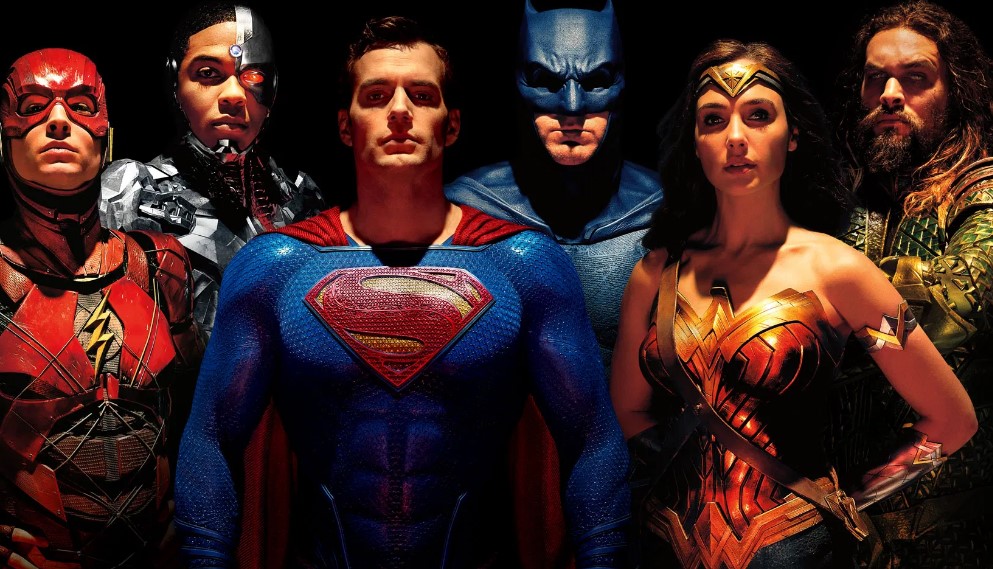 WB trying to fix the DC Universe
Grace continues by suggesting that "rebirth" may mean the same as "reboot" and that it was just said in conversation, not that an actual movie is happening, as "Rebirth" happened in the DC Comics as a way to reboot the characters following the "New 52," which was a reboot as well.
"I heard they are not specifically making a Rebirth movie," she says. "No major Warner Bros. 'exec' is like, 'Let's do Rebirth.' They are like 'Man, is there a way we can fix this horrible ball of knots that we have in one fell swoop?' And so it's basically a reboot type situation."
Grace has previously said Wonder Woman 1984 is being used to offer some sort of reboot, and it is also thought the upcoming The Flash movie will be some sort of DCEU reboot involving the Michael Keaton Batman.
The best guess right now is that a DC Multiverse is being created on the big screen, which might include all the DC properties, meaning nothing would get erased, but it would all still exist, possibly including new content on HBO Max (Ben Affleck is rumored to return as Batman, Ryan Reynolds as Green Lantern, etc).