Another Justice League movie will happen, but it will be years away states Charles Roven who produced The Suicide Squad and is known for producing various DC movies including the Christopher Nolan Batman The Dark Knight movies, the Zack Snyder films, and more.
Roven fills in THR.com about how involved he is with the various DC movies, where Roven mentions another Justice League movie. Worth a note, at least IMO, is that whenever the new Justice League movie comes out, it will not be a Part 2 or a sequel to the Zack Snyder or Joss Whedon movie (as various sites are already misleading), but will either be a reboot or simply won't reference any of the Snyder stuff:
We were working on Batman v Superman and Wonder Woman and David Ayer came up with Suicide Squad, and we were also at that same time developing Flash and Aquaman. We were looking into where we were going to shoot all of these. Suicide Squad was going to shoot in Toronto. Batman v Superman shot in Detroit and Vancouver and Wonder Woman was shooting in the U.K. We were planning on doing Flash in the U.K. Aquaman ultimately was gearing to go in Australia. We always knew Debbie was going to be wherever Zack was. And she would help manage from afar the other movies. For me, it was important that I travel around. But to think about traveling to all of the different movies that could be up at the same time, and particularly the one that was shooting Australia, it just became not possible for me to be on top of that many movies. So we worked out an arrangement that I or myself and my team would try to manage a different number of movies. … whether they were sequels or prequels or had some of the same characters — involving anything that had to do with things that branched off of Man of Steel. So if it was a Superman movie that involved Henry [Cavill], I would be involved, at least for a couple more. If it was a Batman-involved product like Batman v Superman or Justice League, I would be involved in those. Suicide Squad, I would be involved in those, up until a certain amount. And that is kind of where we are. I'm not really affiliated with Aquaman. That's kind of Peter Safran's deal. I have nothing to do with Shazam!

But still have an affiliation with some more Suicide Squads, which I'm thrilled about. I hope James will, when he's got some time, come back and see if he's going to do another one of these, because he did such an amazing job. I would definitely be a part of that. Probably another Justice League, although I think that's a number of years away.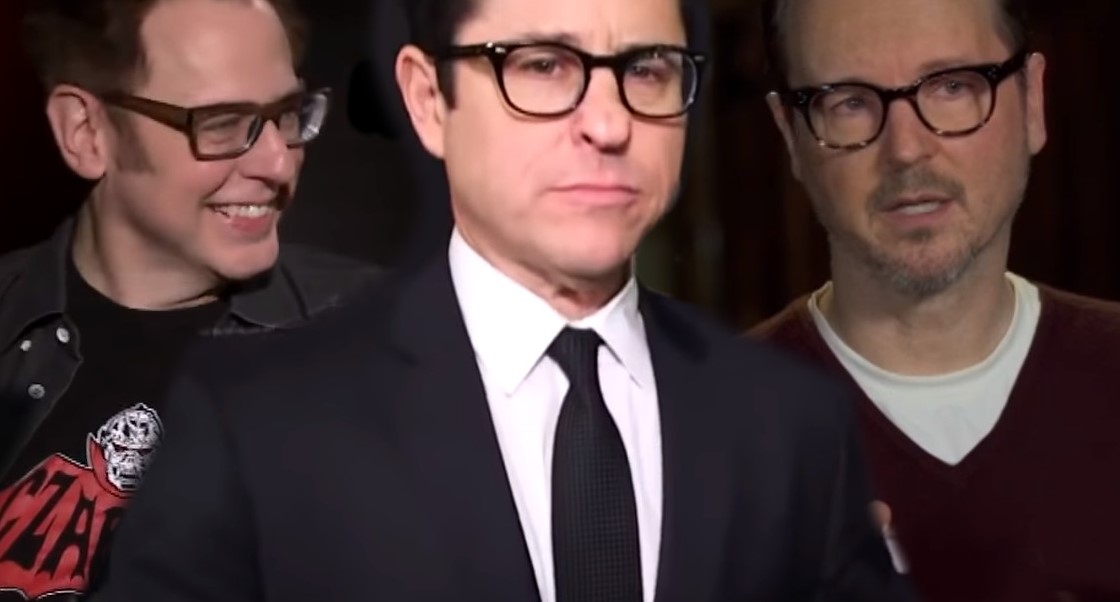 Justice League DCEU reboot underway
Back when I was at the 2019 San Diego Comic-Con, DC insiders filled me in that some sort of DCEU reboot is underway involving J.J. Abrams, Matt Reeves, and James Gunn. The same insiders filled me in that Gunn would be returning to DC following Guardians of the Galaxy 3, which has been confirmed, and they also said that WB loves Gunn and that The Suicide Squad would be awesome and badass and that fans would love it, which is pretty much the case.
So it seems as if whatever Justice League movie comes out next – years away – it won't be a sequel to the Snyder stuff or a Part 2, and it is also guessed that The Flash movie will reboot things in some way.