Justice League Dark is said to be happening again, which if you recall is what a DC insider from Comic-Con told me about regarding the future of Swamp Thing.
The latest is a rumor that comes from Twitter scooper DanielRPK who claims the Justice League Dark movie is back on the table.
Justice League Dark has been in the early stages of development for years as at one time Guillermo Del Toro was behind the project.
A couple of years ago also saw Doug Liman attached to direct, but that version never happened.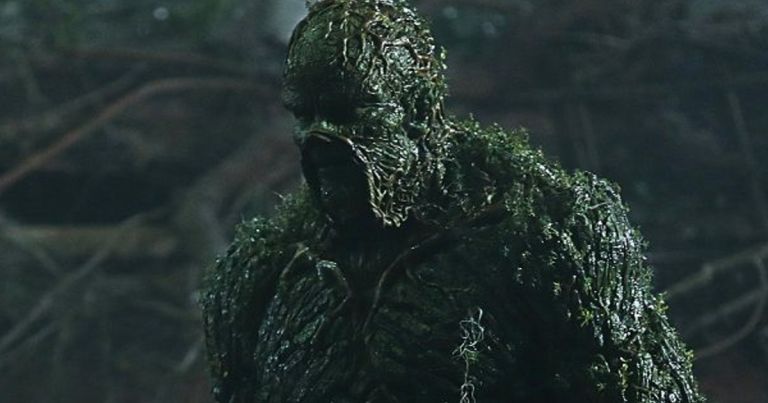 Justice League Dark may be happening
Regarding what I was told about Swamp Thing, I was filled in that the series cost too much to make and that AT&T execs were responsible for the cancellation of the DC Universe Swamp Thing series. The DC insider told me that Swamp Thing could always return on the big screen in something like a Justice League Dark movie, which now appears to be happening.
Justice League Dark deals with the supernatural side of the DC universe and centers around those types of characters like John Constantine, Swamp Thing, Deadman, Zatanna and Etrigan the Demon.
What is also interesting is that Zatanna was at one time rumored for James Gunn's The Suicide Squad, but Gunn shot down that rumor, so just maybe Zatanna is really being used in Justice League Dark.