James Gunn likes to be in full control of his movies, with The Suicide Squad no different, which has seen the director take to social media to respond to recent rumors.
Deadline offered that a table read would be taking place today, but Gunn made it known it actually happened Monday.
James Gunn also added that like so many rumors surrounding The Suicide Squad that it was false, a difference of a whole two days.
Like so many rumors, this one was false. Table read was yesterday. I was, truly, blown away by the amount of talent in the room. Holy cow. https://t.co/XnSvFZla5a

— James Gunn (@JamesGunn) September 10, 2019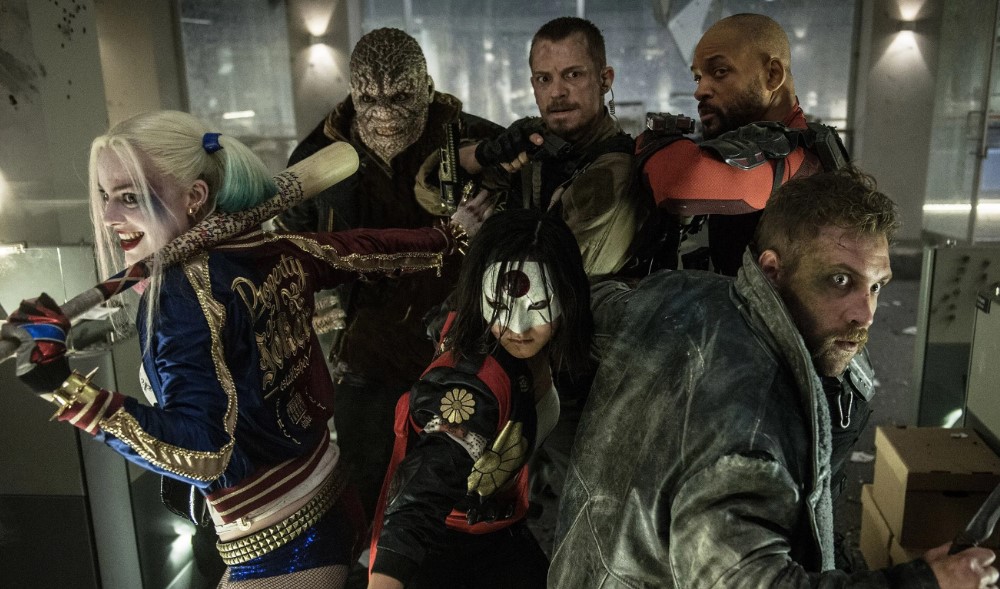 James Gunn shoots down The Suicide Squad rumors
Regarding Zatanna, James Gunn confirmed she is not in the movie.
I have nothing against Zatanna, but I have no idea where some of this stuff comes from. I never even thought of including her in #TSS (nor many of the other characters I keep hearing are in the film). I can't comment on every rumor but just know many aren't true. !sromur yawA https://t.co/fPTB510I77

— James Gunn (@JamesGunn) September 11, 2019
Additional rumors for The Suicide Squad include the flick is set in Panama, Amanda Waller sends the Squad there to find an Alien monster locked inside an old prison that was being used during World War 2 by the Nazis. The Monster is now being used by two evil dictators – The Mayor and The General.
That, too, may be false.
I've was also told by DC insiders that the film will be told from the perspective of the villain(s) and also that James Gunn will be returning to the DCEU following finishing on Marvel's Guardians of the Galaxy 3.
Deadline also previously said Gunn is due to start filming Sept. 23.
The Suicide Squad gets released August 6, 2021 said to star Margot Robbie (Harley Quinn), Viola Davis (Amanda Waller), Jai Courtney (Captain Boomerang), Joel Kinnaman (Rick Flag), Idris Elba in an unknown role, David Dastmalchian (Polka-Dot Man), Daniela Melchior (Ratcatcher), German comedian-actor Flula Borg in an unknown role, Steve Agee (King Shark), and Nathan Fillion and Taika Waititi in unknown roles, Peter Capaldi is going bald for a role, Pete Davidson in a cameo, in addition to John Cena rumored as Peacemaker.