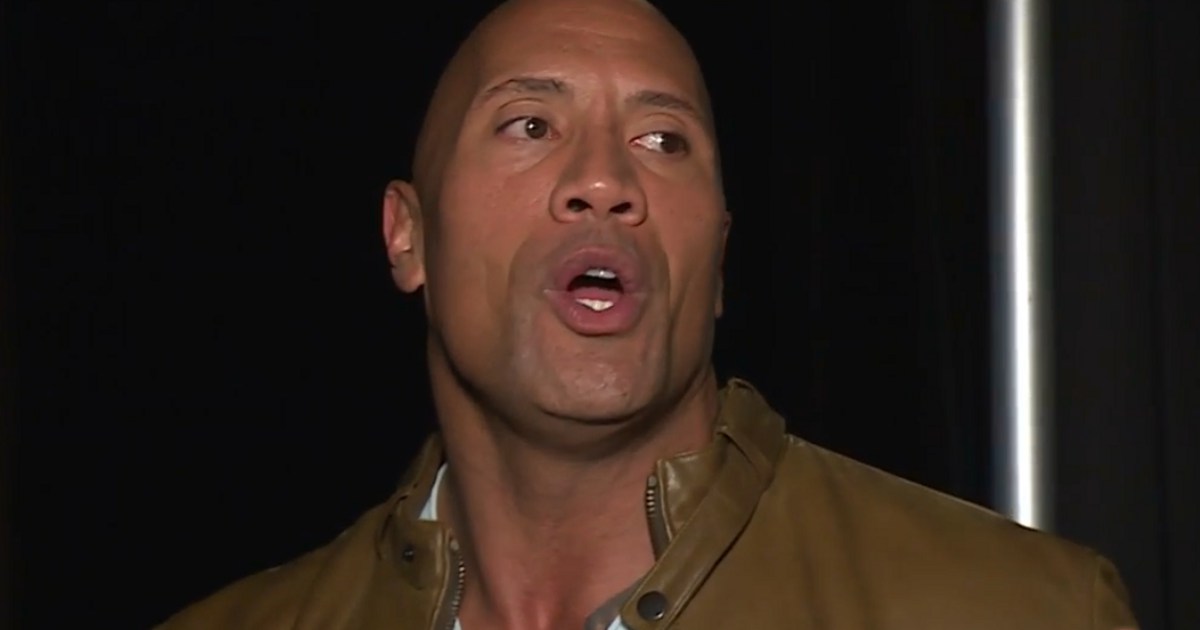 Sony showed off the first Jumanji footage at this week's Cinemacon and brought along members of the cast.
Watch video sound bite interviews below featuring Dwayne Johnson, Karen Gillan, Jack Black and Nick Jonas.
Jumanji has a December 22, 2017 release directed by Jake Kasdan also starring and Kevin Hart.
Tags: