The super-assassin returns as Keanu Reeves is back in John Wick: Chapter 4 where the Dolby Cinema poster teases the titular character's bloody knuckles and nunchucks.
"We're excited to reveal the exclusive Dolby Cinema artwork for the highly anticipated film John Wick: Chapter 4," said Jed Harmsen, Head of Cinema and Group Entertainment at Dolby. "John Wick movies are beloved for their explosive action sequences which come alive in Dolby Cinema, as viewers will feel right at the center of the action with Wick thanks to the immersive sound of Dolby Atmos and the vibrant colors of Dolby Vision. John Wick: Chapter 4 is one film you won't want to miss in Dolby Cinema."  
John Wick: Chapter 4 hits theaters on Friday, March 24, and fans can now pre-order tickets to experience the film in Dolby Cinema here: https://dolbylabs.co/JohnWick4.
Dolby Cinema offers guests the complete Dolby movie experience and unlocks the emotional impact of every film, allowing you to see the subtle details and ultra vivid colors of Dolby Vision, and hear the immersive sound of Dolby Atmos.
Dolby Cinema is specially designed to elevate every type of movie experience – and John Wick: Chapter 4 will be no exception.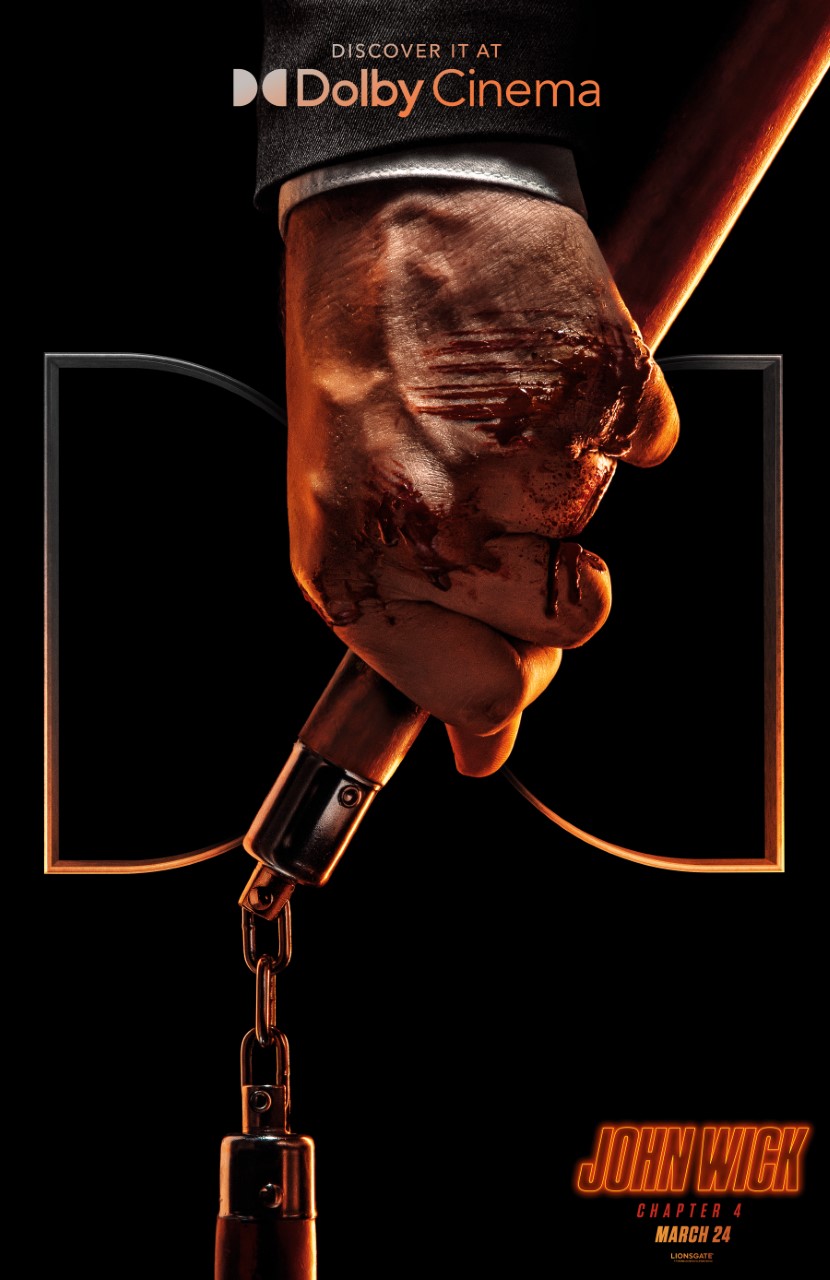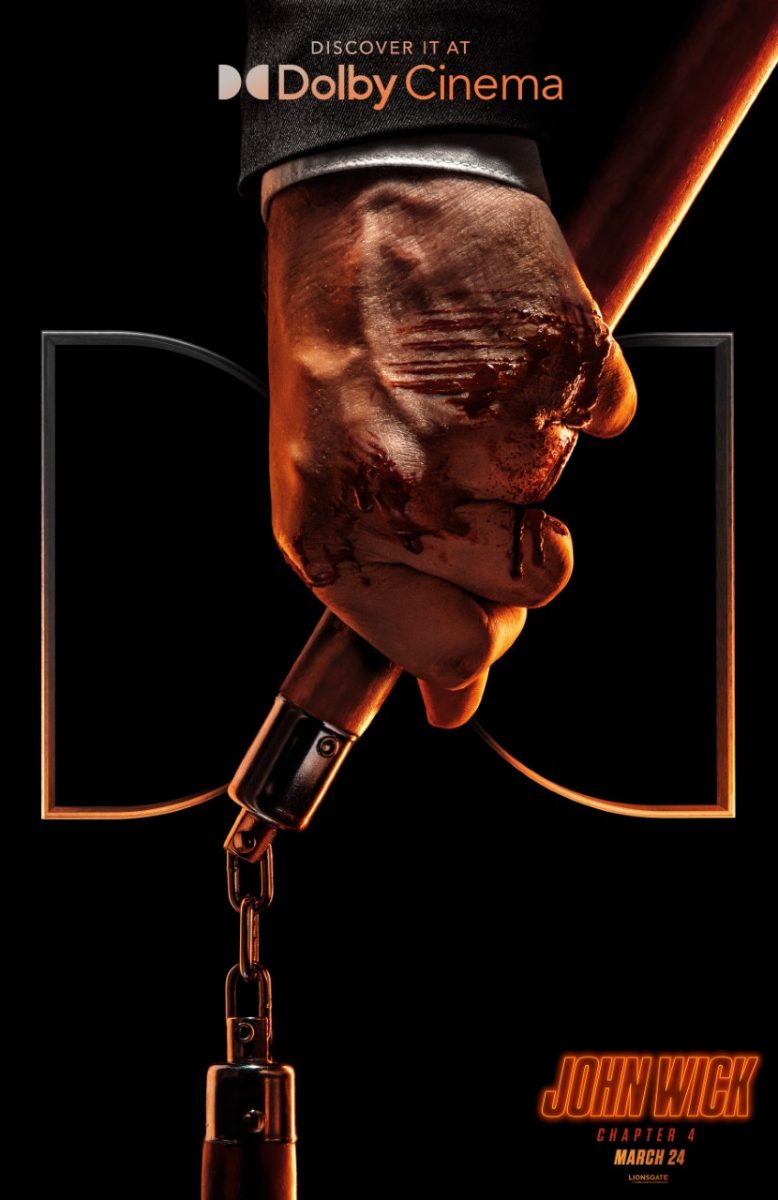 What is John Wick: Chapter 4 about?
The fourth film in the franchise follows the return of the super assassin who uncovers a path to defeating the High Table, but before he can earn his freedom, John Wick must face off against a new enemy described as having powerful alliances across the globe and forces that turn old friends into foes.
Donnie Yen also stars in the movie with Bill Skarsgård, Laurence Fishburne, Hiroyuki Sanada, Shamier Anderson, Rina Sawayama, Scott Adkins, Clancy Brown, Natalia Tena, Marko Zaror, and Ian McShane.
John Wick: Chapter 4 is directed by Chad Stahelski, written by Shay Hatten & Michael Finch, and based on the characters created by Derek Kolstad.
Keanu Reeves recently confirmed he will be appearing in the spinoff movie, Ballerina, starring Ana de Armas, and the John Wick 4 Rotten Tomatoes Score suggests fans of the franchise will be happy with what they see in the fourth movie.
The prequel TV series, The Continental, is also in development at the Peacock streaming service told from the perspective of a young Winston Scott, played by Colin Woodell who is based on the character played by Ian McShane in the films.