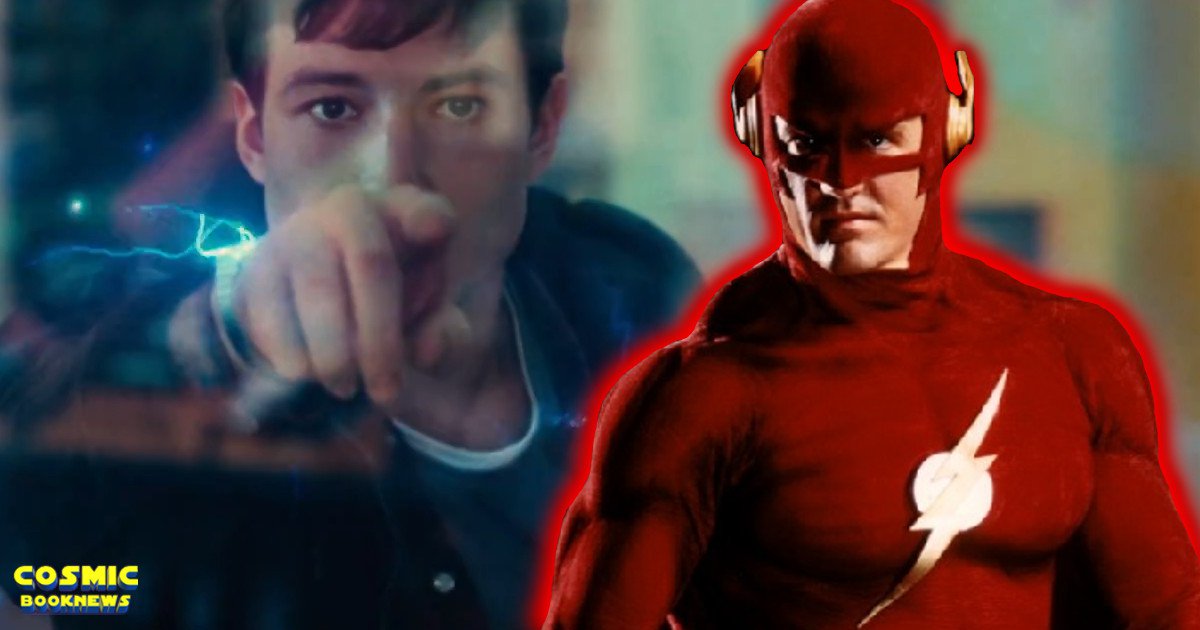 Following the release of the Justice League Comic-Con trailer, both John Wesley Shipp and Grant Gustin came to the aid of Ezra Miller, and now John Wesley Shipp appears at the recent DragonCon where he once again supports Ezra Miller and The Flash.
John Wesley Shipp played The Flash in the 1990s and returned for The CW The Flash TV series as Jay Garrick and Henry Allen.
At the DragonCon Flash panel, a fan asked the panelists what they thought about the movie Flash compared to their TV Flash, with John Wesley Shipp offering there is enough room in the Speed Force for everyone!   
I mean. Who's to say. I was very excited when I heard there was a new Flash and Grant Gustin was doing it. I've heard from Grant. We are both very excited to see what Ezra Miller is going to do with it. The thing I say is the Speed Force is big enough for all of us. 
Regarding the reaction to the Justice League Comic-Con trailer, which featured new Ezra Miller footage as The Flash, John Wesley Shipp and Grant Gustin offered back in July:
"You know what Ezra has? Enthusiasm and an open embrace of the part. And that is priceless. I look forward to seeing him," Shipp said on Twitter.
"Ezra is absolutely the more established actor in film, with the acting chops to back it up. I'm excited to see what he does with Barry Allen/The Flash," Grant Gustin followed up on Instagram.
As fans of the comics and TV series know, more than one version of The Flash does exist, so there really shouldn't be any problems with accepting Ezra Miller in the DCEU. In addition, the Ezra Miller Flash looks to be noticeably different with his personality and costume.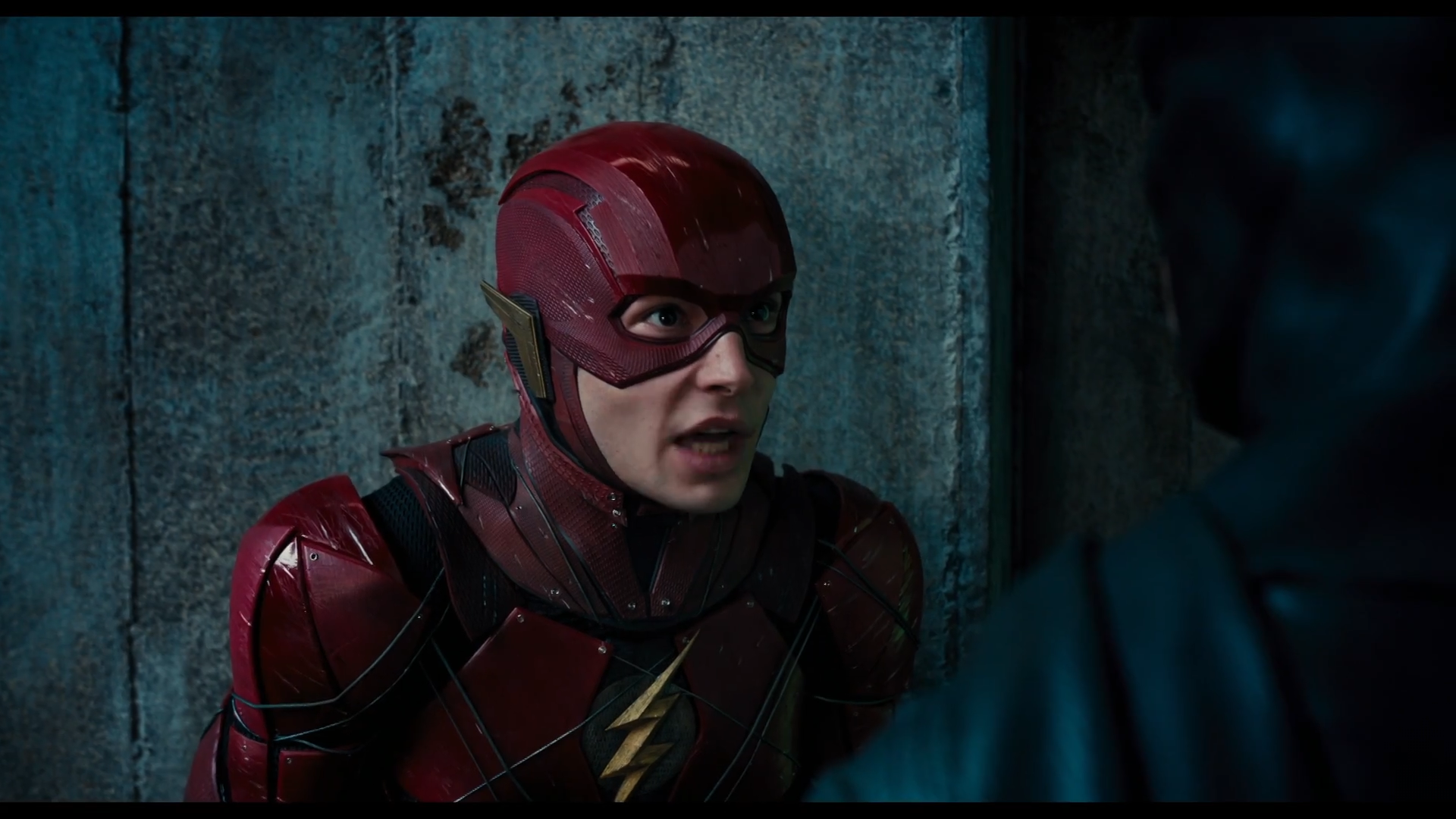 Tags: