With a new image of Joaquin Phoenix putting on makeup comes the non-surprising news that the Joker flick doesn't follow the comic books at all.
Director Todd Phillips informs Empire Online: "We didn't follow anything from the comic books, which people are gonna be mad about. We just wrote our own version of where a guy like Joker might come from. That's what was interesting to me. We're not even doing Joker, but the story of becoming Joker. It's about this man."
While Phillips thinks a lot of fans might be mad, that might not be the case as the movie has already been described as not being a part of DC continuity and its own thing. In addition, there have been different Jokers in both the comics and in the movies, including how Jack Nicholson is different than Heath Ledger, who was different than the recent Jared Leto version. To boot, the movie also does have Joaquin Phoenix playing the titular character who a lot of fans support, with Phillips agreeing as well.
"I think he's the greatest actor," says Phillips. "We had a photo of him above our computer while we were writing. We constantly thought, 'God, imagine if Joaquin actually does this.'"
What's also interesting to note is that Zazie Beetz previously let it be known that the Joker script was being written as they filmed, so again, the news that the movie doesn't connect to the comic books doesn't come as a surprise. Hopefully, this is a fresh take on the Joker and comes off pretty decent.
Joaquin Phoenix Joker Empire Magazine: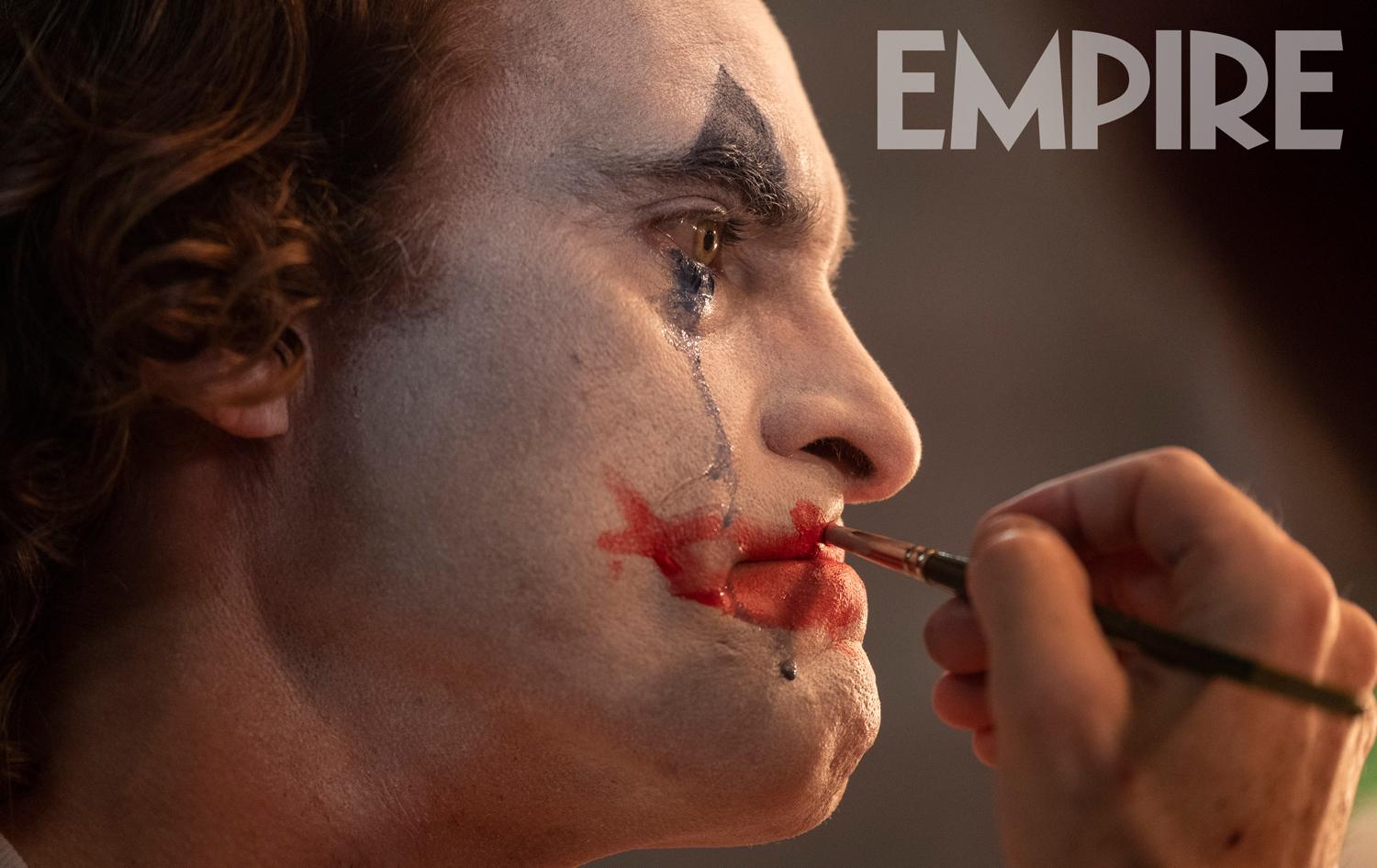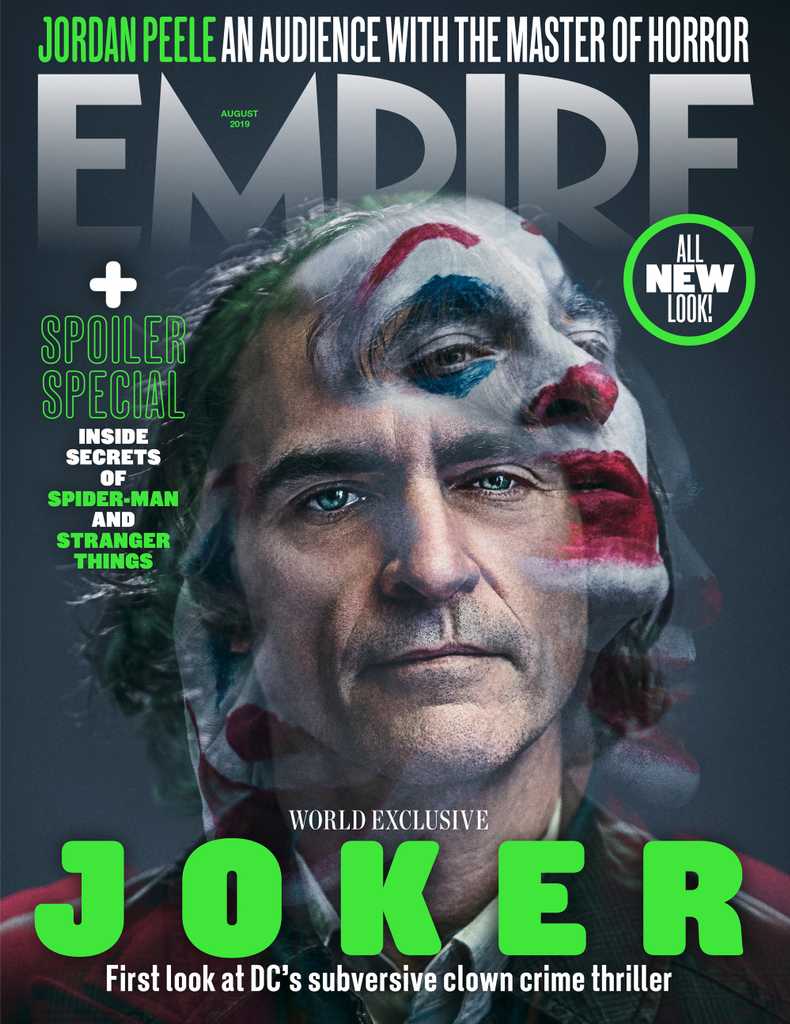 Joker is confirmed to be Rated-R and has an October 4, 2019 release date directed by Todd Phillips and stars Joaquin Phoenix as the titular character and Arthur Fleck, Zazie Beetz as a single mother and the love interest of Joker, Robert DeNiro as a talk show host, Marc Maron is the agent responsible for getting the Joker on DeNiro's talk show, with the film also starring Frances Conroy, Josh Pais, Bill Camp, Glenn Fleshler, Douglas Hodge, Shea Whigham, and Bret Cullen as Thomas Wayne.
The Joker origin movie centers around the iconic arch-nemesis of Batman and is an original, standalone story not seen before on the big screen. Phillips' exploration of a man disregarded by society is not only a gritty character study but also a broader cautionary tale. The film follows the transformation of a struggling stand-up comedian to a full-blown criminal force of nature.