With the Joker movie set to begin filming in the next couple of weeks, we get a preview of sorts of the Joaquin Phoenix Joker as the actor has apparently dropped a lot of weight for the role.
Just Jared points out the 43-year-old actor was spotted walking around New York City on Wednesday where Joaquin Phoenix is noticeably thinner.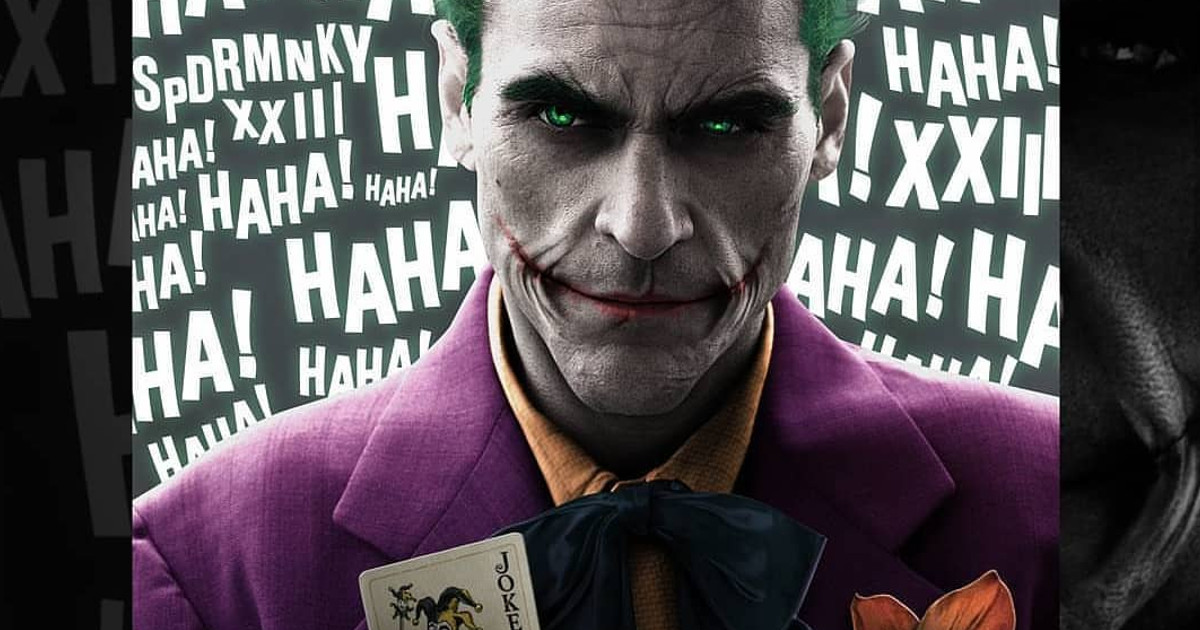 Joaquin Phoenix
Just a month ago saw Joaquin Phoenix attend the premiere for Don't Worry, He Won't Get Far on Foots where he seemed more filled out, had a beard and grey in his hair.
Now he seems almost pencil-thin, and his grey hair looks to be replaced with blond color.
It will be interesting to see what they do with Joker in the movie as the film has said to be an origin story; so does that mean Joaquin Phoenix will wear the classic clown face paint and makeup at some point? Or will the majority of the movie focus on Joker as the "man" prior to becoming the Batman nemesis we all know?
The official announcement from Warner Bros. does actually state "man" in the description:
Under the direction of Todd Phillips, the film centers around the iconic arch nemesis and is an original, standalone story not seen before on the big screen. Phillips' exploration of a man disregarded by society is not only a gritty character study, but also a broader cautionary tale.
With Joaquin Phoenix dropping so much weight, it also seems he will look a lot different than the previous jokers, as Jared Leto's Joker is more muscular, Heath Ledger's Dark Knight Joker looks pretty much normal (body-wise), and the Jack Nicholson and Caesar Romero Jokers a lot more older with perhaps a few extra pounds (at least compared to Phoenix).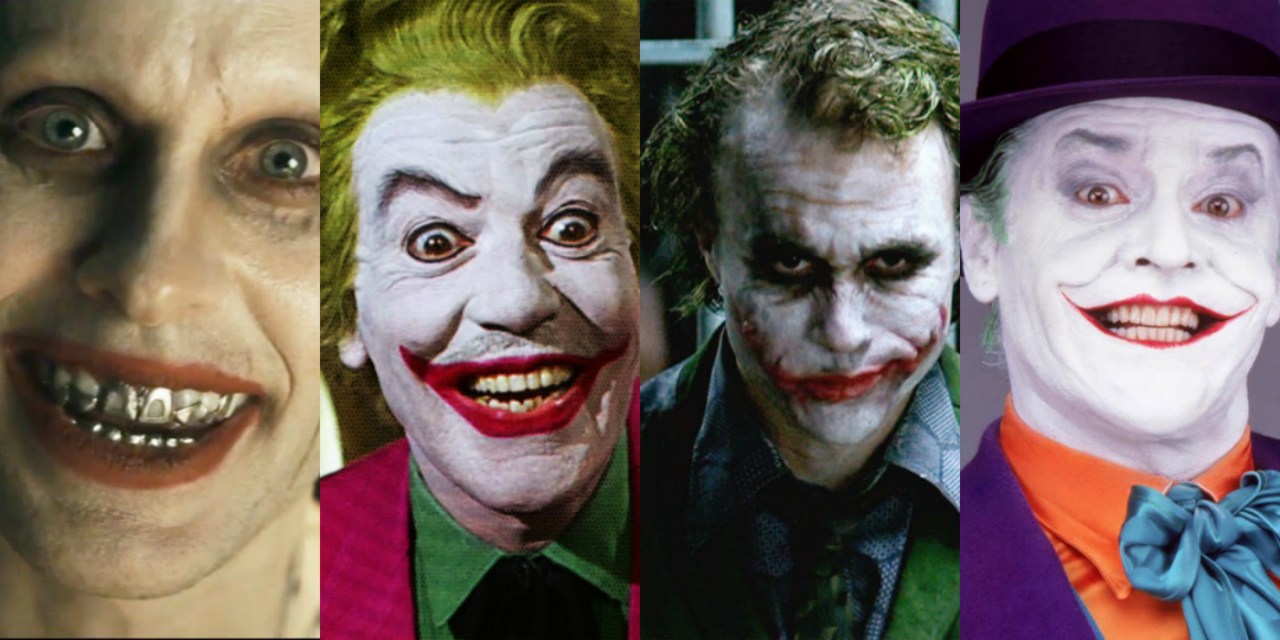 Joker
The Joker movie is said to be set in the 1980s also starring Robert DeNiro as a talk show host; with Deadpool 2's Zazie Beetz playing a single mom who catches the interest of the man who will become the clown prince of crime; Marc Maron is the agent responsible for getting the Joker on DeNiro's talk show, with American Horror Story's Frances Conroy and Josh Pais also cast in roles.
The movie saw a bit of controversy surface this week as initially Alec Baldwin was cast in the role of Thomas Wayne, father to the young Bruce who eventually becomes The Batman, but Baldwin decided to drop out when descriptions compared Thomas Wayne to a cheesy 1980s' Donald Trump.
Joker hits October 4, 2019 directed by Hangover's Todd Philips with a screenplay he co-wrote with writer Scott Silver (The Fighter).