With all the controversy surrounding The Last Jedi, the latest issue of Empire Magazine sees J.J. Abrams responding to the thought he is fixing Disney Star Wars.
Abrams tells magazine he isn't trying to repair things:
"I never found myself trying to repair anything," he tells Empire. "If I had done VIII, I would have done things differently, just as Rian would have done things differently if he had done VII. But having worked on television series, I was accustomed to creating stories and characters that then were run by other people. If you're willing to walk away from the thing that you created and you believe it's in trustworthy hands, you have to accept that some of the decisions being made are not gonna be the same that you would make. And if you come back into it, you have to honor what's been done."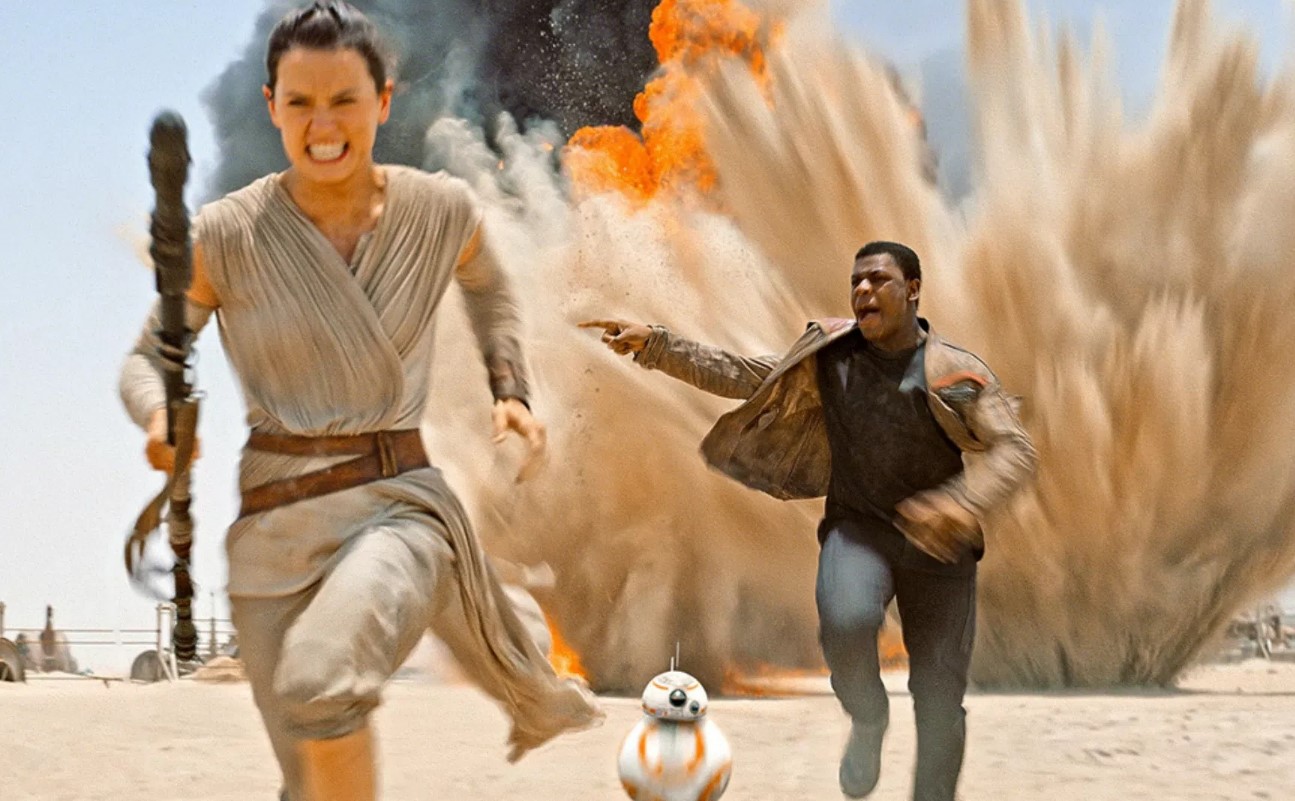 Star Wars does need fixing
Regarding the thought of J.J. Abrams fixing Star Wars, which I have written about a few times, John Boyega did offer that when he first read the script for The Rise Of Skywalker that Daisley Ridley sent him a text message about how happy she was when learning Rey and Finn are getting back together.
"I haven't read the script for Episode IX, but Daisy did shoot me a text saying, 'Oh my gosh, I just heard from J.J. [Abrams], and we're back together.' That's what I'm really excited about, is Finn and Rey back together again," Boyega revealed at Awesomecon in 2018.
Likewise, legendary composer John Williams also thinks Abrams is fixing things in The Rise Of Skywalker.
"Rey's parents might be identified to us in the next film," Williams said in an interview, which references it being said that Rey's parents are nobodies in The Last Jedi.
The latest issue of Empire Magazine also reveals that Abrams is bringing back the Knights of Ren, which he first introduced in The Force Awakens, while Johnson chose not to use them for some reason.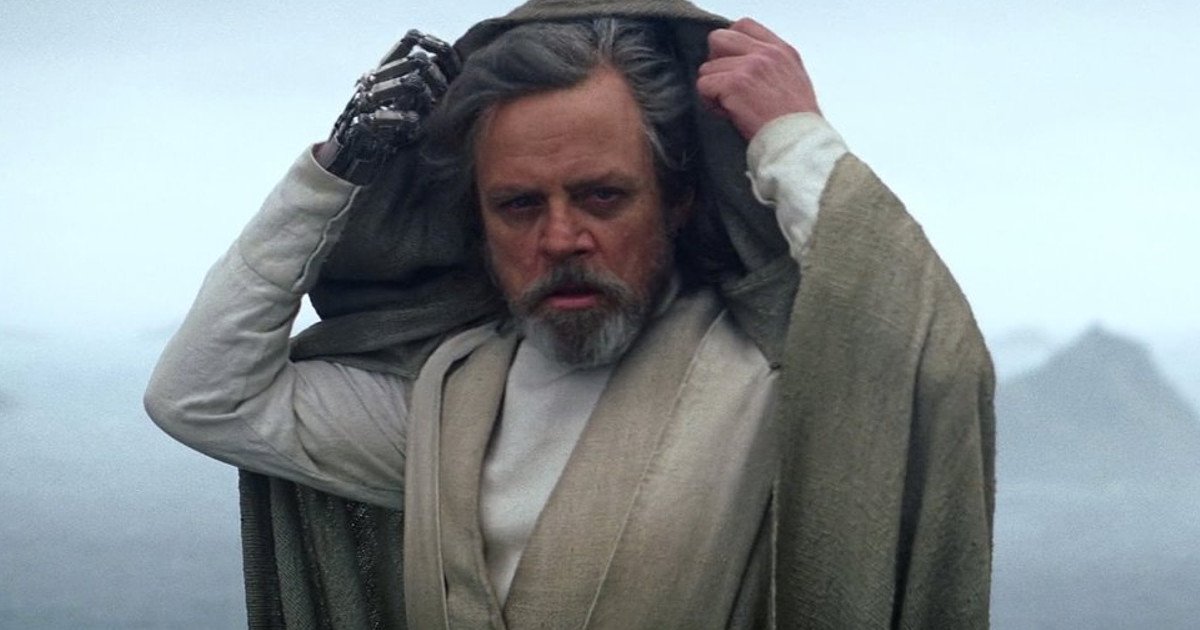 Will J.J. Abrams fix Luke?
While Abrams says he is not repairing things (of course, he is not going to throw The Last Jedi and Rian Johnson under the bus), what remains to be seen is how Abrams will fix Luke Skwalker.
Mark Hamill has stated on numerous occasions how unhappy he has been with Disney's approach to Luke in their Star Wars movies.
"I just thought, Luke's never going to see his best friend again. You look at it in a self-centred way. I said that it was a big mistake that those three people would never reunite in any way," Hamill said back in April 2019, among other criticisms. "I guess I was wrong, because nobody seems to care! I have to stipulate that I care, but it didn't really seem to affect the larger audience. Luke, Han and Leia will never be together again, and I'll probably never get to work with Harrison again."
Empire Magazine also revealed its three covers featuring Kylo Ren vs Rey.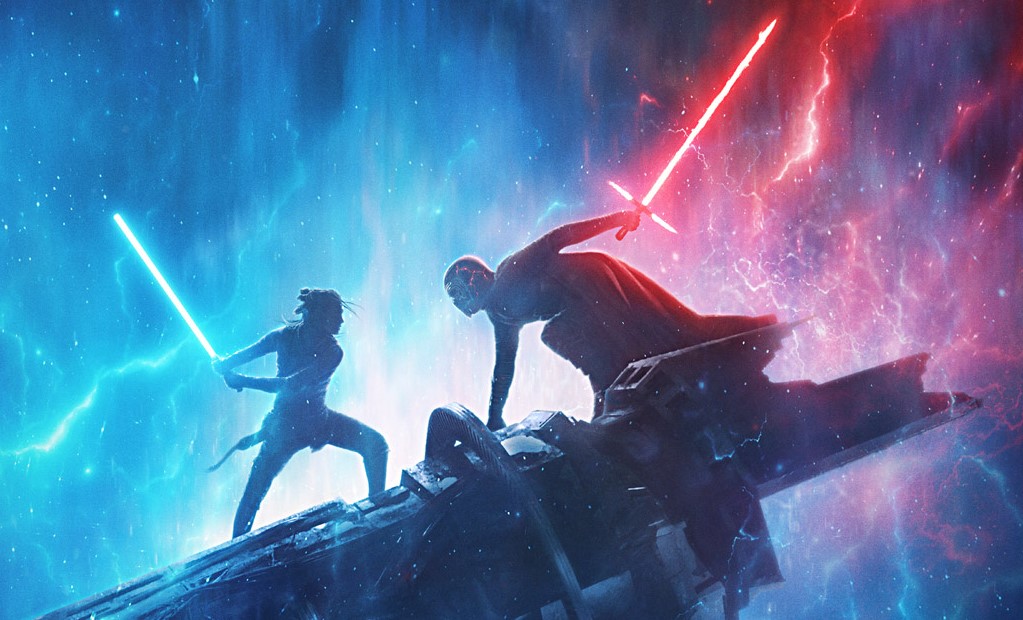 Star Wars: The Rise Of Skywalker gets released December 20, 2019 directed by J.J. Abrams and stars Carrie Fisher, Mark Hamill, Adam Driver, Daisy Ridley, John Boyega, Oscar Isaac, Anthony Daniels, Naomi Ackie, Domhnall Gleeson, Richard E. Grant, Lupita Nyong'o, Keri Russell, Joonas Suotamo, Kelly Marie Tran, and Billy Dee Williams.
Synopsis: Lucasfilm and director J.J. Abrams join forces once again to take viewers on an epic journey to a galaxy far, far away with Star Wars: The Rise of Skywalker, the riveting conclusion of the seminal Skywalker saga, where new legends will be born and the final battle for freedom is yet to come.
(via EmpireOnline)