The Knights of Ren stand revealed in a new image from Empire Magazine as well as a Hasbro action figure for Star Wars: The Rise of Skywalker.
Check out the new Empire Magazine covers featuring Kylo Ren vs Rey.
The Knights of the Ren were first introduced in J.J. Abrams' The Force Awakens, but were absent in Rian Johnson's The Last Jedi, and return for the third and final movie in the Skywalker Saga.
The mysterious group is described as follows (via Wiki):
The Knights of Ren were a mysterious order of elite warriors that followed the dark side of the Force in an age when the Sith were extinct and the Jedi Order was all but destroyed. They were neither Jedi Knights nor Sith Lords, but members of a new generation of Force warriors that emerged prior to the slaughter of Jedi Master Luke Skywalker's apprentices, the most promising of which was Kylo Ren. Seduced by the power of the dark side, the former Ben Solo renounced the Jedi and adopted a new name in addition to the title master of the Knights of Ren, becoming Supreme Leader Snoke's disciple and a warlord of the First Order. Under Snoke's guidance, the Knights of Ren filled the vacuum left by the demise of Kylo's grandfather, Darth Vader, the last Sith Lord. Ren, who earned the nickname "Jedi Killer" by destroying the generation of Jedi trained by Skywalker, was determined to destroy the last Jedi and fulfill his grandfather's legacy.
Update: The Knights of Ren are also featured on promo posters.
Star Wars: The Rise of Skywalker Knights Of Ren: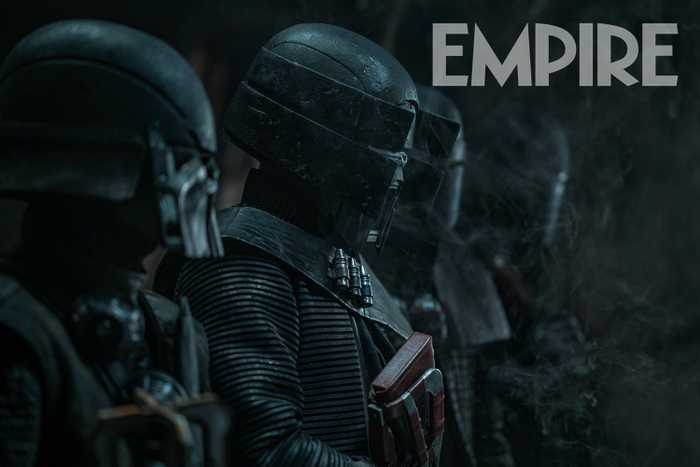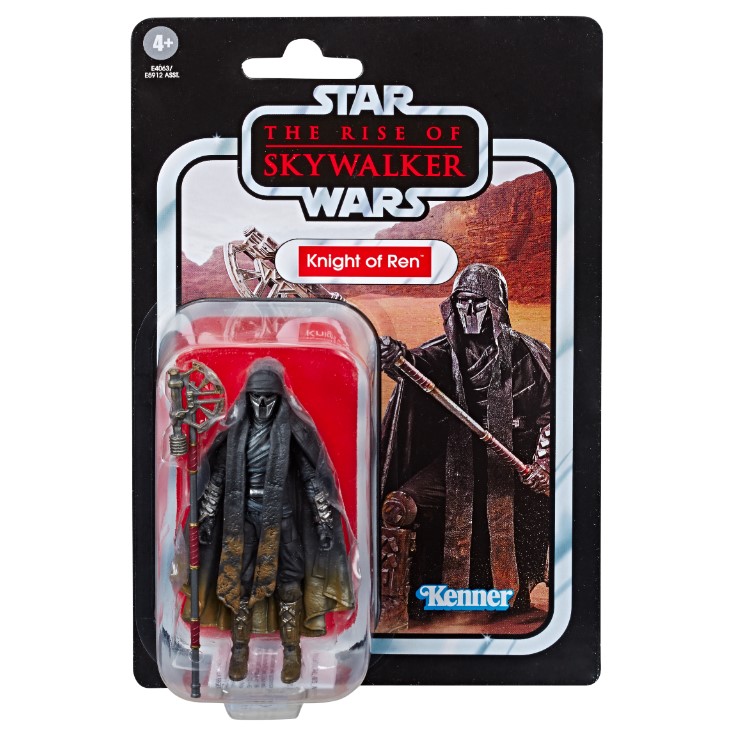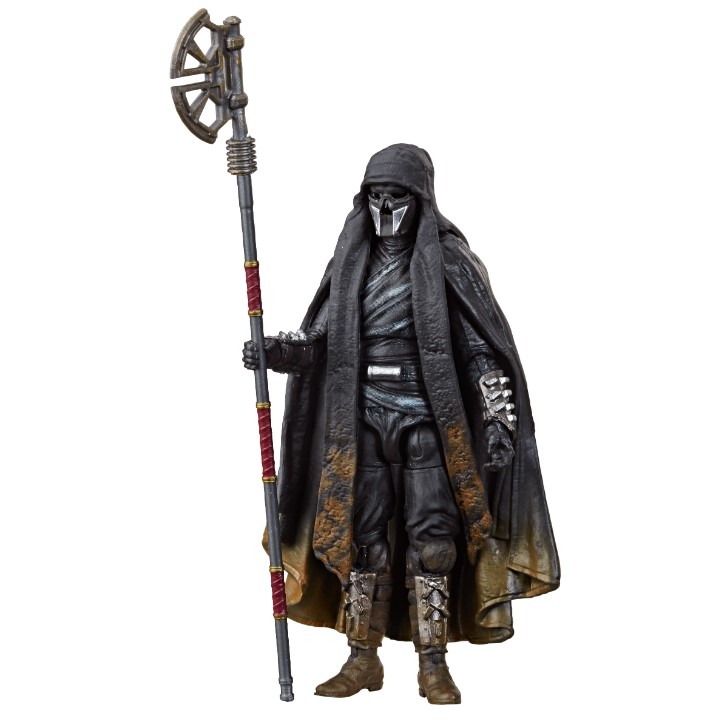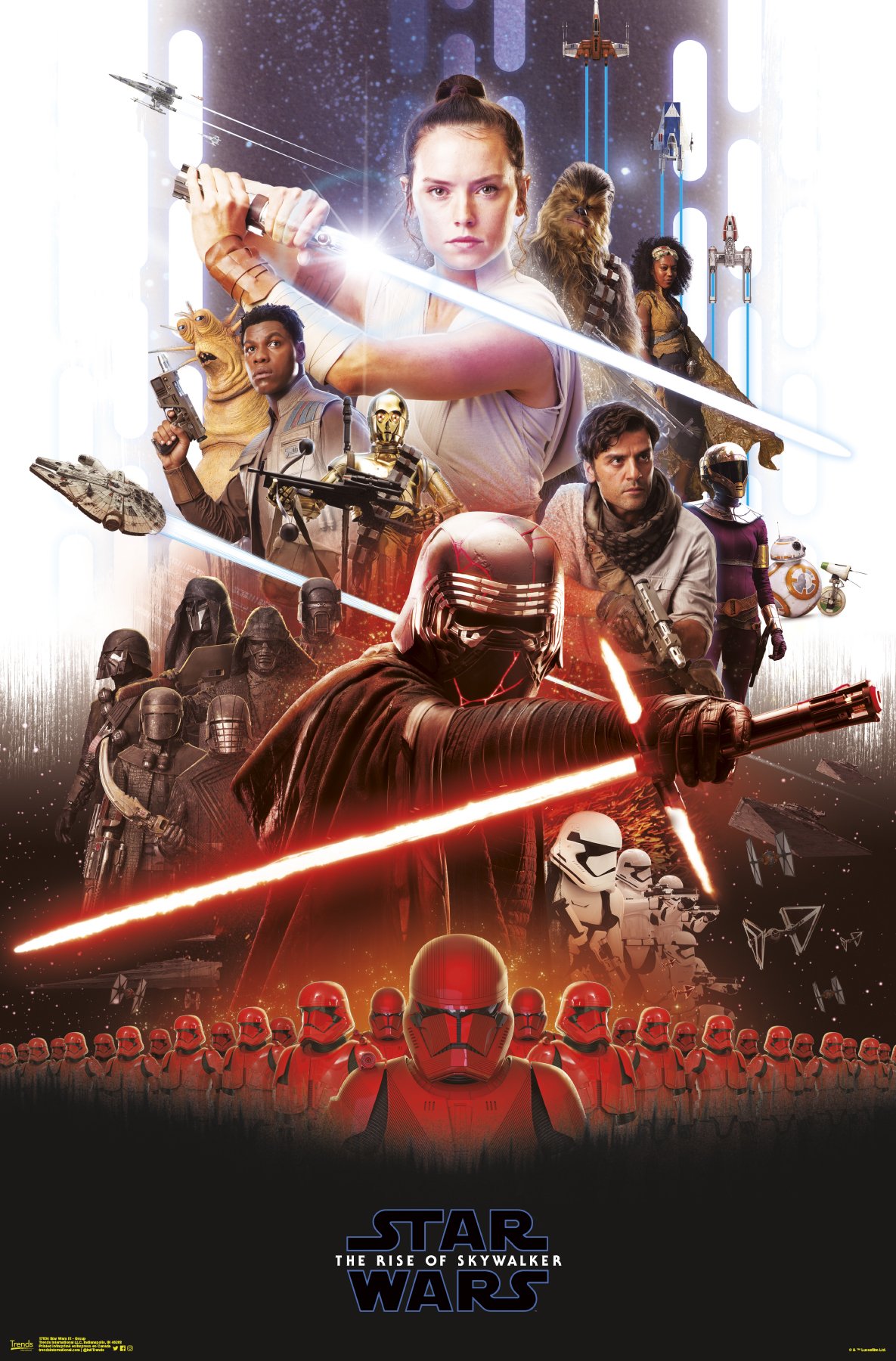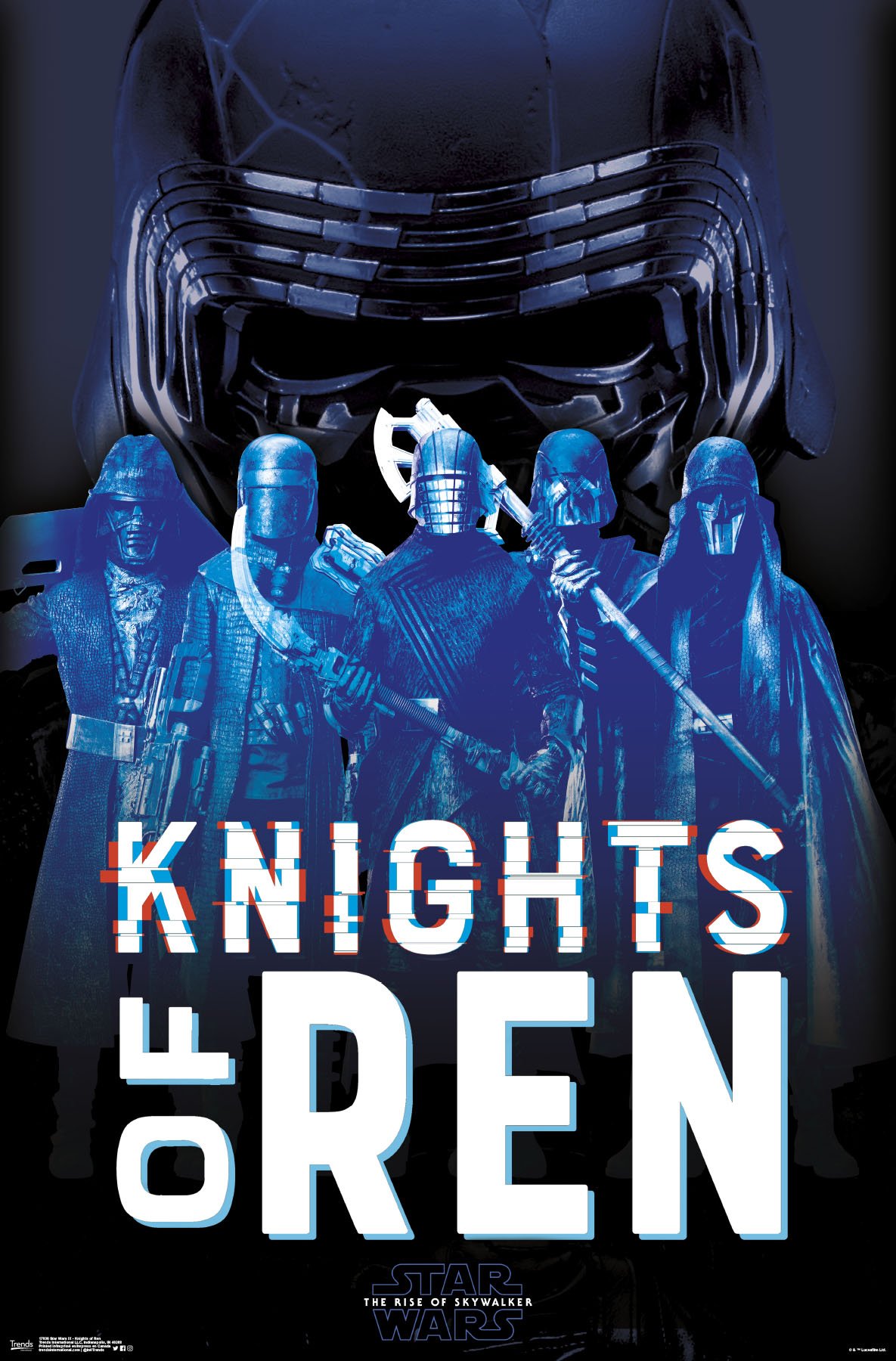 Star Wars: The Rise Of Skywalker gets released December 20, 2019 directed by J.J. Abrams and stars Carrie Fisher, Mark Hamill, Adam Driver, Daisy Ridley, John Boyega, Oscar Isaac, Anthony Daniels, Naomi Ackie, Domhnall Gleeson, Richard E. Grant, Lupita Nyong'o, Keri Russell, Joonas Suotamo, Kelly Marie Tran, and Billy Dee Williams.
Synopsis: Lucasfilm and director J.J. Abrams join forces once again to take viewers on an epic journey to a galaxy far, far away with Star Wars: The Rise of Skywalker, the riveting conclusion of the seminal Skywalker saga, where new legends will be born and the final battle for freedom is yet to come.
(via EmpireOnline)