J.J. Abrams confirms that a real Star Wars: The Rise of Skywalker script has leaked due to a theft from an actor associated with the movie.
Abrams revealed on Good Morning America on Monday that an unnamed actor had the Star Wars: The Rise of Skywalker script under the bed of their hotel room where an employee of the hotel found it, stole it and put it up on eBay.
"One of our actors, I won't say which one — I want to, but I won't — left it under their bed and it was found by someone who was cleaning their place," Abrams said. "And it was given to someone else, who then went to sell it on eBay."
Abrams also noted that somebody who works for Disney managed to buy the Star Wars: The Rise of Skywalker script off of eBay and "got it back before it sold."
Abrams didn't mention any of the reported leaks from the film that have made their way online.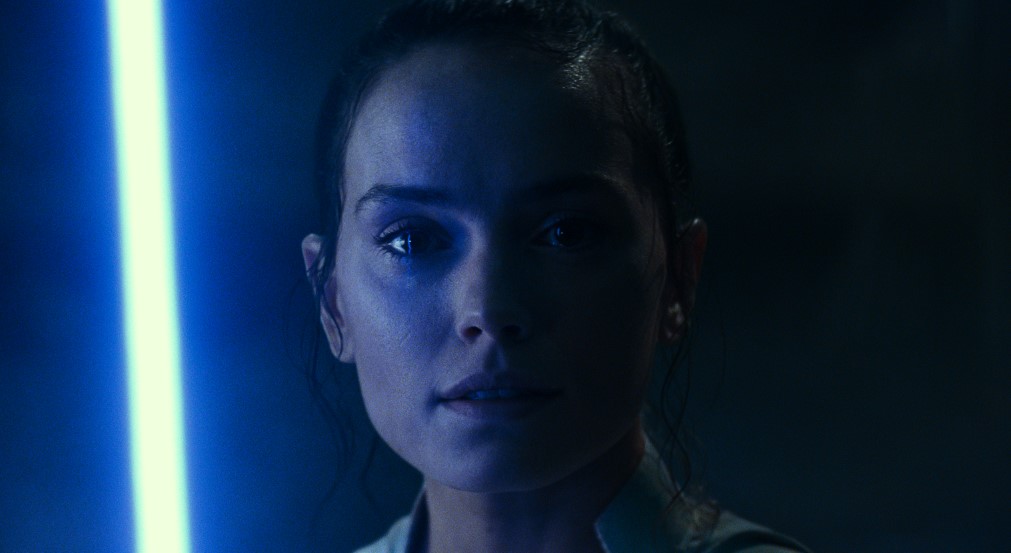 Star Wars: The Rise of Skywalker script leaks may be online
We can speculate that whoever stole the script also may have made a copy or took pictures of the script.
Various leaks have made their way online on 4Chan and from various YouTubers.
It's possible some of those leaks may now be legit, or another possibility is that Disney put out their own fake leaks in order to combat the real leaks, to essentially throw people off so that nobody knows just what is legit or not.
A recent Star Wars: The Rise of Skywalker leak offered the complete ending, which could be from the leaked script that Abrams mentioned, or again, it could all be made up.
What kind of sucks is that Star Wars: The Rise of Skywalker opens first in Japan, a full week before the rest of the world, so all the spoilers will be online. No idea why Disney is going that route, as movies such as Infinity War and Avengers: Endgame saw their worldwide releases all at the same time for the most part. So if you want to avoid spoilers, stay off the internet at least a week prior to the release of Rise of the Skywalker on Dec. 20. I can recall that when The Force Awakens was released, trolls were spoiler-bombing social media and various websites with the news that Han Solo had died.
Watch a new clip: