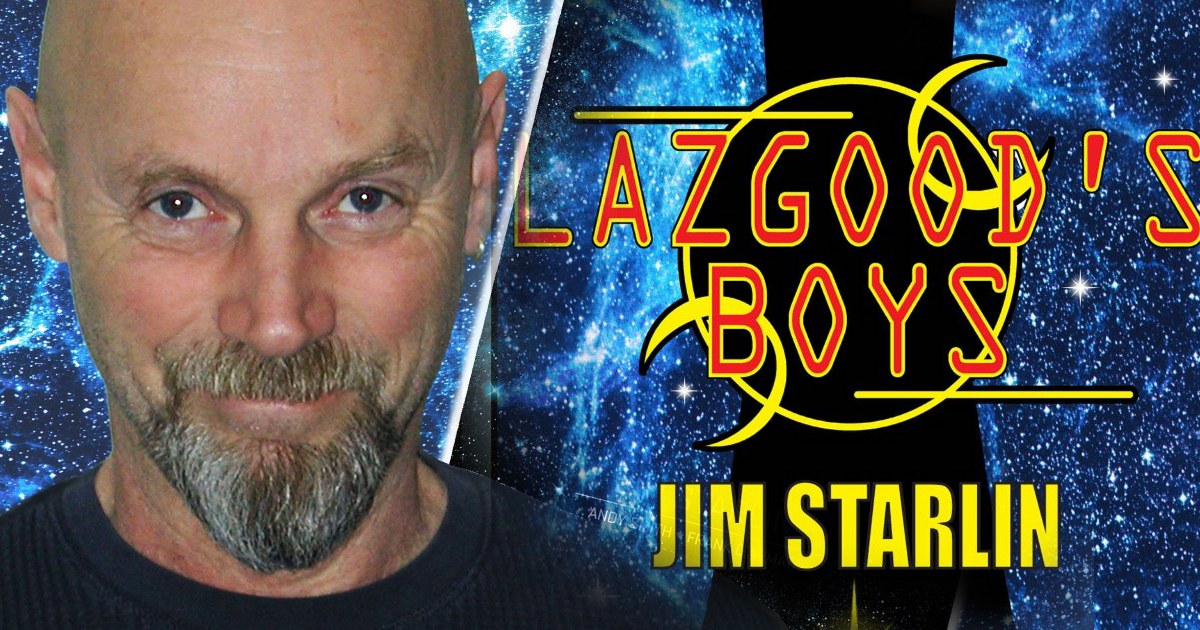 Back in November saw Thanos creator Jim Starlin suffer injuries as a result of an accident with a sparkling water maker which threw a wrench (to say the least) into plans for creating his Lazgood's Boys project into a graphic novel.
So Starlin has instead submitted Lazgood's Boys as a novel to Amazon's Kindle Scout Program for consideration. Unfortunately, Jim Starlin didn't read the submission instructions thoroughly and only later discovered the submission was really an audition to readers.
Instead of going on sale after being reviewed by an Amazon panel, as Starlin mistakenly thought it would, only an excerpt of the book and a little info on the author is all Amazon puts up for the first thirty days.
"Found myself involved in a popularity contest," said Starlin. "You'll see what I mean by going to: https://kindlescout.amazon.com/p/2VKUG2CZ2OD1T."
Readers or Scouts (as Amazon calls them) check out the excerpt, then vote/nominate it. This involves filling in a very short survey about the book; a thirty second task at worst. At the end of thirty days, if the novel gets a sufficient number of votes, (No, Starlin has no idea how many a sufficient number is) Amazon will publish the E-book version of the story and voters get a free copy of the E-book for their Kindle, I-Pad, etc. Full instructions on the voting procedure can be found at this link: https://kindlescout.amazon.com/about.
"There are a number of good reasons," says Starlin, "to continue to go along with Amazon on this, so I'm biting the bullet and playing the game. But I need your help to do so. Please take a couple minutes and give Lazgood's Boys your vote. If you're so inclined, feel free to forward this contact info along to any friends or family you think might not mind voting for the book. Thanks."
I've already nominated the book myself, so head on over to Amazon to help out Mr. Starlin!