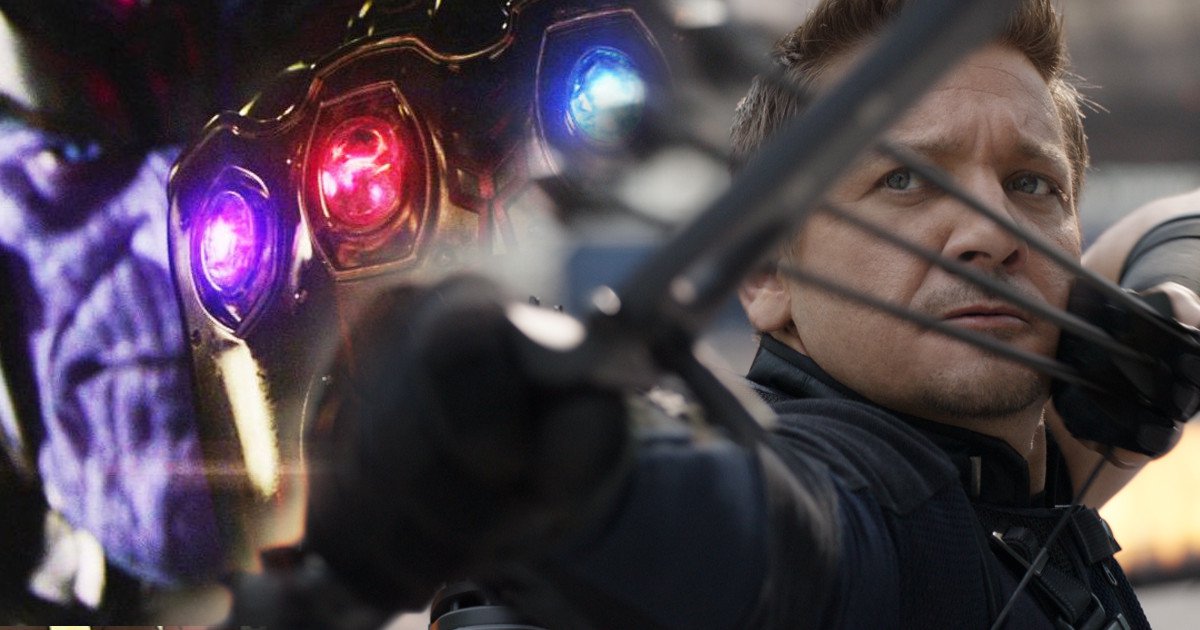 Jeremy Renner has taken to Instagram to tease a new look for Hawkeye for what looks to be filming on Avengers 4!
The black-and-white image features Jeremy Renner sitting in an Avengers: Infinity War chair with his back turned.
Taking a close look you can see that Jeremy Renner sports a mohawk!
"Quick rest in my nest!" Renner posted and added the following hashtags: #onset #infinitywar #avengersinfinitywar #marvel #stretchitout #hawkeye #tease #soDOPE #russobros.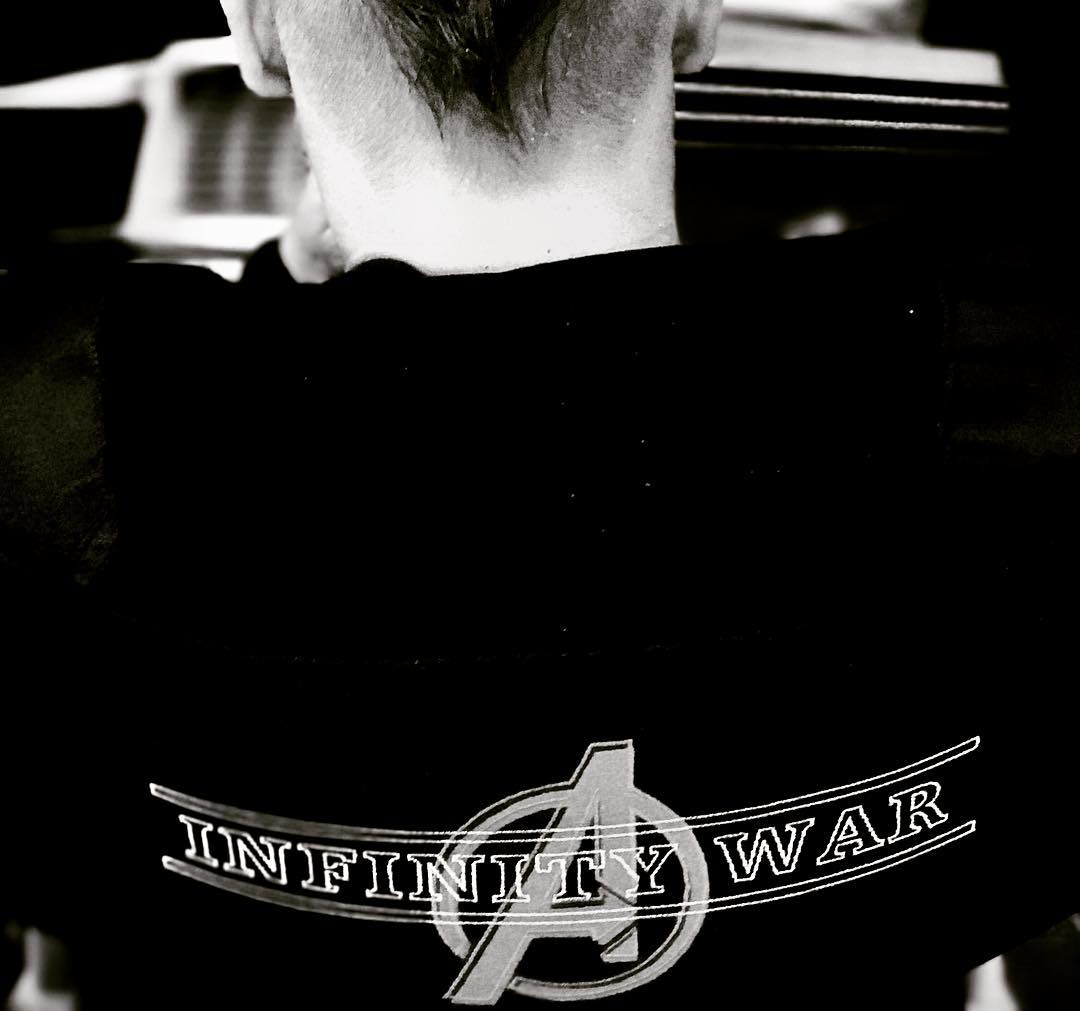 We can assume this is for Avengers 4 as filming wrapped on Avengers: Infinity War and the Joe and Anthony Russo announced filming on Avengers 4 had started.
Jerememy Renner also recently told Collider that he thinks he gets to build on Hawkeye's character more in Avengers: Infinity War and Avengers 4:
Yeah. I think so. I mean, I think they've got a lot going on in the Marvel world and I'm just happy to be a part of it. I do want to explore more with the character. I'm down. I'm always wanting to understand Barton much more cause I think he's just a kick a– character and I hope we get to explore a lot more. It looks like we're going to be pretty busy for the rest of the year, so I can't wait to see what they come up with.
The Avengers: Infinity War hits May 4, 2018, with the untitled Avengers 4 getting released on May 3, 2019.