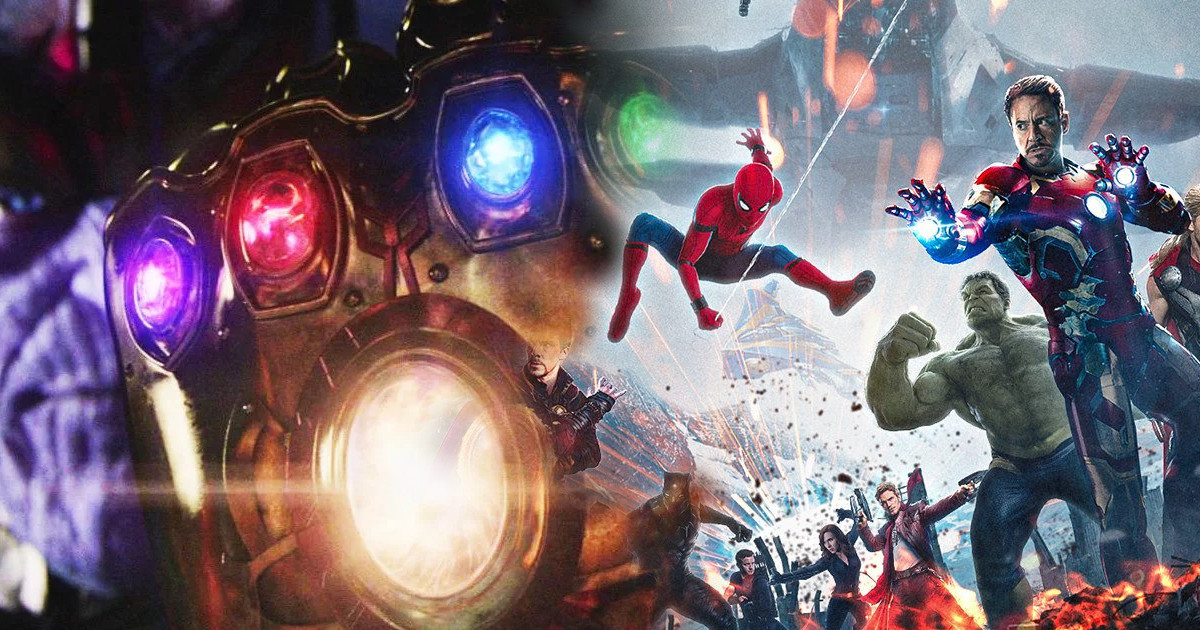 Filming on The Avengers 4 has officially kicked off!
The Russo brothers have taken to their social networks announcing they started filming on Avengers 4 by posting an image of purple glove with four fingers.
"Beginning the end," the post reads on Facebook.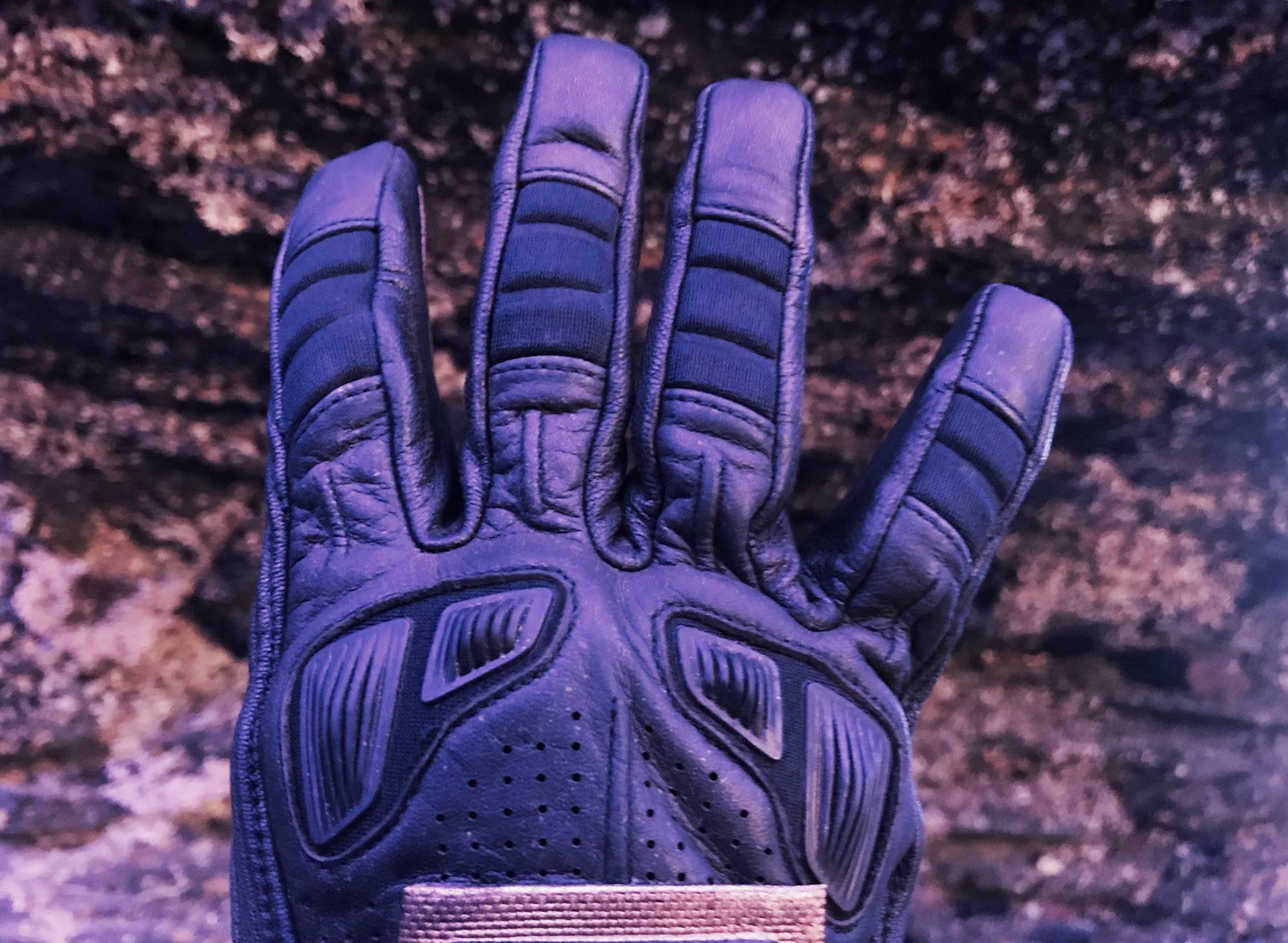 Joe and Anthony Russo announced at Comic-Con that filming on Avengers 4 would begin soon, and it was also learned Avengers 4 will mark the current end of the MCU movies!
Josh Brolin also recently teased Avengers 4 in that apparently Thanos doesn't aquire all the Infinity Stones in Avengers: Infinity War!
"There's a few [Infinity Stones] in [The Avengers: Infinity War trailer], and he's always pining to get another one in there," Brolin offered. "So ultimately, we we don't know. I haven't done the second movie, so I don't know. I literally don't know what the second script [for Avengers 4] is. I don't know if they finished the second script. That's the truth. I don't know. I think that they are in the midst of structuring and restructuring."
It's also been said Avengers 4 will be filming in Japan, and there is even a rumor suggesting Robert Downey Jr.'s Iron May may die!
Nate Moore, a producer on the Marvel movies, also offered up what may come next in Phase 4, as Avengers 4 marks the end of Phase 3.
"So we're finishing up what we call Phase 3, which will sort of end with the fourth Avengers film in 2019," Moore said. "And then I think for us, we continue that conversation of, what's next? Who will be the new heroes who can tell great new stories and bring us to new worlds that we haven't even had a chance to visit yet, while still expanding on the slate of heroes we have and finding the next step for characters people have come to love? We're looking for the next best story. And then we let the story tell us what we should be making as part of that one united narrative in the Marvel Cinematic Universe."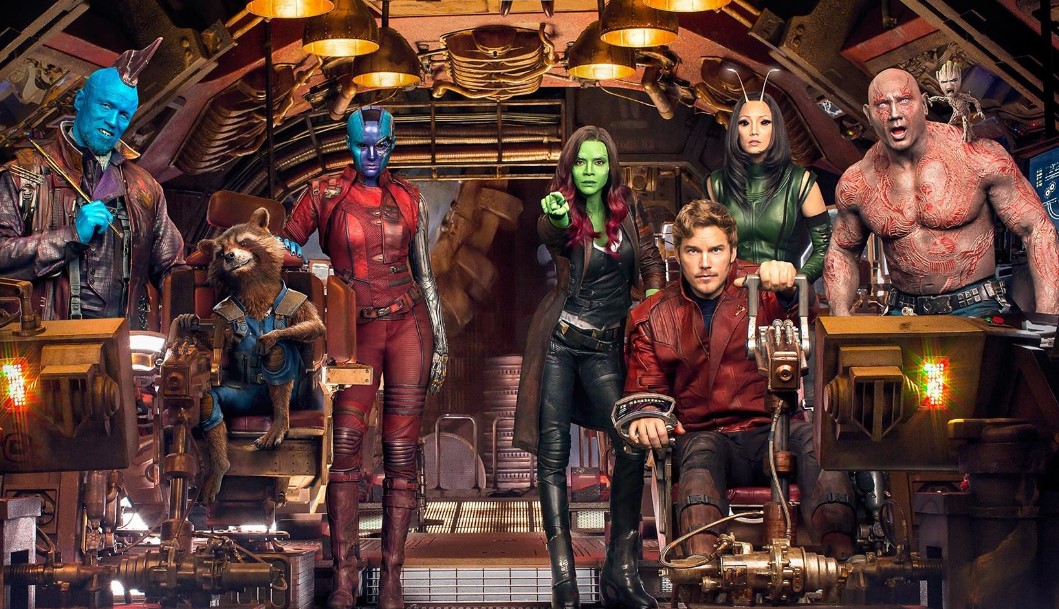 Marvel's Phase 4 will also see more Marvel Cosmic movies led by James Gunn, who is going to basically be the "Kevin Feige" of the Marvel Cosmic Universe.
"I think it's a little early to know what it's going to look like," Kevin Feige said. "I think things are going to look very different at that point, but I think the early discussions we've had with James [Gunn] about [Guardians of the Galaxy] Vol. 3 and beyond with what we'll call the 'Cosmic Universe' and the Guardian characters is very exciting. Which is why he signed up and we announced that even before Guardians Vol. 2 came out."
The Avengers 4 hits May 3, 2019. The current MCU Phase 4 movies right now are Spider-Man: Homecoming for July 2019 and Guardians of the Galaxy 3 (no release date).
The Avengers 4 also doesn't have a title, but it's been rumored to be Avengers: Infinity Gauntlet and also said to be a big spoiler!