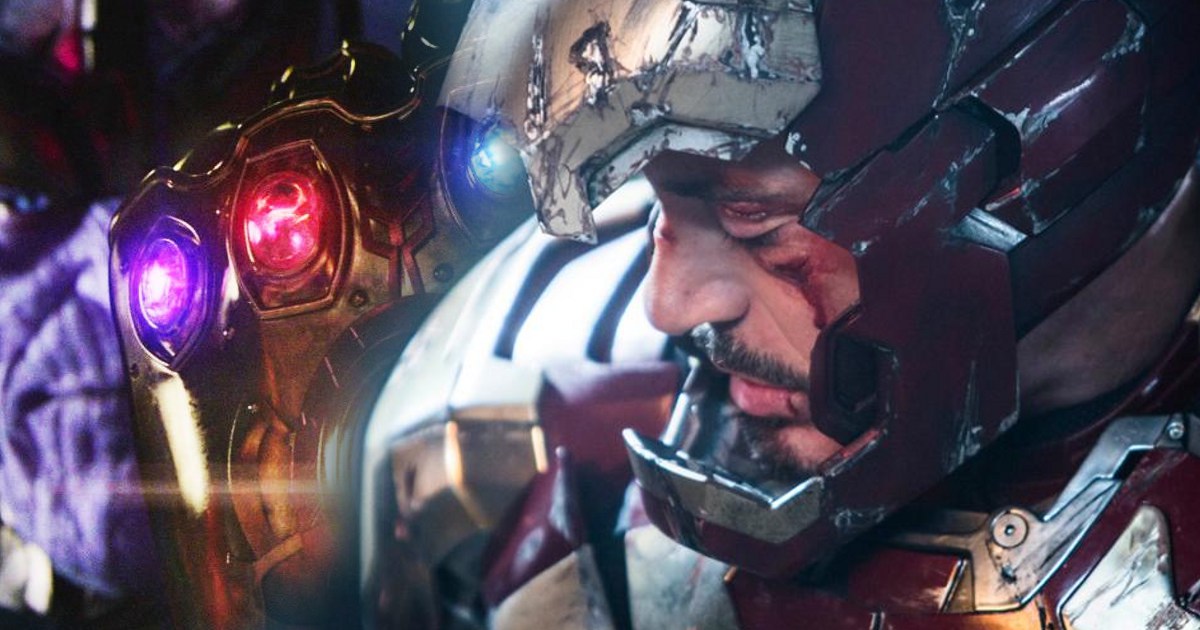 A new batch of MCU rumors has hit the net which may shed light on what Kevin Feige plans for Marvel's Phase 4 and beyond.
While the following rumors could be complete BS, I'll point you to these batch of Guardians of the Galaxy 2 rumors which had bits of truth.
These MCU rumors come from 4 Chan - possibly from a disgruntled Marvel employee - where perhaps the biggest speculation is that Robert Downey Jr's Iron Man dies in The Avengers: Infinity War movies.
I also personally hope the Nova MCU movie rumor is legit as Richard Rider on the big screen would rock (my note: I doubt it would be Sam Alexander because his comics sell a lot worse than Rider's did; Gunn adapted DnA's comics for the films and there is also the fact that Jeph Loeb created Sam Alexander, and we know Feige fired Loeb's buddies from being involved with the movies, and Loeb's Marvel TV has nothing to do with the movies; Rider has also recently returned to the comics).
MCU rumors:
-Feige wants Kraven the Hunter and/or Mysterio for the Spiderman: Homecoming sequel, but Sony wants those characters for their own shared universe which includes the upcoming Venom and Silver & Black, so negotiations are still ongoing
-The Doctor Strange sequel release date is still up in the air. If the character is well received in Infinity War, the sequel will release in 2020. If he isn't so much of a breakout character, the sequel will release 2021 or later. Scott Derrickson is returning to direct and Nightmare will be the villain.
-A Moon Knight film is currently being mulled over. James Gunn is heavily pushing his pitch, but Feige and others are apprehensive.
-Nova and Thunderbolts will 100% be the next franchises for the MCU, and will release in 2021 or 2022. The studio is worried that Thunderbolts could be too similar to Suicide Squad, the more lighthearted tone will differ enough. James Gunn will co-produce the Nova Movie.
-Sentry is being considered for much later (phase 5/6?)
-A Black Widow movie all depends on Scarlett Johansson's availability, but as of now it's not looking likely.
-Captain America 4 is on the table now that Chris Evan renewed is contract. Plot may revolved around Cap assembling a new Avengers team of new heroes. (This leads me to believe Iron Man dies in Avengers 4)
-Namor could be used in a Black Panther sequel and an antagonist. His origin would be heavily changed if so
-Guardians of the Galaxy 3 will likely take the May 2020 spot. (this is obvious, though)
-The fifth Avengers will be called something like New Avengers or Mighty Avengers and will almost definitely include Black Panther, Captain Marvel, Doctor Strange, Ant-man and/or Wasp, Moon Knight (if his movie is made) and Captain America (assuming Evans' contract is indeed renewed)
-No plans for Blade, Ms. Marvel, or Ghost Rider
Tags: