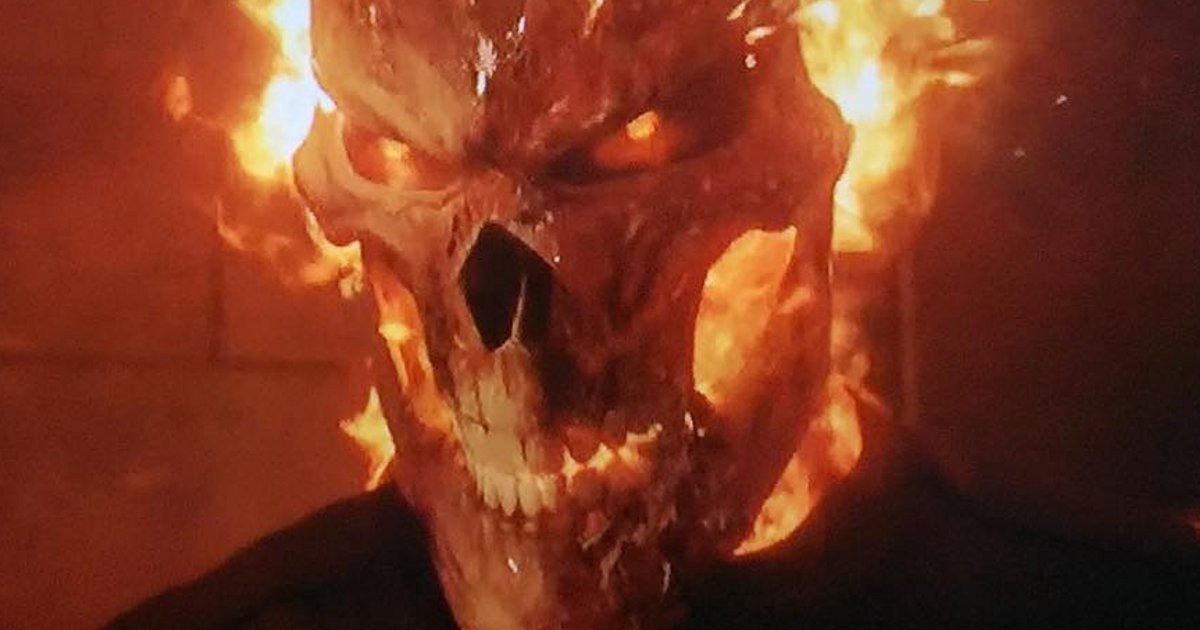 One of the better storylines for Marvel's Agents of SHIELD has been the use of the Ghost Rider, which saw actor Gabriel Luna suit up as Robbie Reyes.
The Ghost Rider storyline has come to its close, and so far there is no sign of a return.
A producer on the show "quipped" that Ghost Rider was too expensive, and now the series is presently exploring the "LMD" arc.
During a press junket for the Justice League Dark animated movie, I chatted with Jason O'Mara, who voices Batman in the film, and also plays the current director of Agents of SHIELD, the Inhuman Jeffrey Mace.
At the conclusion of the interview I had hoped O'Mara would at least offer a tease about the return of Ghost Rider on Agents of SHIELD, but O'Mara stated he didn't know anything.
"I don't know the answer to that," O'Mara replied when asked if there was a chance Ghost Rider would be returning to Agents of SHIELD.
While Jason O'Mara might not know much, Gabriel Luna did state a while back that he would be interested in playing Ghost Rider in a Netflix series.
Lorenzo James Henrie, who plays Gabe Reyes, also said back in December that he is pretty sure this isn't the last we've seen of Ghost Rider, so at least there is still hope for the return of the Spirit of Vengeance in some form to Marvel TV.