Jason Momoa confirms Aquaman for the upcoming DC FanDome virtual convention from Warner Bros. that will be held in August.
Following the big announcement, Jason Momoa posted on Instagram: "There are no better fans out there than the #DCFanDome!"
Jason Momoa and Aquaman will be a part of DC FanDome:
Snyder Cut teaser:
In addition to Aquaman, the DC FanDome virtual con will feature the Snyder Cut.
Jason Momoa recently released the first Snyder Cut teaser adding: "The best part about being Aquaman is that Zack Synder created me so I get to see all this awesome sh-t before anyone. @hbomax #releasethesnydercut #DCFanDome Here's a first-ever peek at Zack Snyder's Justice League. cheeeehuuuuuuuuu aloha j."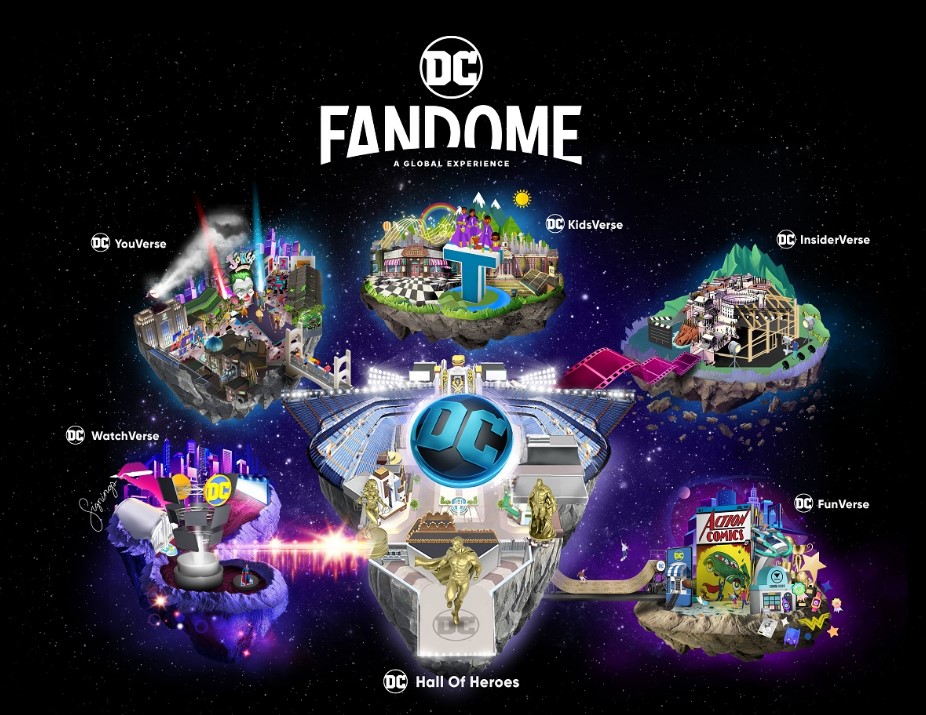 DC FanDome will feature movies, tv, gaming, comics
What remains to be seen is whether Jason Momoa will appear during the DC FanDome as a hero or a villain.
The event will also feature Wonder Woman 1984, James Gunn's The Suicide Squad, Dwayne Johnson recently confirmed Black Adam, the new Tyler Hoechlin Superman & Lois series will be promoted, and lots more from the DC Multiverse of movies, TV, gaming, and comics.
DC FanDome takes place Saturday, August 22, starting at 10 a.m. PDT (here are the official details).
Jason Momoa is set to star in Aquaman 2 which has a Dec. 16, 2022 release date directed by James Wan.