Green Power Ranger star Jason David Frank passed away at the age of 49 with the news reported on Sunday, November 20th that the actor had committed suicide.
In an interview with People, Jason David Frank's wife, Tammie Frank, confirms it was suicide and opens up about the events that led to his death.
"While Jason was a well-known name to some, we lived a very normal life with ups and downs, just like anyone else. It has shocked and saddened me beyond belief to see that the media has turned my family's tragedy into a tall tale. Since Jason's death, I have been harassed online and can no longer stand to watch my husband's good name slandered," she said.
Tammie Frank continues and mentions the pair had plans to separate but decided to work things out so they decided to go on a "fun getaway weekend."
"We danced and stayed out at the event until the bar closed. When we got back to the hotel, Jason and I were having a heartfelt and emotional talk in his room," she said. "To help Jason relax and sober up before turning down to sleep, I went downstairs to get us snacks from the lobby. I must've been gone no more than 10 minutes. I went back upstairs and began knocking on the door to no answer. I knocked repeatedly and kept calling for his name to open the door."
She added, "It was meant to be a fun weekend getaway, and instead, I lost the love of my life. Jason was a good man, but he was not without his demons. He was human, just like the rest of us."
Tammie Frank also explained that part of their marital issues surrounded her daughter who had died a year ago where Jason David Frank is the one who found her, and that "the situation wrecked our family emotionally."
"I loved my husband, and we were trying to work through our problems. His death comes as much a shock to me as anyone else," she continued. "The truth is, I had no idea that Jason was thinking of ending things. Yes, he had struggled with mental health issues and depression before, but I could never predict what would happen that night."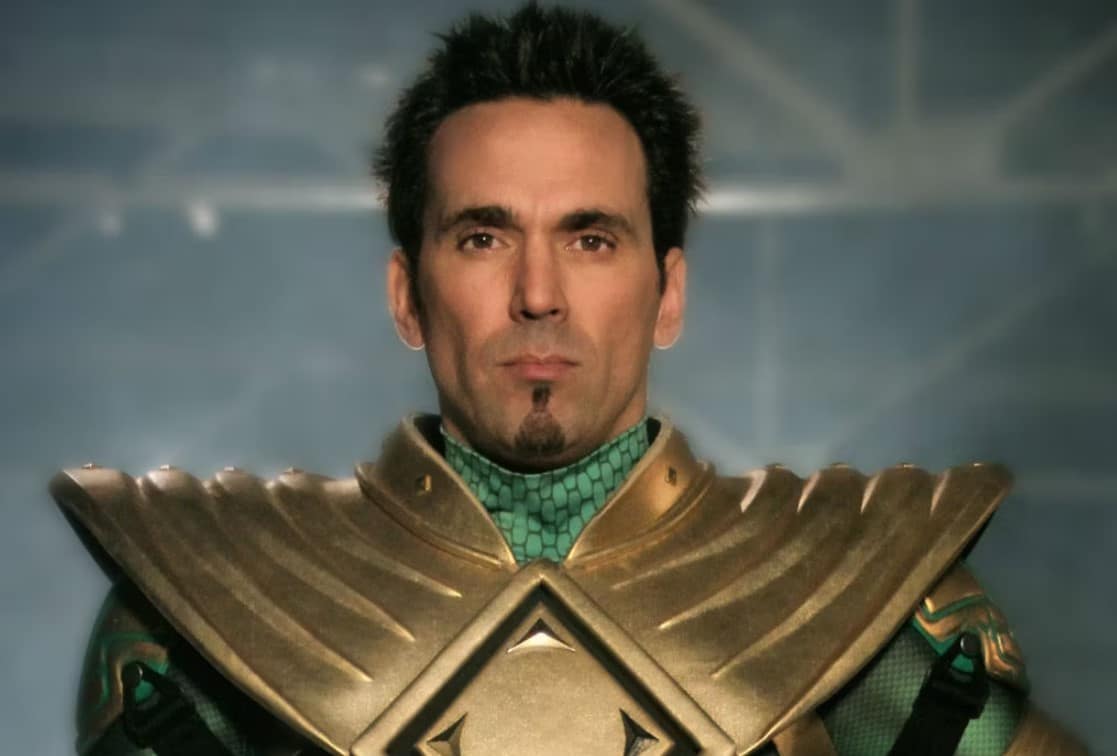 Jason David Frank loved comic conventions and his fans
Jason David Frank is also known for playing the White Ranger and attending comic conventions and meeting with his fans.
His final two projects include Underdogs Rising, and Legend of the White Dragon where he plays Erik Reed, the White Dragon.
Following his death, a rep for the actor offered, "Please respect the privacy of his family and friends during this horrible time as we come to terms with the loss of such a wonderful human being. He loved his family, friends and fans very much. He will truly be missed."