With Birds of Prey set images revealing a Joker, a new interview with Jared Leto surfaces where the Suicide Squad actor states he would definitely return to the role.
"I would definitely play the Joker again," Leto tells Variety. "It all depends on the script and the circumstances as it always does."
Jared Leto also comments on rumors about possibly returning as the Joker for Birds of Prey where he says, "I don't think so. You'd have to ask them."
But he adds, "Well, we'll see."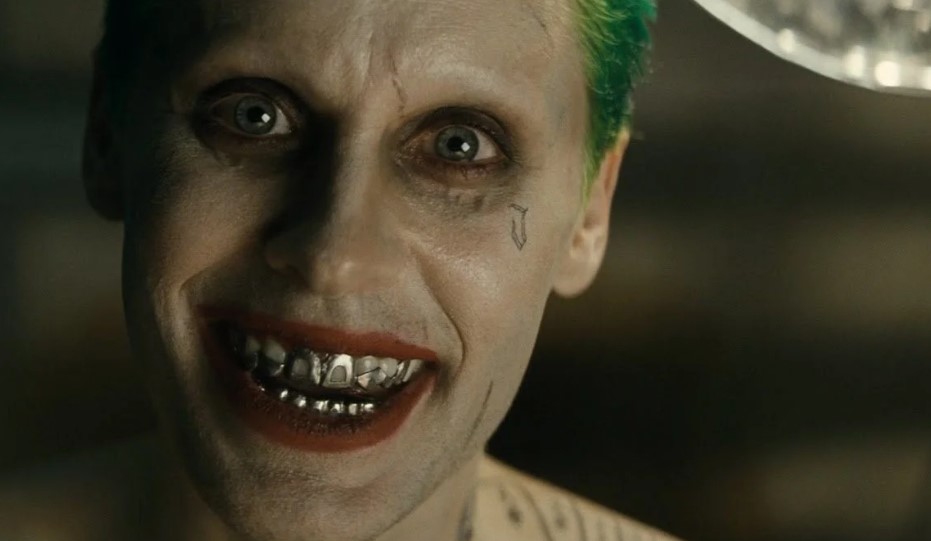 The Birds of Prey set images showed off another actor in the Joker role, possibly a body double, in a scene involving the Joker kicking Margot Robbie's Harley Quinn out of the house. If a body double is indeed used, it may be possible that Jared Leto could return as the Joker following filming Sony's Morbius, where he plays a living vampire.
Jared Leto also let it be known he hasn't watched the new Joaquin Phoenix Joker trailer just yet.
Regarding Leto returning to the DCEU remains in question as the actor and Suicide Squad 2 director James Gunn also apparently have a beef with one another, which probably means no Joker for Gunn's The Suicide Squad, but of course, doesn't specifically rule out a return for Leto in Birds of Prey or another DC film.