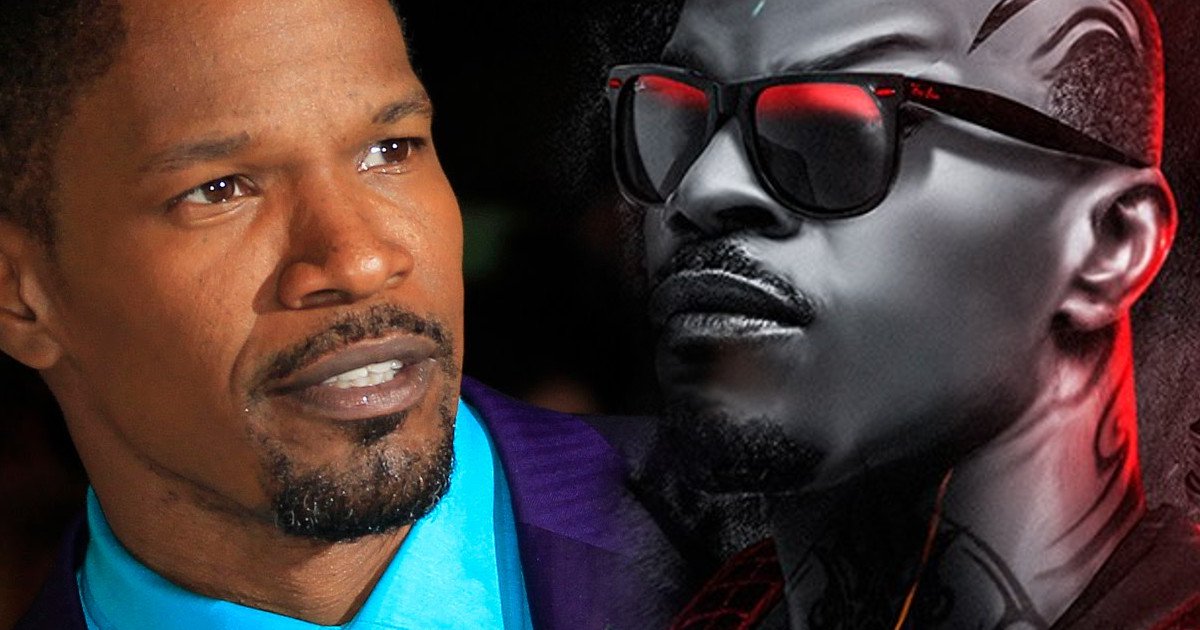 Marvel Studios president Kevin Feige recently stated he would be open for a return of Blade to the MCU:
We think it would be cool. Someday. My tenure at Marvel started 17 years ago, and there were two things that sort of launched the modern era. One was X-Men, which was the first thing that people said, "Oh, there's life here." But a few years before that, there was Blade. A character nobody had heard of at all, had only appeared in a few issues of Tomb of Dracula or something, turned into a big franchise. That was always a great lesson for me, where you go, "It doesn't matter how well known the character is, it matters how cool the movie is." Which, many years later, would be the reason we do Guardians of the Galaxy, Doctor Strange. I think Blade is a legacy character now, and I think it would be fun to do something with him one day.
If by chance Marvel Studios does go forward with Blade, who should play the half-human-half-vampire bloodsucker hunter?
If not original Blade actor Wesley Snipes, how about Jamie Foxx?!
Boss Logic put together the following Blade Jamie Foxx fan art. Does it tip the scale?