James McAvoy is set to return at least one more time as Professor Charles Xavier this June for Dark Phoenix where he questions the thought of the X-Men existing within the same universe as the Avengers.
While doing press for Glass, McAvoy notes that the X-Men, at least the version he is a part of, is not put on a pedestal like the MCU Avengers.
"I don't know if the X-Men could go into the Marvel universe, I'm not sure. Maybe they could?" McAvoy tells Yahoo. "But I think what's different about the Avengers universe at the moment is that is you've only got a couple of superheroes in [that] world. There's a good amount, but there's like a couple of football teams' worth, you know what I mean? Whereas in the X-Men world you're potentially saying there are hundreds of thousands, maybe millions of [superheroes] and the social implication of that is different."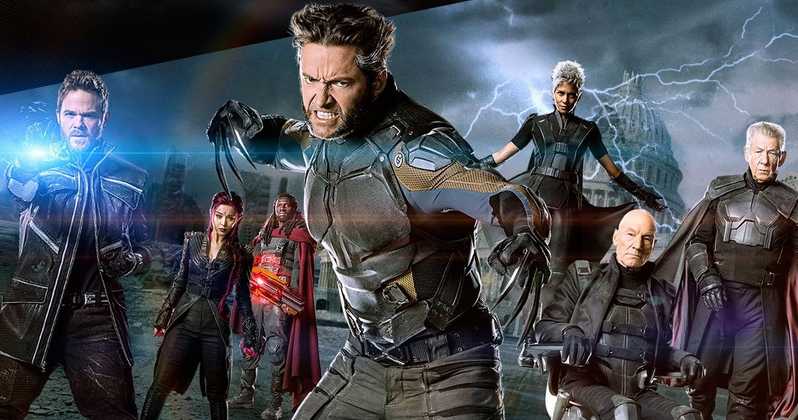 McAvoy continues noting the difference in the type of heroes between the X-Men and Avengers.
"So in the X-Men world, [superheroes] are ghetto-ised," adds McAvoy. "They're ostracised and they're feared. Whereas in the Avengers world, they're honored a bit more. I know there are times when they are shunned and vilified, but they are generally more honored and seen as heroes. Whereas we're seen almost like immigrants that people are scared of in the world of mutants and humans. How do you resolve that?"
While James McAvoy questions how it could be done, he is pretty confident Marvel Studios can make it all work out.
"They're very clever. They've done it very well. I'm sure they will figure it out," he said.
McAvoy's Glass co-star Samuel L. Jackson, who is a part of the MCU, is also asked if the X-Men could work in the Marvel Universe, with the Nick Fury actor agreeing with McAvoy.
"Probably. There is a way to fit it," Jackson says.