James Mangold confirms he is tackling DC's Swamp Thing, which comes with the news of Star Wars.
The director appeared Friday at Star Wars Celebration and was announced on a new Star Wars movie set during the time period of the Dawn of the Jedi.
Back in February following the DCU announcements by James Gunn and Peter Safran, Mangold also teased Swamp Thing, so when Collider caught up with Mangold at Star Wars Celebration, Mangold confirmed he is writing and directing both projects.
"The truth is, I'm writing both right now, and who knows what's going to happen and what's gonna blossom first or second? So there's your thing, I'm doing Swamp Thing, there's your scoop. It's not a rumor, it's happening. I put it online," said Mangold.
Mangold is also directing Indiana Jones and the Dial of Destiny for Disney and Lucasfilm which gets released in June.
The DCU announcement describes the Swamp Thing movie as investigating "the dark origins" of the character.
Here's @mang0ld revealing he's writing both the #swampthing movie and his #StarWars movie during our red carpet interview at #StarWarsCelebration2023.

This is the first time he's acknowledged he's working on 'Swamp Thing' for #dc pic.twitter.com/HdTxdpZXJM

— Collider (@Collider) April 7, 2023
February 1, 2023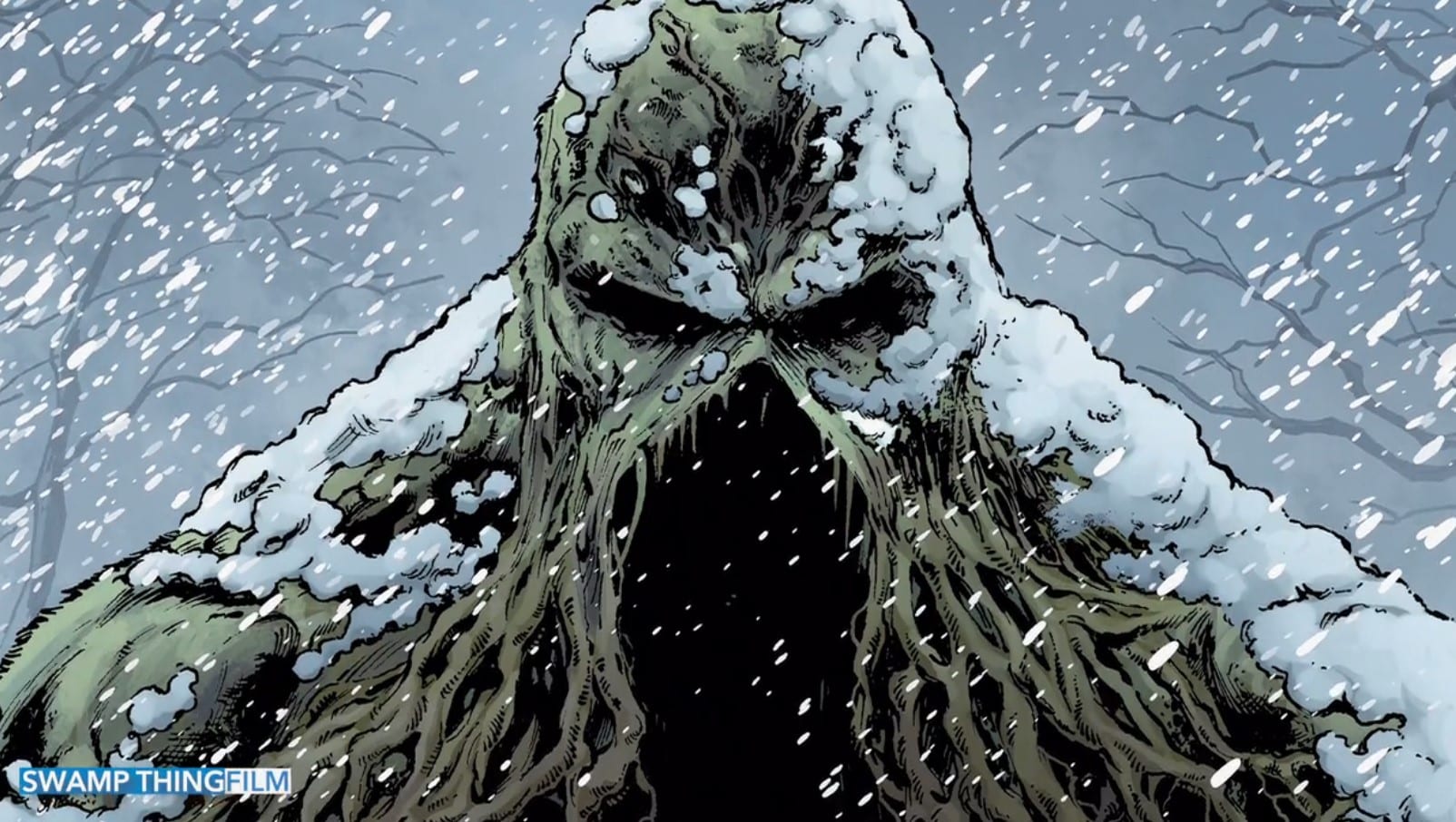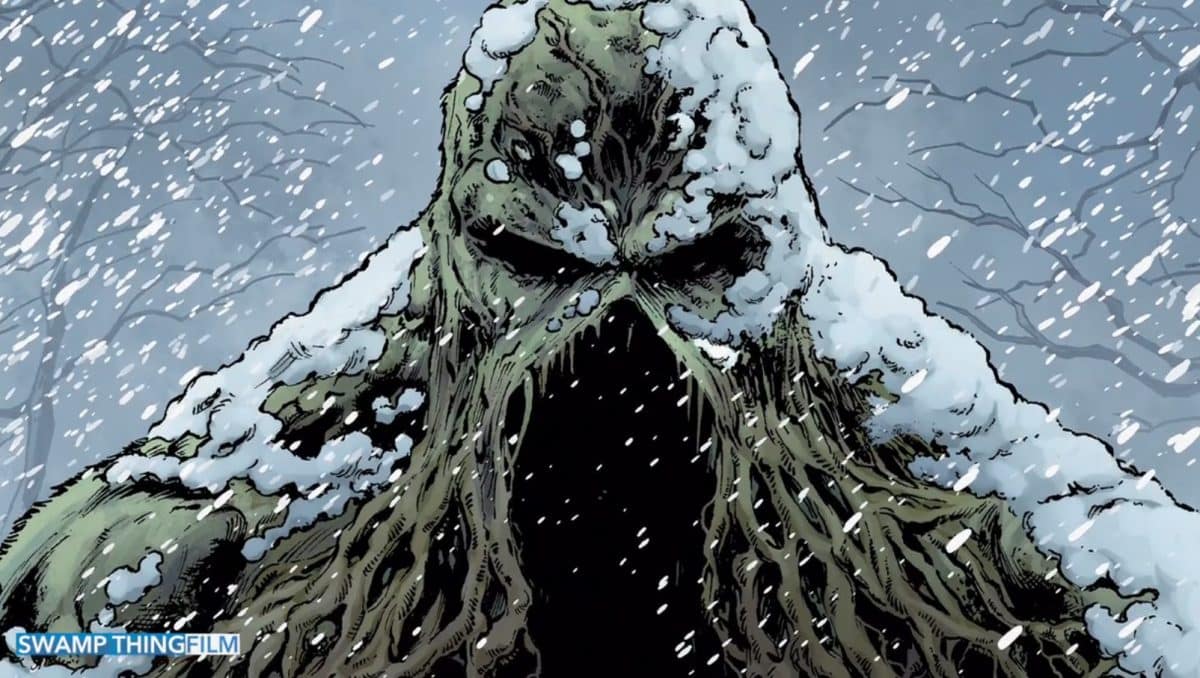 James Gunn comments on James Mangold on Swamp Thing
James Gunn also commented following Mangold confirming at Star Wars Celebration.
"Of course when we started charting the course for the DCU one of the first people I talked to was the super talented @mang0ld about writing and directing his passion project Swamp Thing," tweeted Gunn.
Gunn also seemed to tease a connection between Creature Commandos, which is getting made into a DCU animated series, and Swamp Thing and replied to a fan when asked about seeing more of the Vertigo comics characters.
"Swamp Thing was in Vertigo comics, but he was really a DC character. That said, we're dealing with a couple potential things with Vertigo – comics that I really adored," tweeted Gunn.