Following the news about getting rehired by Disney and Marvel, James Gunn tweets a statement about his return to Guardians of the Galaxy 3, which follows having gone silent on social networks since his release last Summer.
"I am tremendously grateful to every person out there who has supported me over the past few months. I am always learning and will continue to work at being the best human being I can be. I deeply appreciate Disney's decision and I am excited to continue making films that investigate the ties of love that bind us all. I have been, and continue to be incredibly humbled by your love and support. From the bottom of my heart, thank you. Love to you all."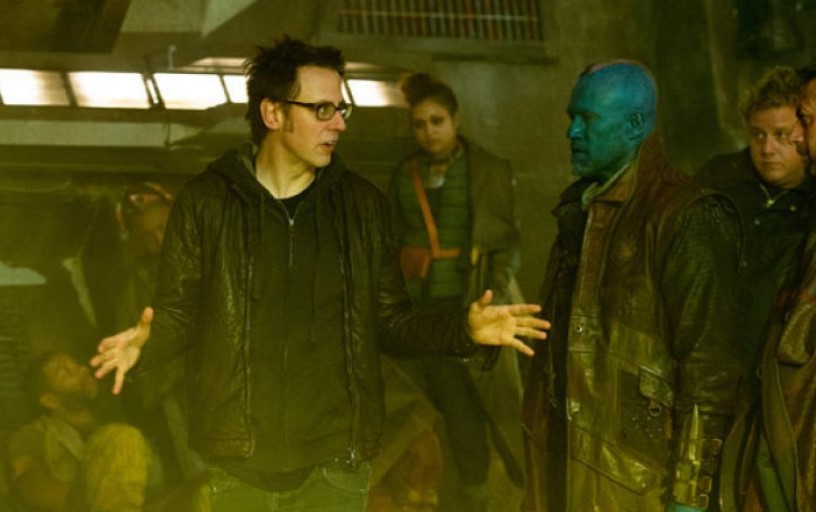 Details about Gunn's rehiring include that he will first finish DC's Suicide Squad 2, which he signed on for with Warner Bros. following his dismissal last Summer by Disney for tweets that resurfaced from ten years ago joking about rape and pedophilia. It is reported that since getting fired, James Gunn met with Disney numerous times who decided to reverse course due to Gunn's handling of the situation. It is also reported that Marvel Studios and Kevin Feige never met with any directors to direct Guardians of the Galaxy 3 as well, which says a lot, and probably means Kevin Feige has always hoped Disney would change its mind, which now, in fact, has happened.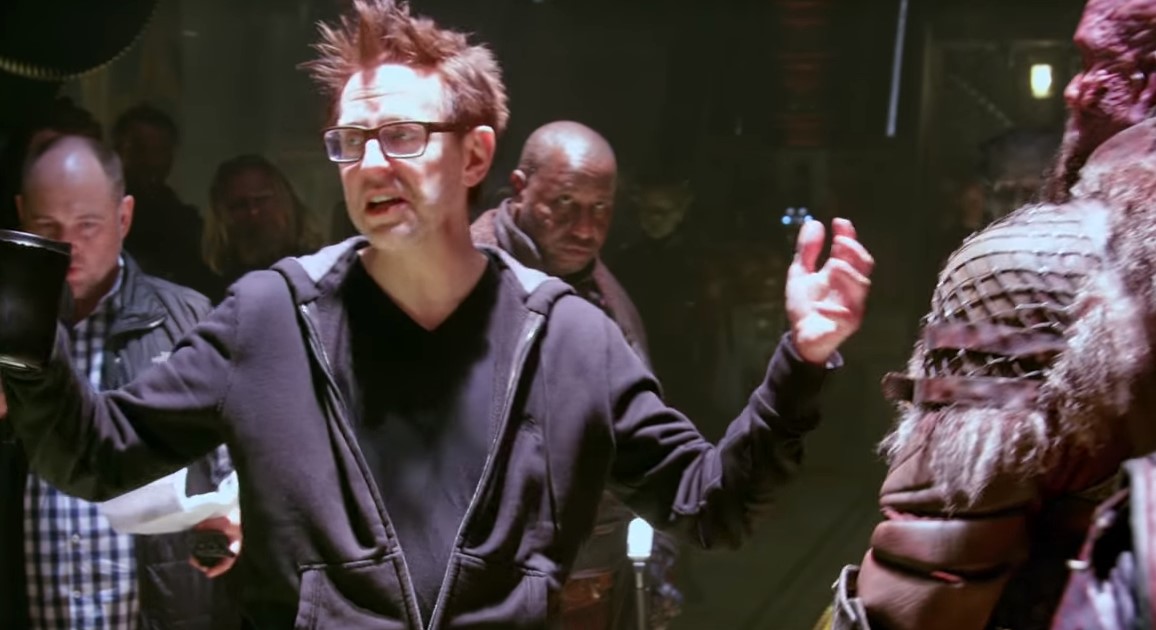 The director is currently trending on Twitter as fans are further offering their support. Last Summer saw fans and celebrities, including the Guardians cast, take to social media in support of rehiring James Gunn, with a petition launched that gathered over 429,000 signatures. Dave Bautista also publicly lashed out against Disney and even threatened to quit Guardians of the Galaxy 3 and Marvel, which we can now assume isn't going to happen.
Guardians of the Galaxy 3 has no release date, but with Suicide Squad 2 thought to go into production later this year, James Gunn could possibly start filming on the final movie in his Guardians trilogy late next year or early 2021. Details known about the third film include that Gunn has already turned in the script, that it takes place following The Avengers: Endgame, and also that it will feature the last iteration of the team as we know them. What also remains to be seen is if Gunn will stick around Marvel following Guardians of the Galaxy 3, as at one time it was thought he was going to spearhead the Marvel Cosmic Universe within the MCU.