James Gunn and WarnerMedia have apparently held a screen test for The Suicide Squad as spoilers for a villain and the role Taika Waititi is playing in the film has landed online.
According to fans that have seen the screen test, as many fans speculated from the recent trailer, The Suicide Squad will feature the villain Starro, which in the comics is the first villain that the Justice League faces against.
Regarding Taika Waititi, according to YouTuber Grace Randolph, Waititi is playing the original Ratcatcher.
The recent DC FanDome virtual convention saw the cast announced with Daniela Melchior playing Ratcatcher 2 (check out the cast below).
And yeah, Starro is a big part of the movie
which is also outta the bag:

they shouldn't screen these movies, especially so early...

— Grace Randolph (@GraceRandolph) September 3, 2020
The info fits with what I was told by DC insiders at Comic-Con last year who informed me there would be more than one "villain" and even that the movie might be told from a villain's perspective. The DC insider also said The Suicide Squad will be "awesome" and "badass" and told me that the flick will be something that not only DC fans will love, but Marvel fans, and all the fans as well.
Justice League vs Starro from DC Comics: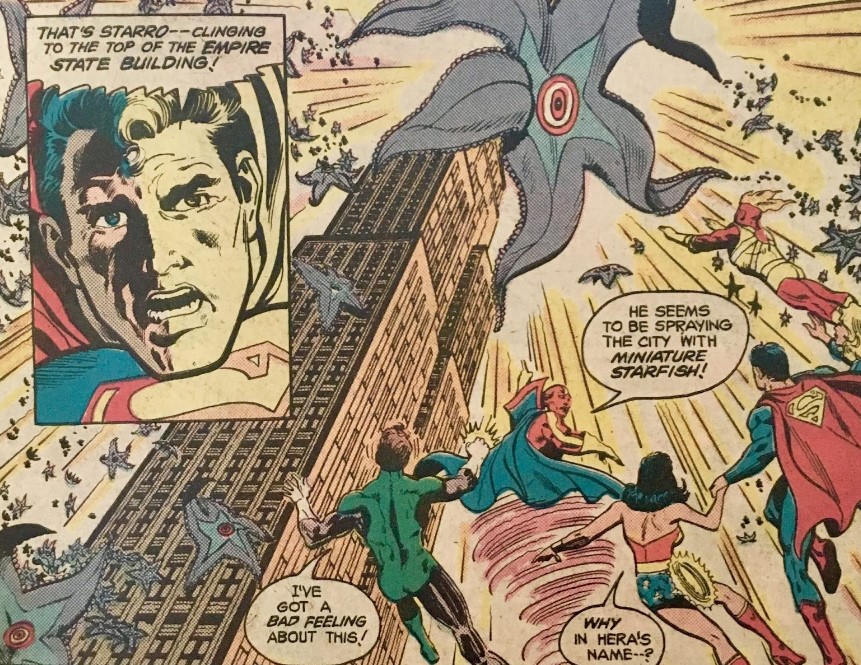 In the comics, Starro is an alien planet-conquering warlord who has enslaved numerous galaxies by using his mind control powers and his power to make psychic-parasitic clones that resemble small starfish-like creatures to control people.
Fans have pointed out the recent trailer seemed to show off those Starro creatures.
Starro in The Suicide Squad trailer: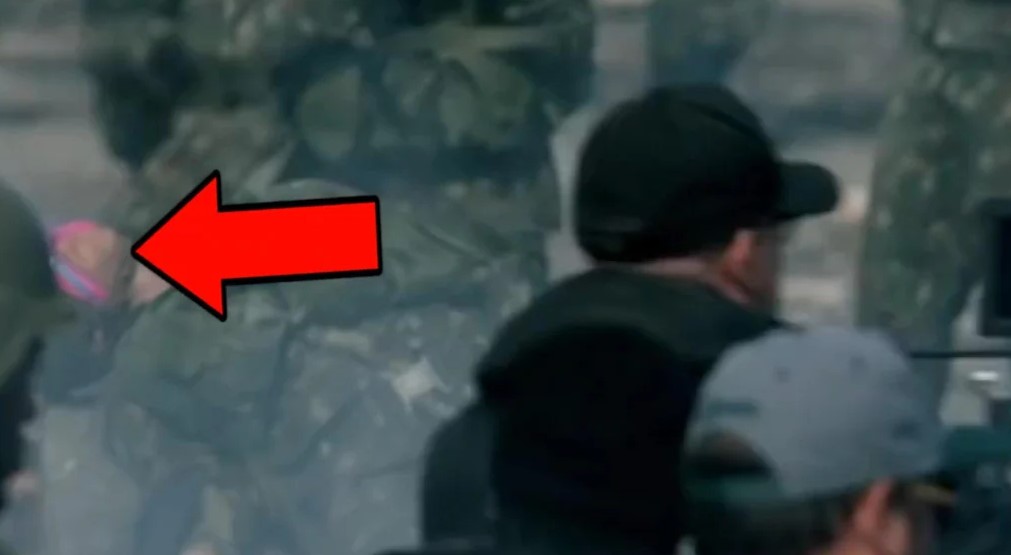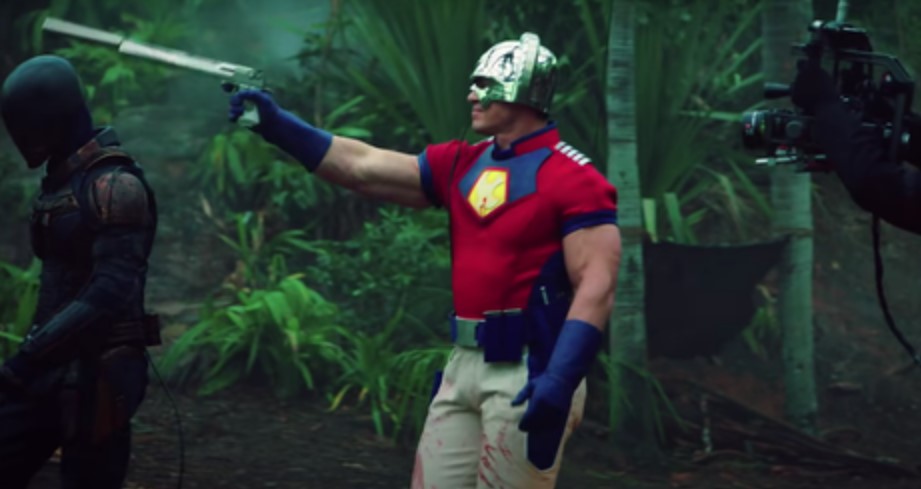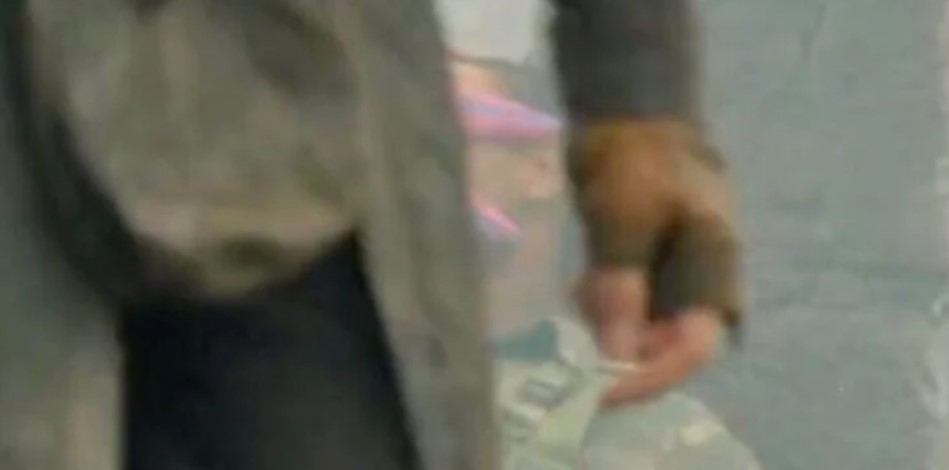 The Suicide Squad has an Aug. 6, 2021 release date and stars:
The Suicide Squad cast:
Idris Elba as Bloodsport
John Cena as Peacemaker
David Dastmalchian as Polka-Dot Man
Daniela Melchior as Ratcatcher 2
Steve Agee as King Shark
Nathan Fillion as TDK
Mayling Ng as Mongal
Flula Borg as Javelin
Sean Gunn as Weasel
Michael Rooker as Savant
Pete Davidson as Blackguard
Peter Capaldi as The Thinker
Alice Braga as Sol Soria
Storm Reid as Tyla, Bloodsport's daughter
Juan Diego Botto as General Luna
Joaquín Cosío as Major General Suarez