As of Tuesday, James Gunn and Peter Safran are officially in charge of the DCU where they will build out the DC Universe as they see fit.
On Thursday, Warner Bros. Discovery CEO David Zaslav addressed Gunn and Safran's new positions and said the pair have a powerful vision for what is to come.
"[For them], running DC Studios is a passion project, not just a job," Zaslav said during a company investor call. "James is a brilliant storyteller who has the distinction of being the first and only filmmaker to direct the movie for both Marvel and DC."
Zaslav continued, "Peter's a prolific producer whose credits include DC's highest-grossing movie, Aquaman, as well as the entire Conjuring universe, the most successful horror franchise of all time. I could not be more thrilled to have them join our ranks. And I'm excited for what is to come."
It has previously been reported that James Gunn was helping Zaslav in his search for the head of the DCU, which we know now has went to Gunn.
Zaslav added, "I spent a lot of time over the last few months with James and Peter, talking about our strategy and long-term plans for the future of DC across TV, animation, and film. They have a powerful vision and blueprint that will drive a more unified creative approach. [It] will enable us to realize the full value of one of the world's most iconic franchises. They're hard at work right now."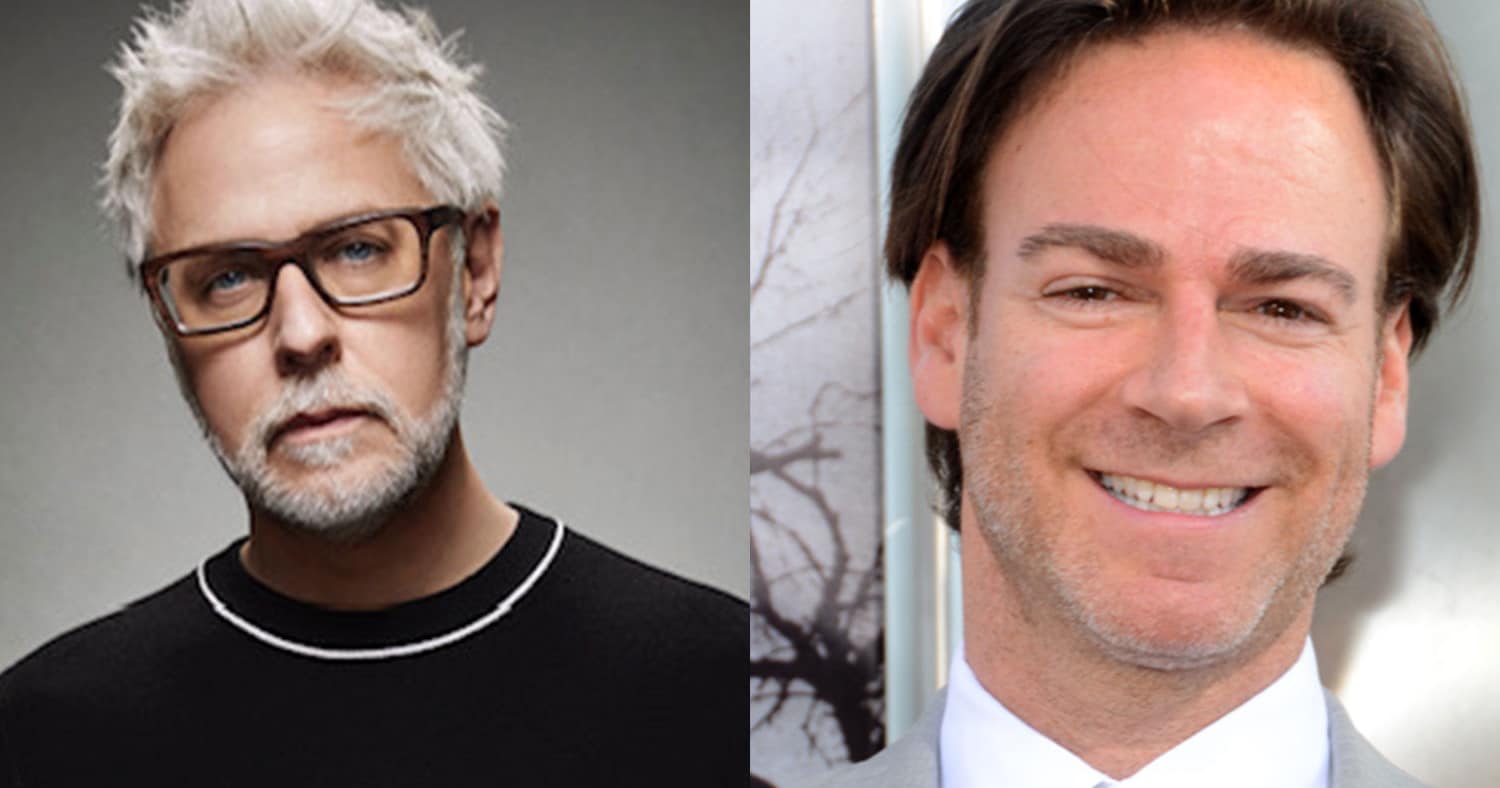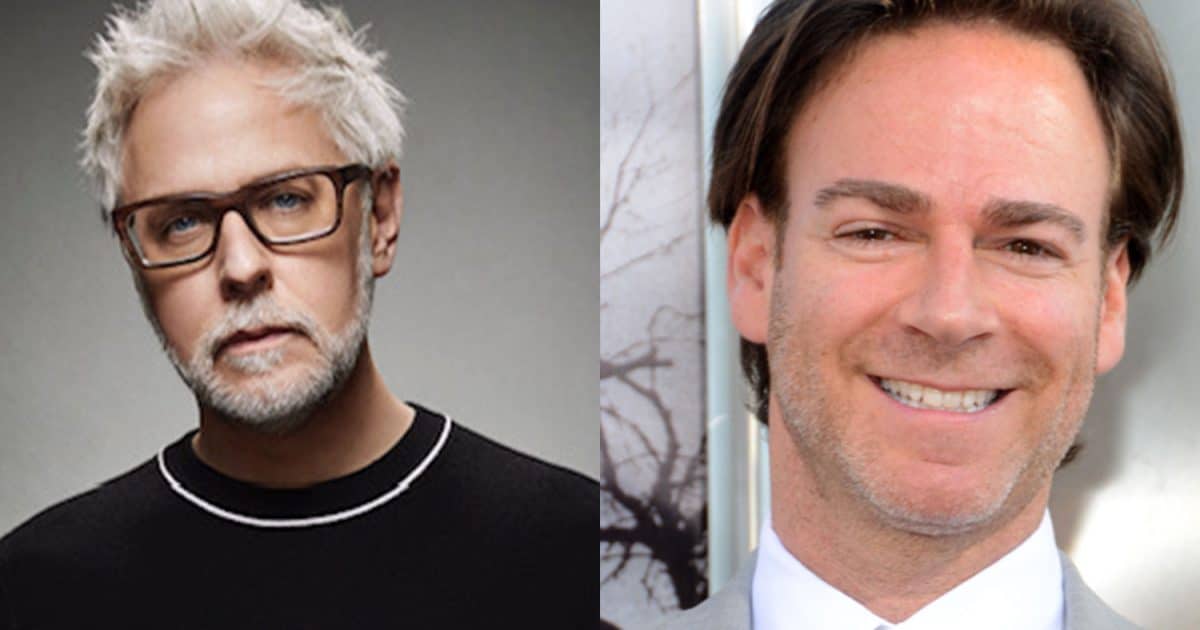 What are James Gunn and Peter Safran's DCU roles?
According to the official announcement, James Gunn and Peter Safran have been appointed to the new roles of Co-Chairmen and Chief Executive Officers of DC Studios, overseeing the overall creative direction of the DC Universe across film, TV, and animation under a single banner.
Gunn and Safran will report to David Zaslav, President and Chief Executive Officer, Warner Bros. Discovery, and will work closely with Mike De Luca and Pam Abdy, Co-Chairpersons and CEOs of Warner Bros. Film Group.
In their new roles, Gunn and Safran will spearhead the development and execution of a long-term plan for the many properties licensed from DC Comics, focused on continuing the tradition of high-quality storytelling for the DC Universe across audio-visual media, while building a sustainable growth business out of the iconic franchise.
In addition to their executive responsibilities, Gunn and Safran will develop, direct, and produce projects.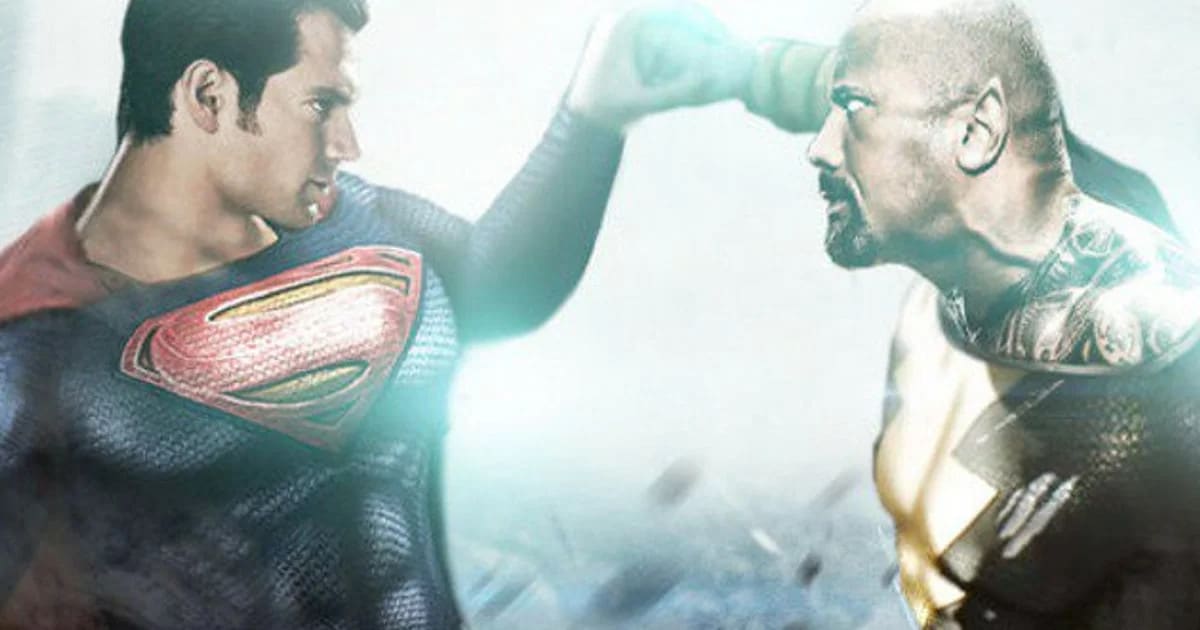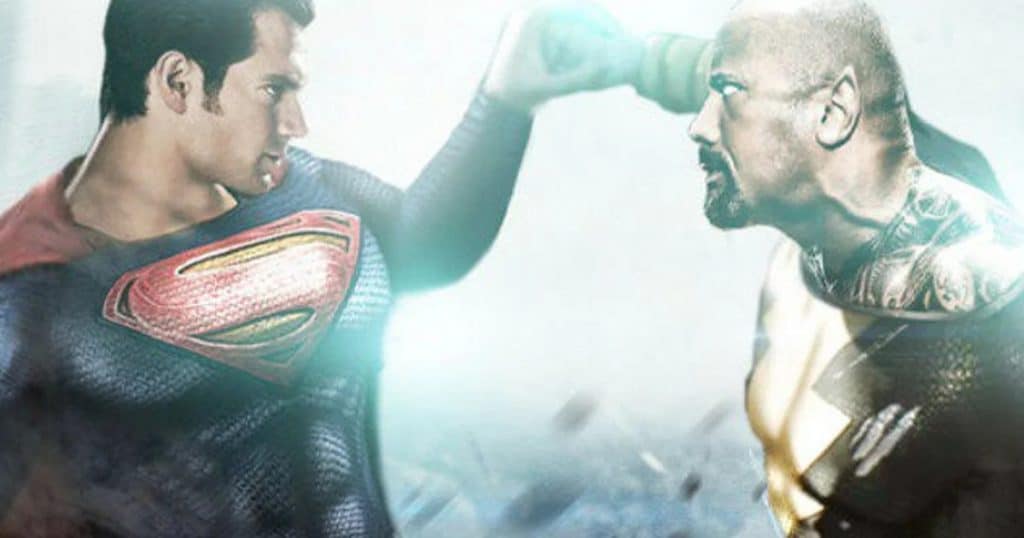 What are James Gunn's DCU plans?
While only rumored at this time, James Gunn's plans for the DCU are said to involve a political commentary story mirroring the present times that will involve the trial of Amanda Waller, played by Viola Davis.
The story is said to involve Amanda Waller on trial who attempts to get rid of witnesses that include members of the Suicide Squad and members of the government who can testify against her.
Reportedly, the Suicide Squad will be involved, Gunn will introduce the Secret Six, and the Justice League will be involved as well.
James Gun is also developing Peacemaker Season 2 for HBO Max.
The Black Adam producers have stated they can get going on the sequel fast.
And Henry Cavill is back as Superman with Man of Steel 2 in development, and additional rumors offer Cavill is back for Black Adam 2 and Justice League 2.
The Todd Phillips Joker movies and the Matt Reeves The Batman projects will not fall under Gunn and Safran.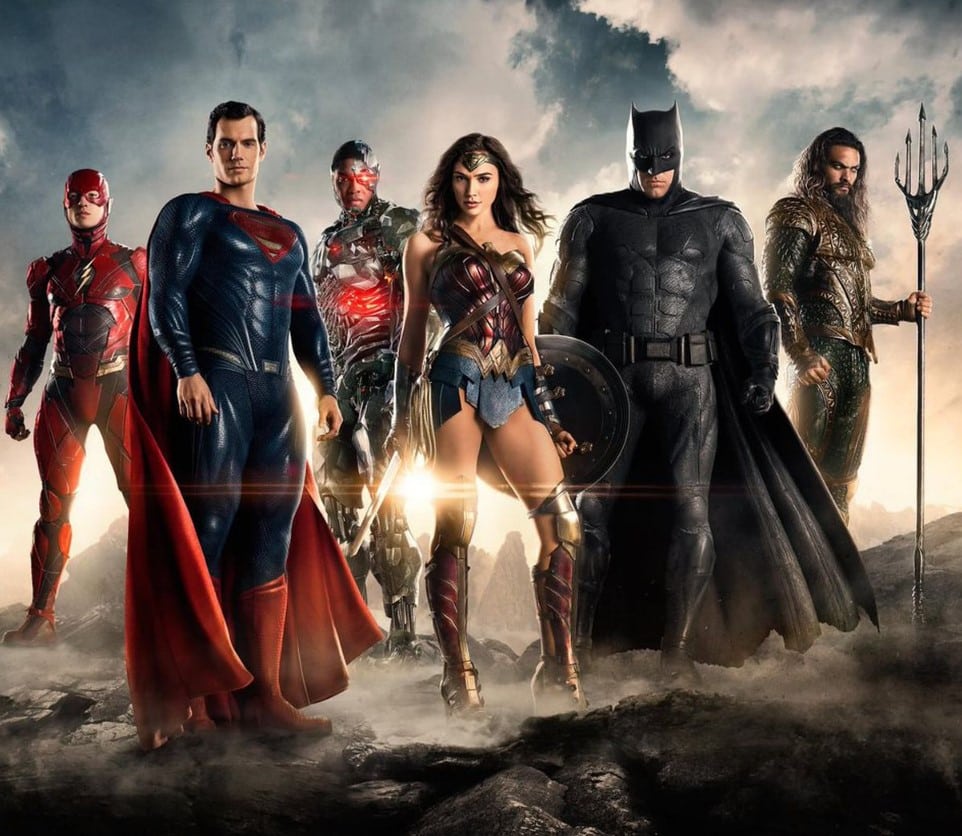 James Gunn and Peter Safran are honored
In a joint statement made during the announcement, Gunn and Safran said they are honored to take on the DCU.
"We're honored to be the stewards of these DC characters we've loved since we were children. We look forward to collaborating with the most talented writers, directors, and actors in the world to create an integrated, multilayered universe that still allows for the individual expression of the artists involved," they said.
"Our commitment to Superman, Batman, Wonder Woman, Aquaman, Harley Quinn, and the rest of the DC stable of characters is only equaled by our commitment to the wonder of human possibility these characters represent," added the pair.
Gunn and Safran continued, "We're excited to invigorate the theatrical experience around the world as we tell some of the biggest, most beautiful, and grandest stories ever told. We're especially enthusiastic about doing all of this with Mike, Pam, Casey, Channing, and the whole Warner Bros. Discovery team, and are grateful to David Zaslav, whose bold vision for the future of the franchise we share and allows for this once-in-a-lifetime opportunity. Most of all, we can't wait to bring you all into the story of the DCU."