Euphoria star Jacob Elordi confirms he was a contender to play the new Superman for James Gunn but actually says he didn't want to do it because he considers comic book movies too dark.
Gunn ended up casting David Corenswet in the role of his new Man of Steel for Superman: Legacy, with Rachel Brosnahan as Lois Lane.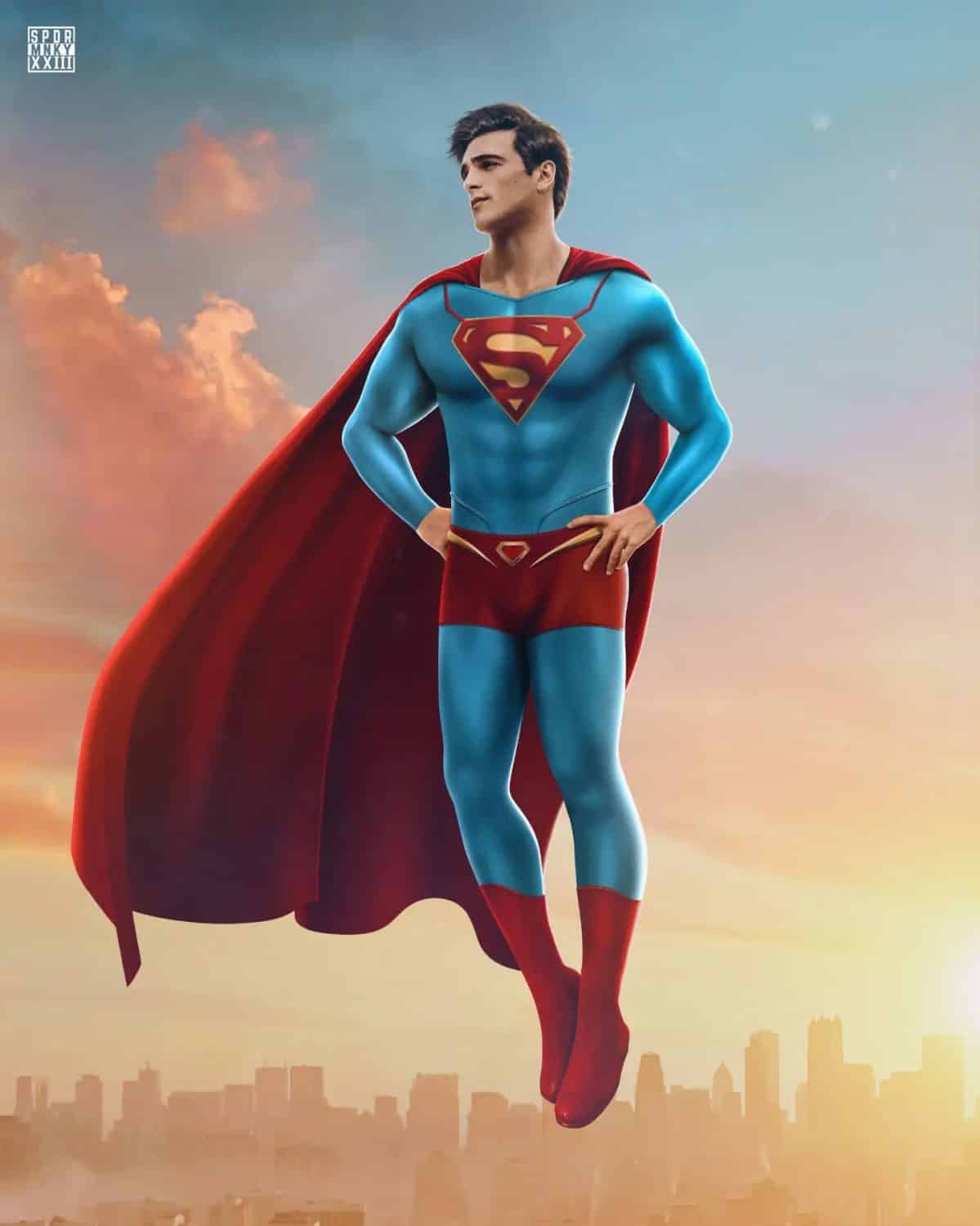 Not for him
In a review interview, Jacob Elordi was asked by GQ if he could see himself in a superhero film.
"Not particularly, no. I've always been told to say a rounded answer or my agent will get mad at me. 'Anything can happen!' " he said with a laugh.
Elordi continued, "And obviously anything can happen, but at this stage in my life, I don't see myself having any interest in that. I like to make what I would watch, and I get very restless watching those movies."
The article makes a point of making it clear that Elordi "doesn't want to knock any actor who would do a superhero movie, or even the movies themselves, but the answer is clear: not for him."
"And then I'm supposed to finish it with: 'Never say never!'" said Elorid with a smile.
Regarding James Gunn and Superman, even though Jacob Elordi has taken on dark roles in the past, he says the role isn't for him.
"Well, they asked me to read for Superman," he revealed. "That was immediately, 'No, thank you.' That's too much. That's too dark for me."
Worth a mention is that Jacob Elordi might not have even read the script as it sounds like he passed on it simply because it's a comic book movie role, so that might not necessarily mean James Gunn's Superman will be dark.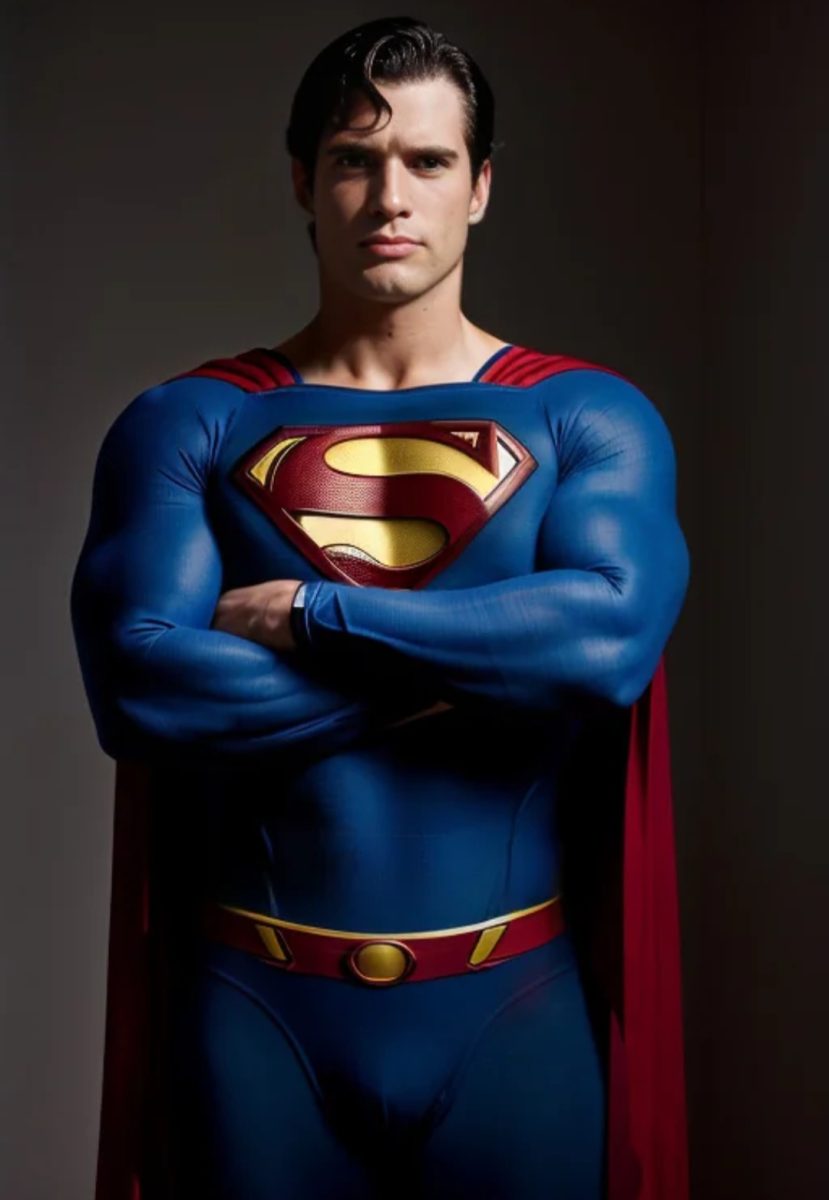 Is James Gunn's Superman dark?
Gunn has actually hinted his Superman might be the opposite of the EMO and darker version played by Henry Cavill for Zack Snyder in the DCEU.
Gunn has described his Superman as a big galoot and recently while confirming the release date, teased the release date in the logo of Superman from the Donner films, which is also from the comics.
"He's a big ol' galoot. He's a farmboy from Kansas who's very idealistic. His greatest weakness is that he'll never kill anybody," said Gunn about his Superman. "He doesn't want to hurt a living soul. I like that sort of innate goodness about Superman; it's his defining characteristic. He's not 'All-Star Superman,' but again, I'm a huge fan of 'All-Star Superman,' and I'm very inspired by [that series]."
Gunn also said when he was casting for the role, "It's hard, but we're looking. We actually have some really great choices which I'm excited about. But it has to be somebody who has all the humanity that Superman has, but he's also an alien. It has to be someone who has the kindness and compassion Superman has and it has to be somebody you want to give a hug. All the Supermen have been good, we just have to add to that story."
Superman: Legacy gets released July 11, 2025 also starring Isabela Merced as Hawkgirl, Edi Gathegi as Mister Terrific, and Nathan Fillion as Green Lantern Guy Gardner.
The flick is officially described as telling the story of Superman's journey to reconcile his Kryptonian heritage with his human upbringing as Clark Kent of Smallville, Kansas. He is the embodiment of truth, justice, and the American way, guided by human kindness in a world that sees kindness as old-fashioned.