Is it #RipIronheart?!
Yesterday saw the news that Marvel has changed up its release date schedule for the MCU Disney+ shows.
The report included mention that while Ironheart has completed filming on its series, and was supposed to be released this Fall, that the show has been yanked off the Marvel release schedule.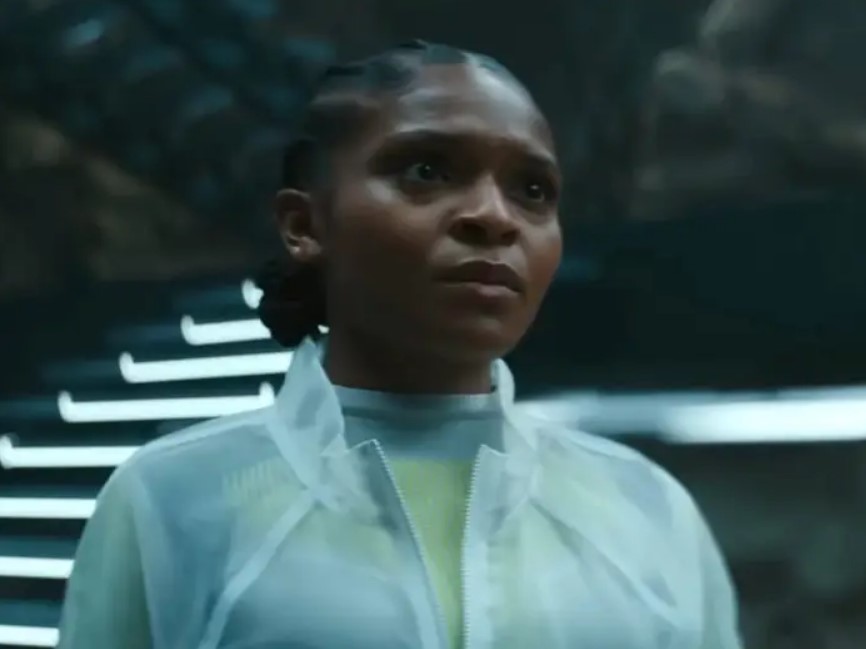 What happened?
According to THR who first broke the story:
Ironheart, a show focused on  genius-inventor Riri Williams (Dominique Thorne) first introduced in Black Panther: Wakanda Forever, was to have dropped this fall but that is now off the schedule. It finished shooting but its completion is affected by the strikes.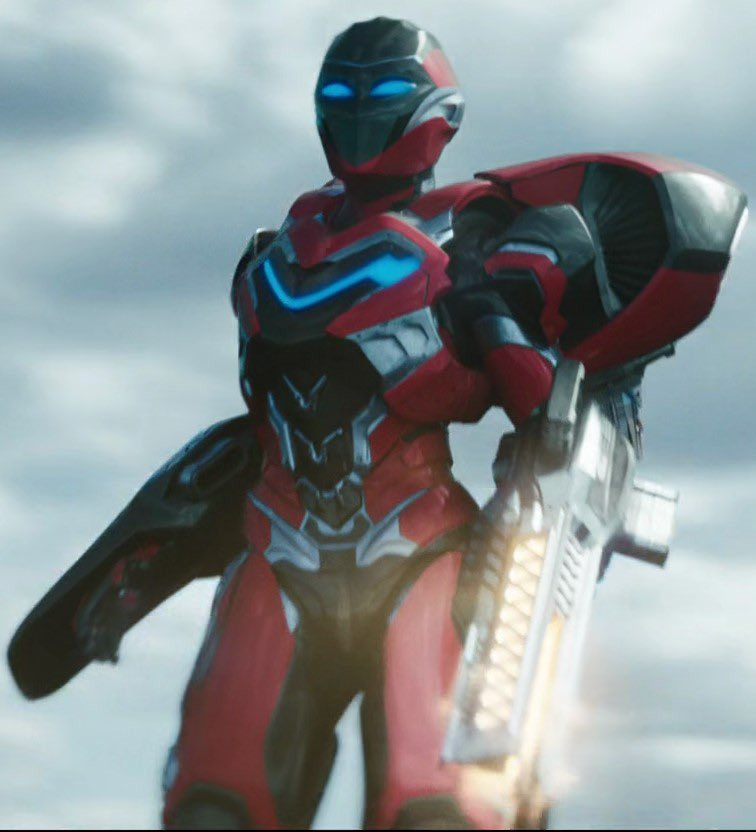 What do the strikes have to do with it?
So if the series has completed filming, why can't it be released, and why would the strike affect things, and why is there no release date anymore?
Well, both the actors and writers are on strike, which could mean that Marvel may want rewrites and reshoots, so if they do want rewrites and reshoots for Ironheart, that would mean Marvel wouldn't be able to write new scenes since the writers are on strike and wouldn't be able to film the new scenes since the actors are on strike.
So that would mean Marvel would have to wait until the strike is over, which could last until the end of the year.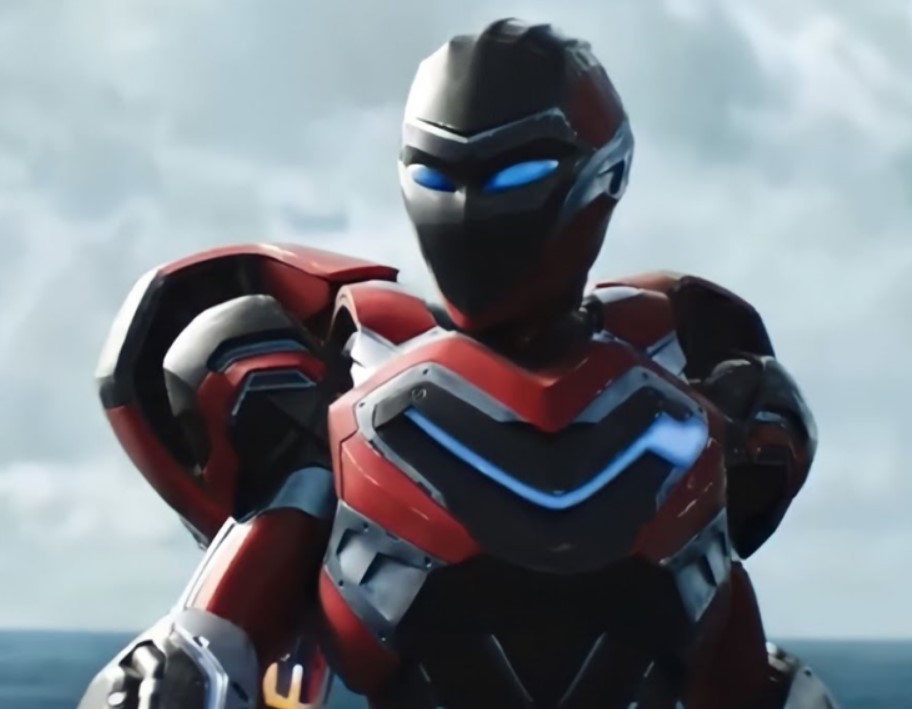 What do rumors say?
A rumor actually offers Marvel hasn't given Ironheart a release date because Marvel wants to release the show closer to the release of the Armor Wars movie.
Armor Wars also doesn't have a release date, so maybe that is true; however, according to IMDb, Dominique Thorne isn't appearing in Armor Wars and Don Cheadle isn't in Ironheart.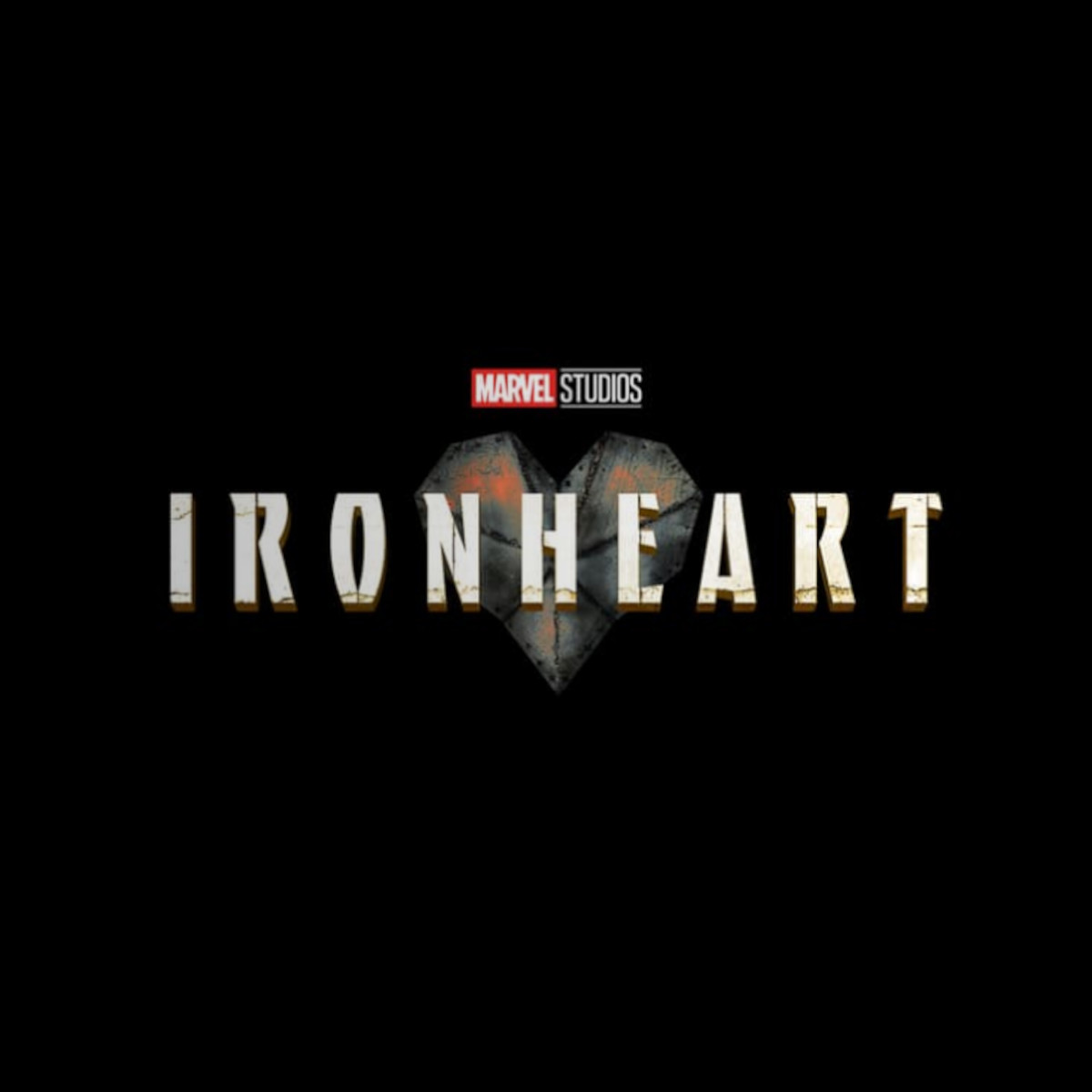 However, what if Ironheart is canceled?
Similar to Ms. Marvel, Ironheart isn't at all popular in the comics and replaces a much more popular character, Iron Man.
The approach in the comics hasn't been successful at all and Kevin Feige's similar approach in the MCU also hasn't been successful at all.
Ms. Marvel is the least-watched show on Disney+, the recent airing on ABC turned out to be a complete disaster, and things aren't looking good for The Marvels which stars Iman Vellani.
Ironheart was also forced into Black Panther: Wakanda Forever and wasn't well received.
Disney CEO Bob Iger did confirm Disney is pulling back on Marvel and Mark Millar just said friends at Marvel told him a massive course correction is underway for the MCU, so maybe Kevin Feige is rethinking of releasing the Ironheart series?