If Disney and Kevin Feige were hoping for a big boost for The Marvels by airing the Ms. Marvel series on ABC starring Iman Vellani, it backfired.
Just like on Disney+, Ms. Marvel is a huge failure for network TV and suffered the worst ratings in the timeslot and the worst ratings of any Marvel show on ABC.
Disney announced back in July that Ms. Marvel would make its network debut in August "ahead of Ms. Marvel's theatrical debut in The Marvels on Nov. 10″ and worth mentioning is that Ms. Marvel is also the first MCU series to air on network TV, but the series happens to be a huge bust on ABC.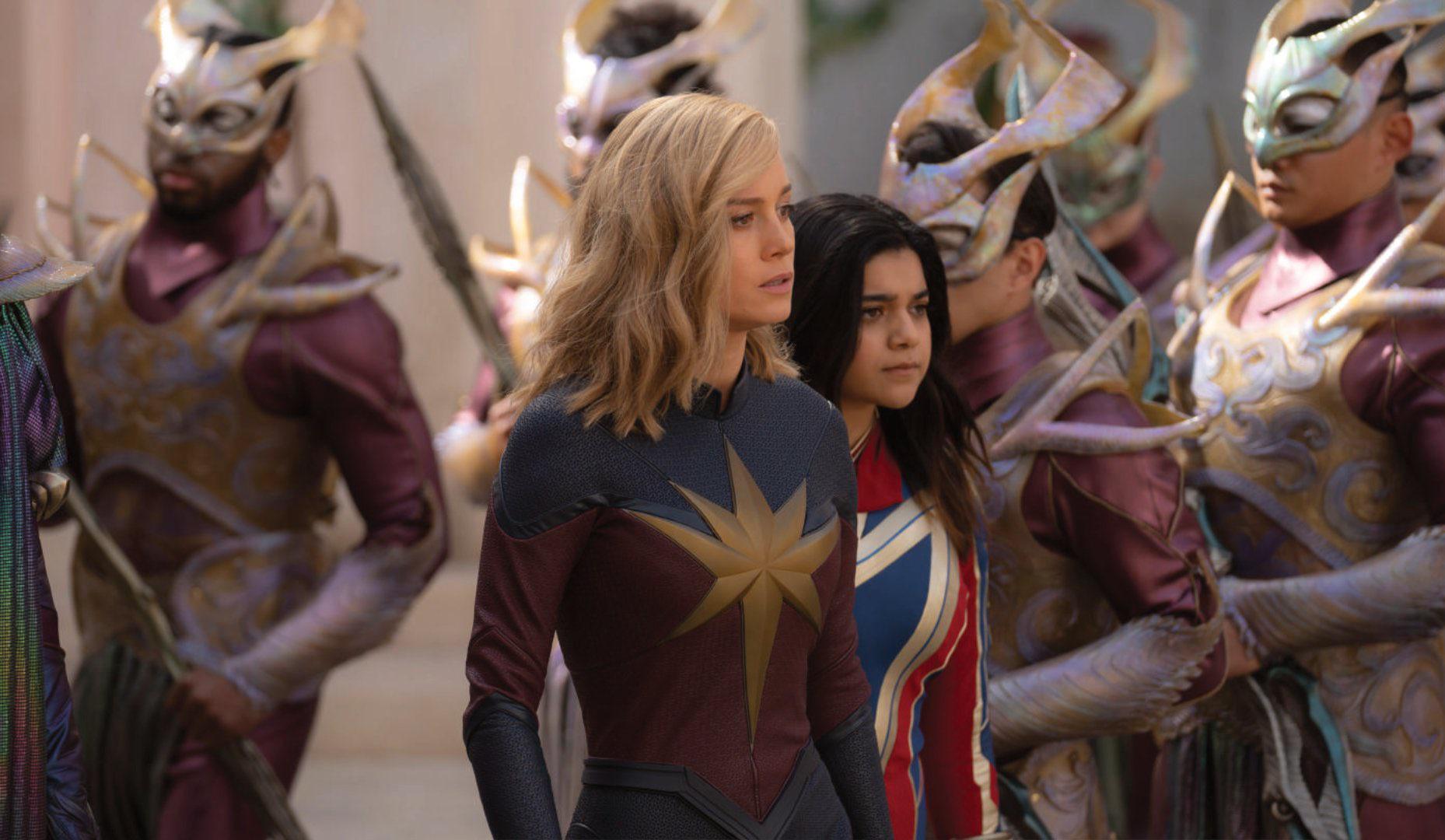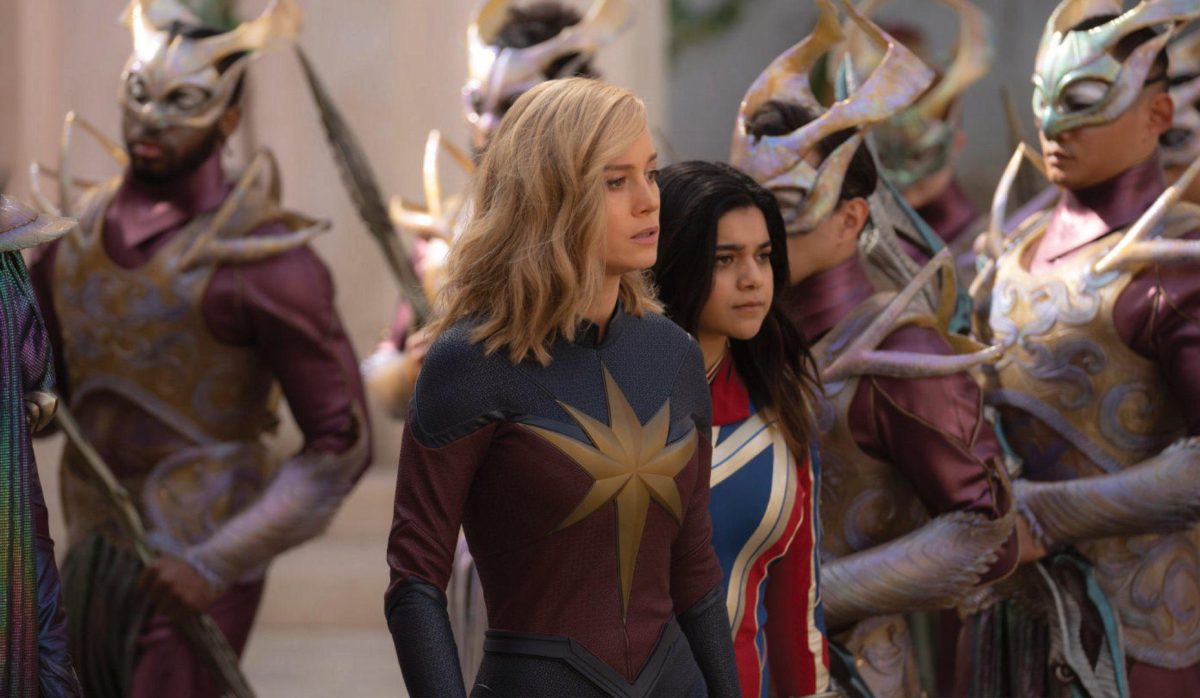 Ms. Marvel ratings are a disaster on Disney+
Before we dive into what happened on ABC, Ms. Marvel completely tanking shouldn't come as a surprise as the comic books don't sell, Kamala Khan isn't a likable and popular character, the video games have failed, and Ms. Marvel is the least-watched Marvel show on Disney+.
To put things in perspective, the Ms. Marvel Disney+ ratings have been described as "embarrassing" and "shocking".
Loki was watched by 2.5 million households while only 775k households tuned in for Ms. Marvel on Disney+.
What that means is that 1.725 million Marvel households chose NOT to watch Ms. Marvel when they basically could have watched it for free, as they already subscribed to Disney+.
No wonder Disney is pulling back on Marvel.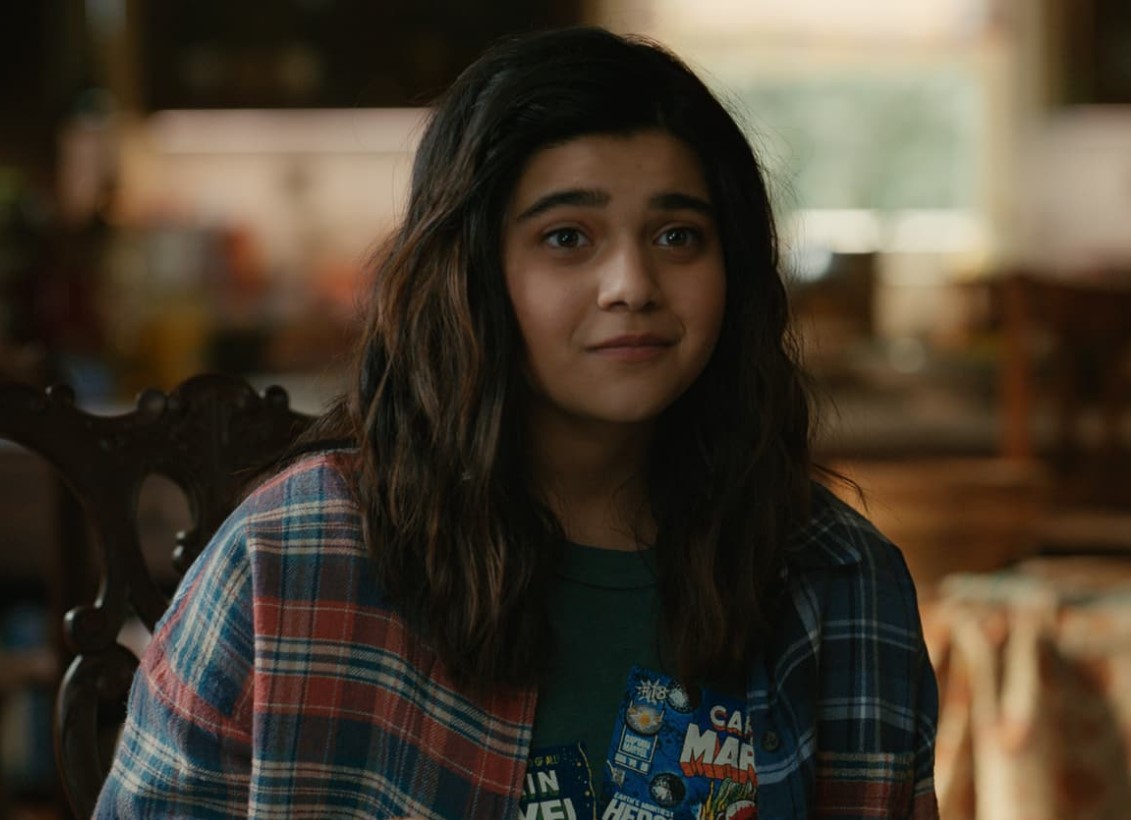 Ms. Marvel on ABC
So how did things go on ABC? Not much better.
ABC aired the first three episodes of Ms. Marvel on Aug. 5 and the final three episodes on Aug. 12, from 8pm EST to 11pm EST.
Per the viewer numbers below, we see there was a huge dip from the first episode to the third episode airing, which means viewers turned off Ms. Marvel and watched something else or had something better to do.
On the first night, August 5, Ms. Marvel lost 118k viewers.
The good news for the second airing is that 910k viewers tuned in to watch Episode 4; however, by the end of the night, Ms. Marvel had lost nearly 300k viewers!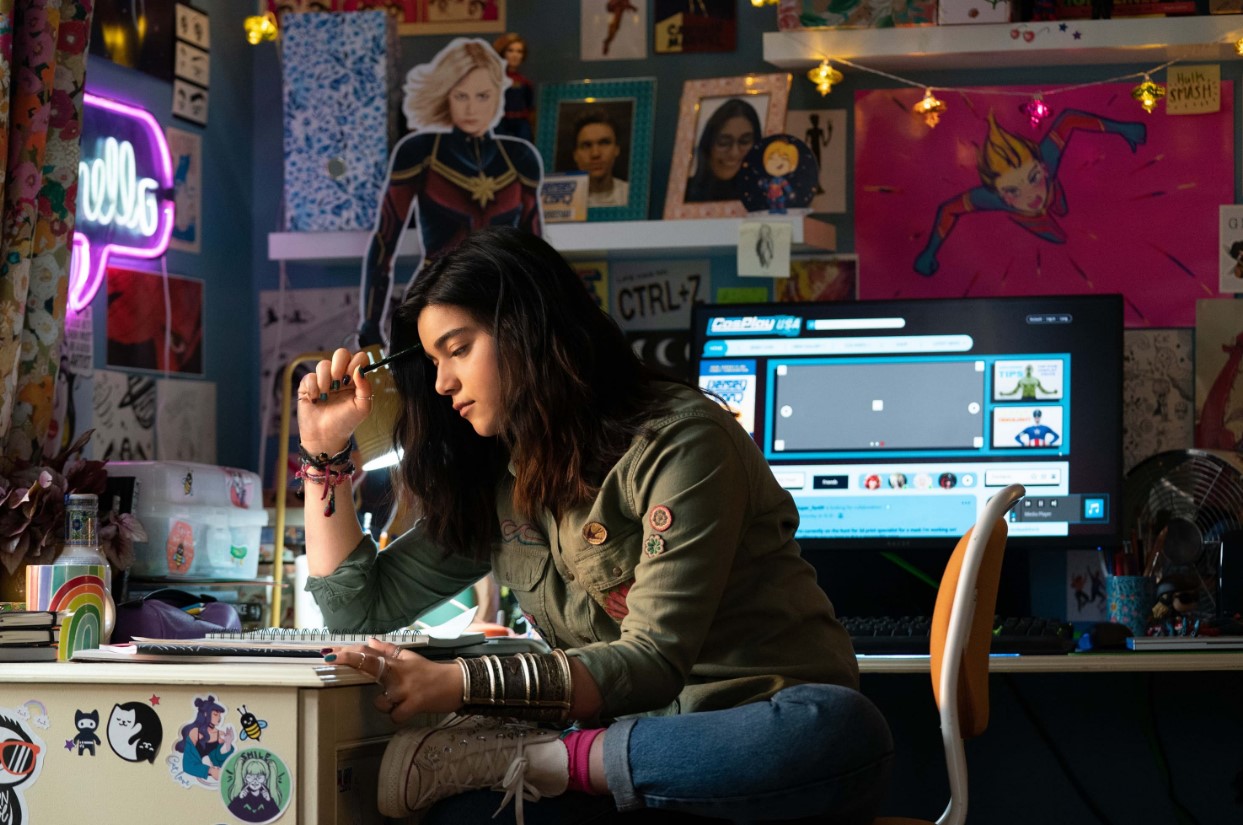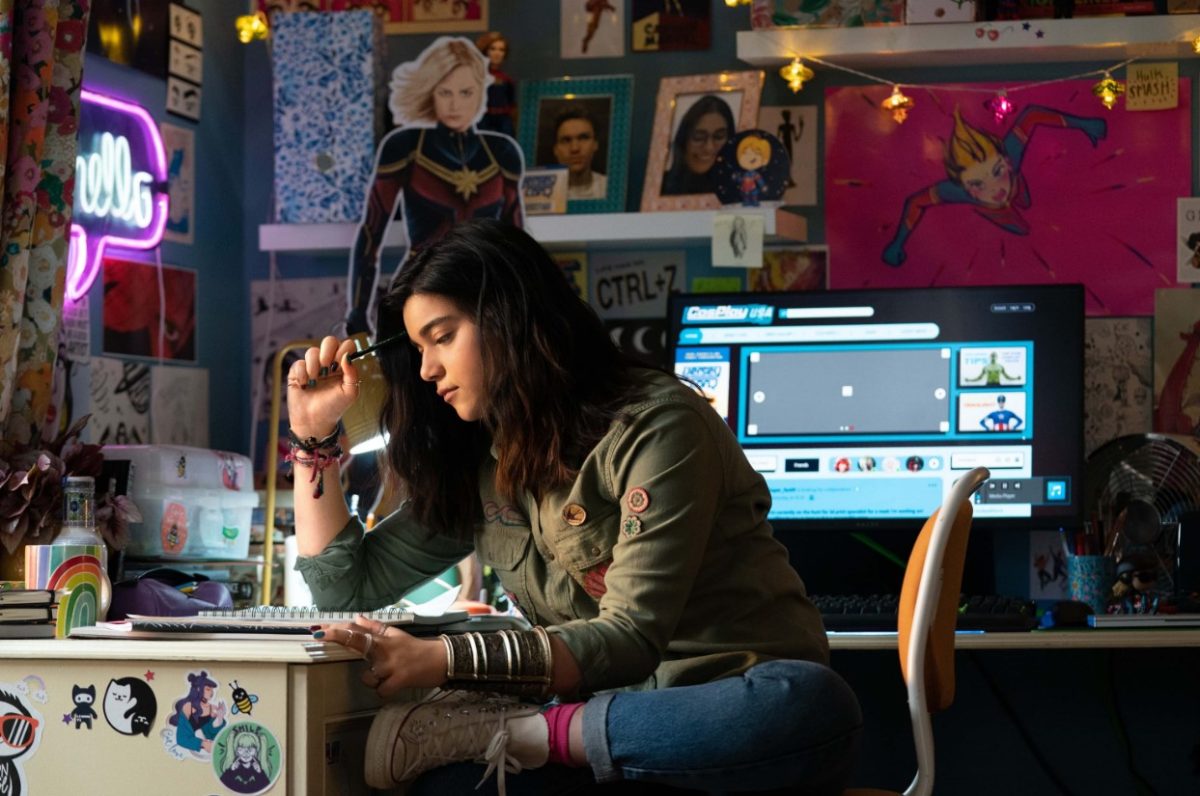 What about Ms. Marvel vs. other shows in the same timeslot?
How about comparing Ms. Marvel to other shows ABC has been airing in the same timeslot? Ms. Marvel gets destroyed!
A week prior on July 29, the UFC prelims and a repeat of America's Got Talent crushed Kamala Khan.
A week prior to that on July 22, repeat episodes of Shark Tank also crushed Ms. Marvel.
The week following the Ms. Marvel episodes, on Aug. 19, again sees Shark Tank on top.
ABC was better off airing repeating episodes of Shark Tank than Ms. Marvel!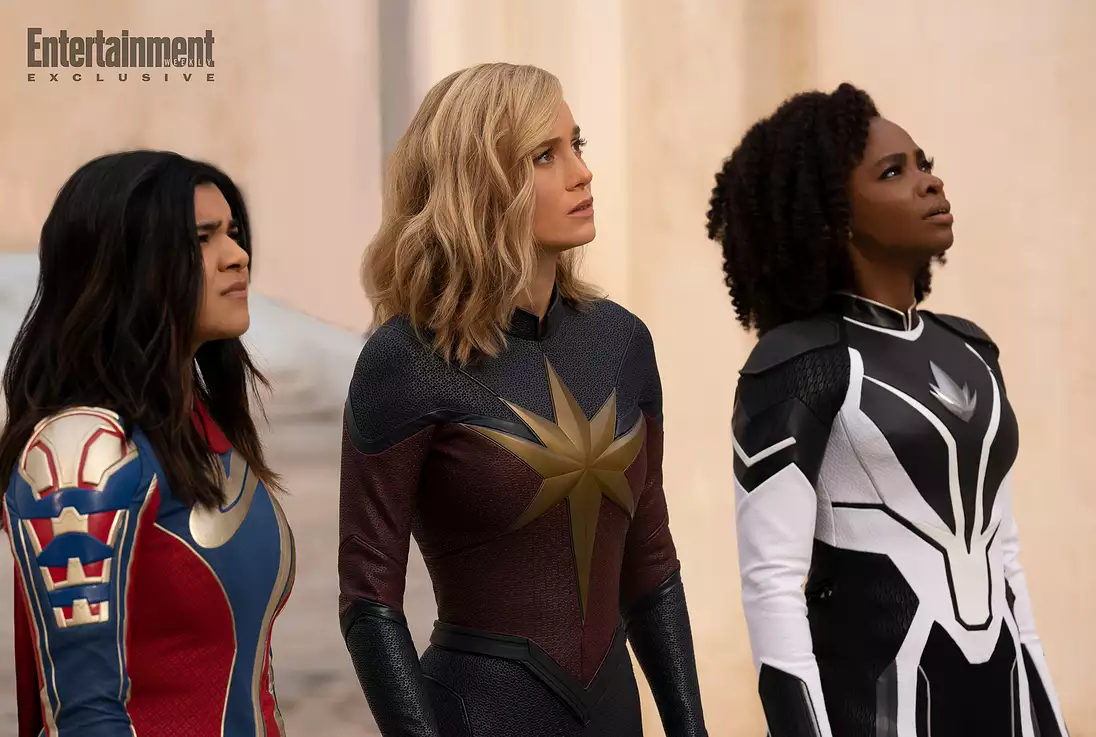 How about comparing Ms. Marvel to Agents of SHIELD, Agent Carter, and Inhumans?
What about other Marvel shows that have aired on ABC?
Marvel TV had Agents of SHIELD, Agent Carter, and Inhumans airing on ABC.
Back then, Kevin Feige had nothing to do with Marvel TV, as reportedly, Kevin Feige and Marvel TV feuded.
Well, Agents of SHIELD, Agent Carter, and Inhumans absolutely annihilate Feige's Ms. Marvel.
The first season of Marvel's Agents of SHIELD averaged a whopping 8.31 million viewers with the first episode drawing in more than 12 million Marvel fans. By the end of the series, Season 7 was still getting nearly 1.5 million viewers, much higher than Ms. Marvel.
What about Agent Carter, which only lasted two seasons and was canceled? 6.91 million viewers tuned in for the first episode, with 2.35 million for the final episode!
The disaster known as Inhumans was also better! Inhumans, which is one of the worst Marvel TV shows of all time, saw 5.58 million viewers tune in for the first episode and dropped to 3.36 million with its final episode.
I bet Kevin Feige would kill for those numbers now!
And if you believe no one was watching Daredevil on Netflix and that's why it was canceled, I've got a unicorn for sale if you're interested!
Disney also aired the first episode of The Mandalorian earlier in the year in February which drew almost 2.5 million viewers (so trying to claim Ms. Marvel was watched by everyone on Disney+ doesn't work).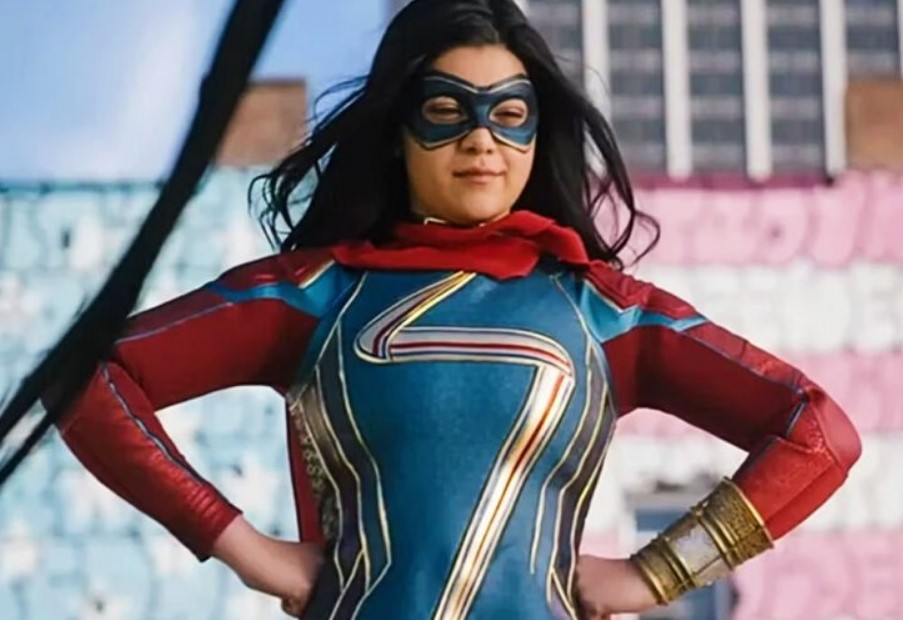 Ms. Marvel ratings on ABC
August 5
Ms. Marvel Episode 1 – 887k viewers
Ms. Marvel Episode 2 – 683k viewers
Ms. Marvel Episode 3 – 769k viewers
August 12
Ms. Marvel Episode 4 – 910k viewers
Ms. Marvel Episode 5 – 671k viewers
Ms. Marvel Episode 6 – 629k viewers
(Editor's note: Jeremy from the Quartering does not have permission to use this article)