Robert Downey Jr. and the Russo brothers seemingly tease more Marvel during The Avengers: Endgame watch party that was held on Monday.
Director Joe Russo teased that they might have to do this again, meaning another MCU movie, which saw Robert Downey Jr. respond with an interesting comment.
Robert Downey Jr. replied that his return to the MCU is up to the fans.
"The people will move us toward what they want," said Robert Downey Jr.
The Avengers: Endgame: Robert Downey Jr. last day on set: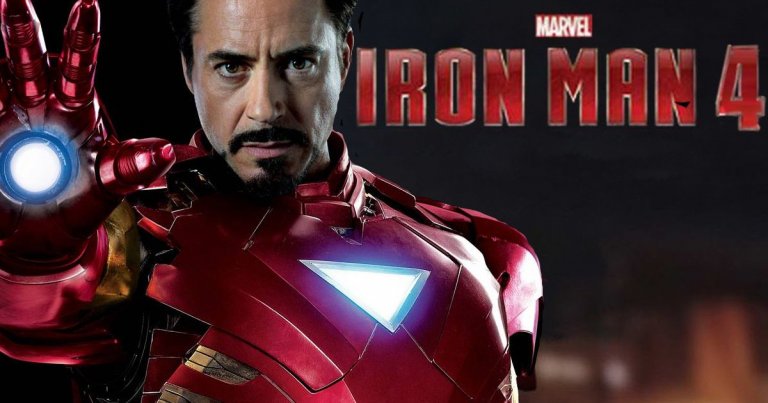 What if the Russos directed Iron Man 4 with Robert Downey Jr?
Obviously, the end of The Avengers: Endgame saw Tony Stark sacrifice himself to save everyone and to stop Thanos, but this is comic book movies were are talking about here, so anything could be possible.
Maybe when Tony snapped, he somehow saved himself, or maybe Tony Stark can come back a different route? Maybe Scarlet Witch, who apparently breaks the Multiverse wide open in WandaVision and Doctor Strange 2, brings back Iron Man?
Maybe Robert Downey Jr. will appear as an alternate version of himself from the Multiverse?
Rumors do offer that Robert Downey Jr. may provide the voice of an AI in an Iron Heart Disney Plus series as well.
Rumors also offer a Secret Wars movie is going to happen that will be on the level of an Avengers: Endgame movie and the Russos have said they are interested in Secret Wars, so possibly Robert Downey Jr. could be involved somehow in that movie.
Or how about an Iron Man 4? Imagine Tony Stark coming back to life and the Russo brothers directing an Iron Man 4 with Robert Downey Jr.? That would be huge.
RDJ may also be back voicing a character for the upcoming Disney Plus What If? animated series.
(via Twitter)