Jeffrey Dean Morgan reveals on social media that he has joined the cast of Amazon's Invincible.
The actor known for playing Negan on The Walking Dead teased that he is, "Doing a little reading. Thanks to #robertkirkman @invincible.hq."
The image features Volumes 2 and 3 of the Invincible comic omnibus so it may suggest the actor has joined Season 2 and 3.
Recent fan art also depicts Jeffrey Dean Morgan as Omni-Man, which looks spot on, but Morgan won't be voicing Omni-Man in Invincible as that goes to J.K. Simmons, so perhaps Jeffrey Dean Morgan could be voicing another Viltrumite, maybe Conquest or even Thragg?
Morgan is also no stranger to the comic book world as he played The Comedian in Zack Snyder's Watchmen, and Jeffrey Dean Morgan has also joined the cast of Amazon's The Boys Season 4.
Amazon recently released a teaser for Invincible Season 2 offering the series returns in 2023, but the exact date is currently unknown.
The first season can be watched in its entirety on Amazon and is really good.
Steven Yeun voices the titular character, Sandra Oh voices Deborah Grayson, Zazie Beetz voices Amber, Gillian Jacobs as Atom Eve, and Seth Rogen as Allen the Alien.
Jeffrey Dean Morgan as Omni-Man fan art:
Conquest from the Invincible comics: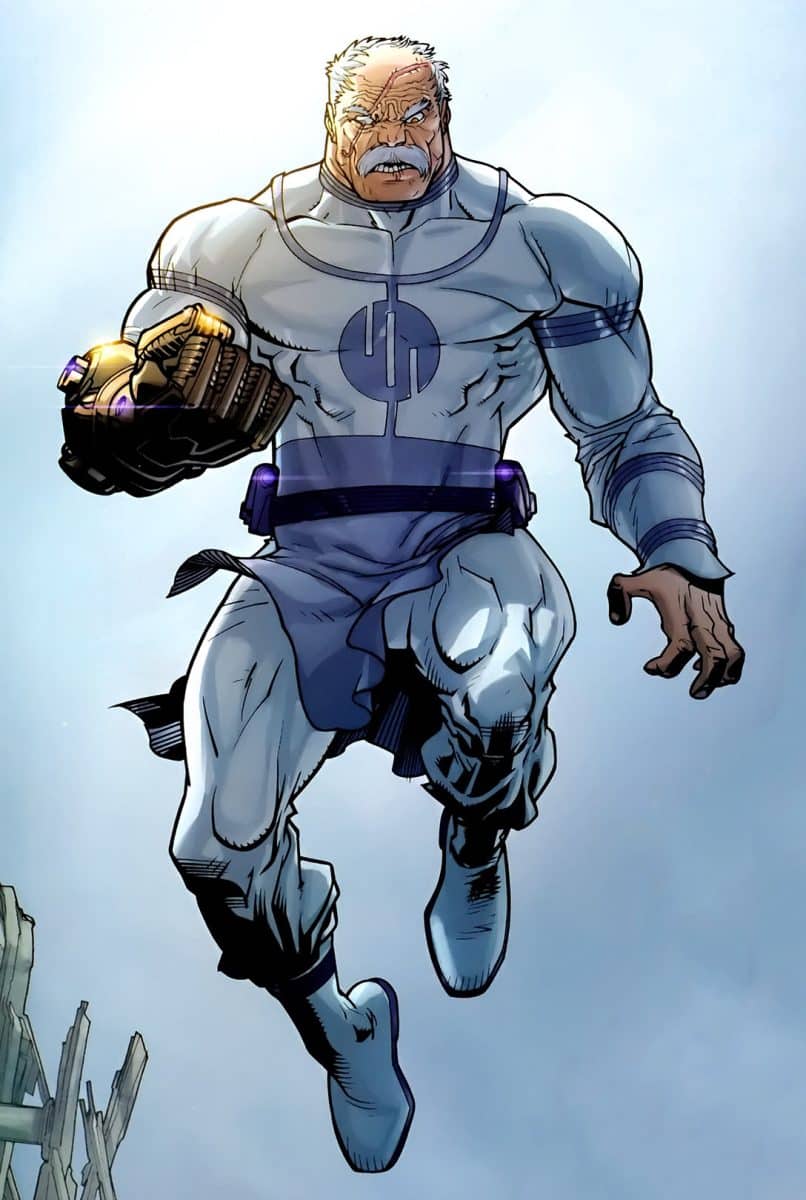 Thragg from the comics, the strongest Viltrumite: