Injustice 3 and Mortal Kombat 12 video games may be in the works for PS5 and the next-gen consoles including XBOX Series X.
If a recent job listing at WB Games' career site is anything to go by, new Injustice and Mortal Kombat games are in the works.
"NetherRealm, a division of WB Games Inc., seeks a Principal Software Engineer – Graphics to drive the next generation console graphics vision for the Mortal Kombat and Injustice franchises," states the job listing. "As a Principal Graphics Engineer you will work closely with the Lead Engineer and the rest of your peers to develop state-of-the-art graphics technology for the PS5, and XBOX Series X. Your domain will span the entire rendering pipeline and your responsibilities will include optimization, design, and implementation of pivotal new graphics technology."
While not yet officially announced, new games for Injustice and Mortal Kombat obviously make sense with the PS5 and the XBOX Series X getting released this Holiday Season.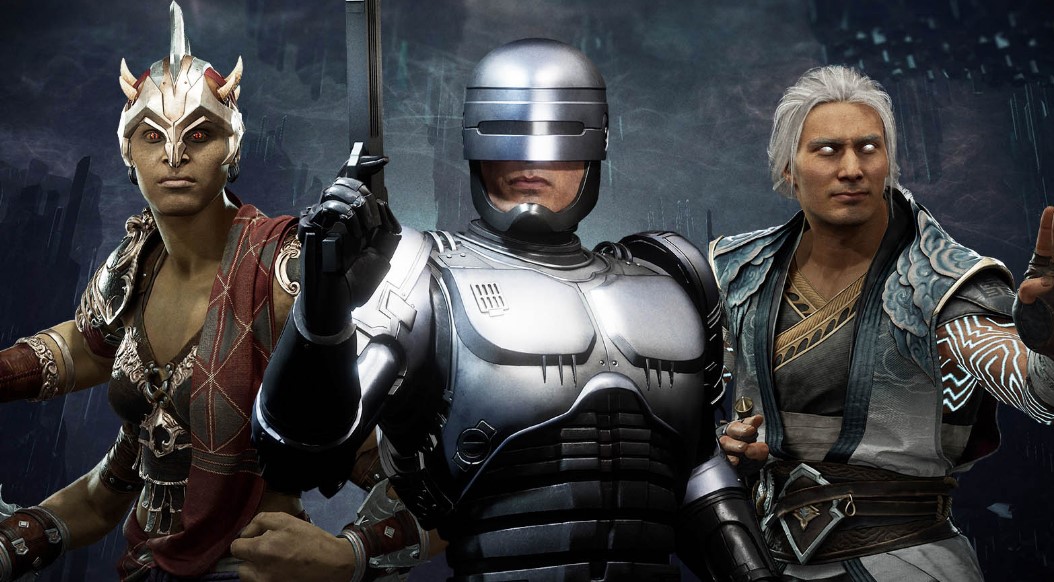 Mortal Kombat teases more in the works
Last month at the Summer Games Fest saw Creator Ed Boon tease new releases for the next-gen consoles when he said: "Mortal Kombat has become like a staple thing, almost Marvel-like. You don't expect the last Marvel movie to ever come out, they're just gonna keep coming. Even though we've been able to scratch other itches, you know doing Injustice games and stuff, and we have other stuff in the oven, but it's always nice to do the Mortal Kombat games. Especially when the players have been embracing them as they have. If you would have told me that this would be our, so far fastest-selling Mortal Kombat games of all of them, 20 something years later, I wouldn't have believed it. The fact that they're doing as well as they ever have is great."
Warner Bros. is also releasing a new Mortal Kombat live-action movie and recently released the Mortal Kombat Legends: Scorpion's Revenge animated movie and offered an update for MK11, released last year, with "Aftermath" that includes RoboCop and more.
Injustice 2 was released back in 2017 featuring the DC Comics characters.
A recent report has offered that AT&T may be selling off its WB Games division, so NetherRealm Studios could be owned by a new company, and/or Mortal Kombat and Injustice could be licensed out to a new company.
(via The Games Post and IGN)