Update: Infinity War has passed Star Wars to become the #1 movie at the box office.
The Avengers: Infinity War is opening huge at the box office.
It's estimated the movie opened to around $106.7 million on Friday, which would give it the second best opening of all time trailing Star Wars: The Force Awakens ($119.1 million).
It's looking likely that Infinity War will have an opening U.S. weekend box office of around $245 million or more, which means it will pass Star Wars: The Last Jedi.
The Force Awakens opened to near $248 million, with The Last Jedi at $220 million.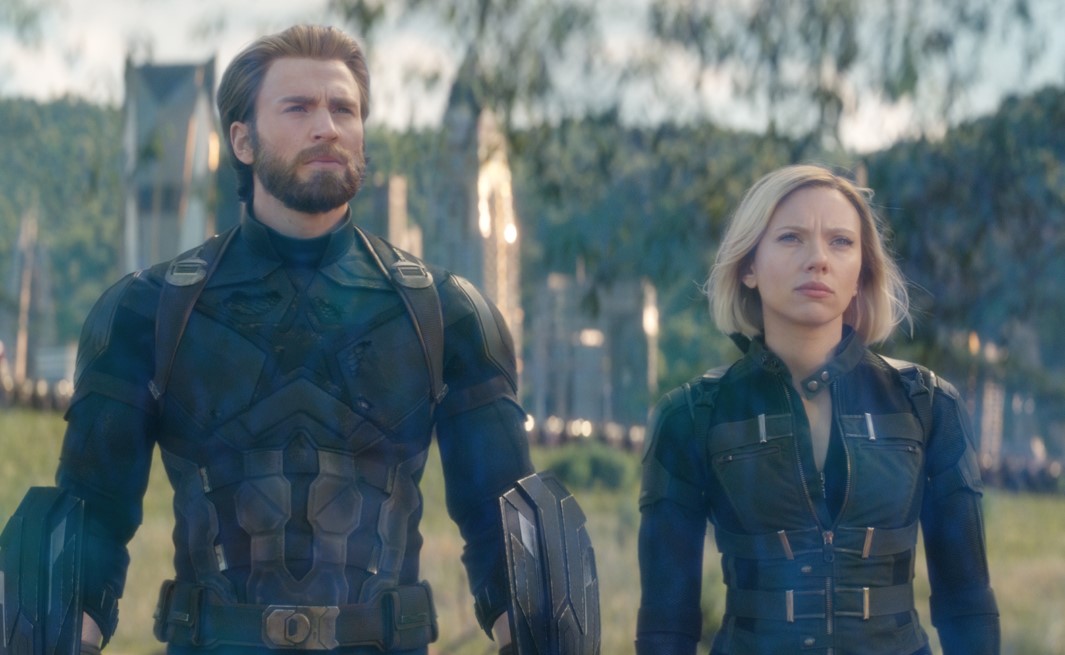 Deadline even offers that Infinity War could beat The Force Awakens for the opening weekend box office, but it's noted a lot depends on how the movie performs today (Saturday).
Infinity War also has an "A" Cinemascore, and word-of-mouth tracking comes in at 83% recommending the movie, which is better than Civil War's 75%.
The number also gives Disney the fastest studio to a billion dollars in only 117 days.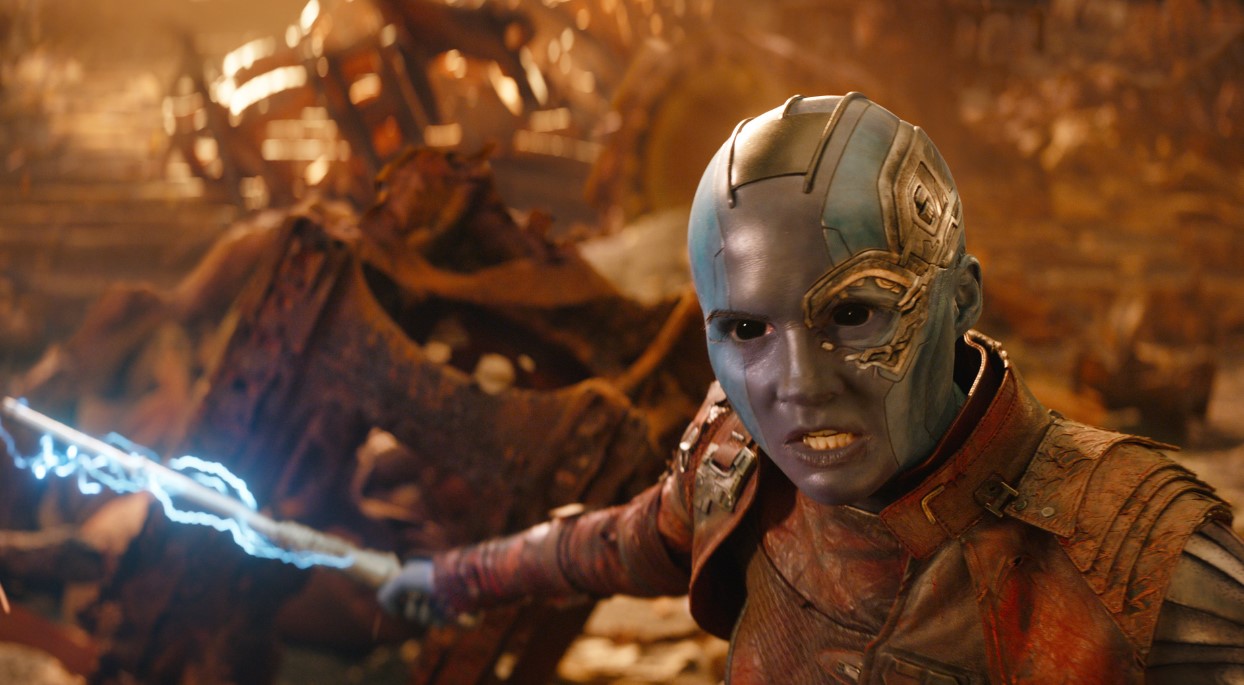 Infinity War's Rotten Tomatoes score has dipped just a bit, now at 84%, which I don't have a problem with at all, as the negative reviews I checked out, I didn't necessarily agree with (sorry, it's not a "popcorn" movie, guys). I'll be posting my own review and thoughts this weekend.
There are two big bonuses for Infinity War that will drive up the box office gross: Repeat viewings and IMAX. Infinity War is definitely a movie you will want to see at least twice in theaters as there was just so much going on. The movie was also shot entirely in IMAX, so catching it on IMAX would be the definite way to go (you see up to 26% more footage). I'm going to see it a second time this weekend in IMAX (hopefully I can find an IMAX 2D screening).
The writers on Infinity War also let it be known that the sequel will be bigger and better (hard to imagine!), and I was also told the title to Avengers 4 on Saturday, which was prior to Infinity War's premiering anywhere, said to be Avengers: Endgame.